Another Chinese New Year has come and gone, and you missed the boat. Literally. Amazon and Walmart bought all the space and your products were left on the dock. And you're kicking yourself because you're thinking, "They told me to plan..."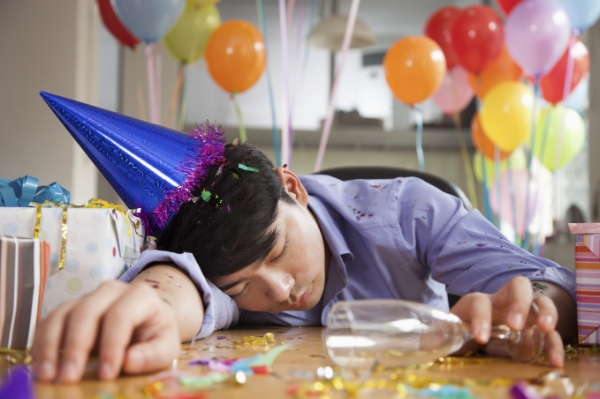 Maybe you were new to overseas manufacturing and shipping. Maybe you just couldn't believe a simple holiday like Chinese New Year could cause so much disruption. But you've learned the hard way that Chinese New Year is not an event to be ignored or procrastinated, and you're already vowing: next year will be different.
That's the spirit! In fact, right now, mark your calendar: Chinese New Year 2018 starts on February 16.
You've probably already seen the Chinese New Year 2017 page on our website. It offers guidelines about making adjustments to production and shipping dates for the first three months of the year. Here's a graphic from the page that gives you an idea of what a normal ordering schedule looks like versus the Chinese New Year ordering schedule.

Without getting too specific with dates, our experience tells us that you should conservatively plan for no production or shipments leaving China during late January/early February, and for reduced output during the first half of March.
It's essential to start planning months in advance, but never fear! We have you covered.
Here are some blog posts that will be of use to you as you look ahead:
Pro tip: See that box on the bottom right of this page? Subscribe to our blog and you will receive email articles throughout the year to remind you when it's time to start the planning process. We'll give more specific dates around the time serious planning needs to start in earnest, in late August, early September.
There's a great Chinese proverb that says, "Dig the well before you are thirsty." Now is the time to dig the well. Plan now, and this time next year you'll be the first to say:
新年快乐 

(Happy New Year!)