Counterfeiting is a detrimental reality across many segments, from fashion, to automotive, to the medical industry. In the manufacturing sector, we're exposed to a crippling amount of phony electronic parts. According to a 2013 IndustryWeek article, "reports show consumer and industrial businesses are losing approximately $250 billion each year because of counterfeit components." This figure is astonishing! The alarming realization that there are enough fake goods to fill a Museum of Counterfeit Goods (Bangkok, Thailand) simply reinforces the scope of this issue.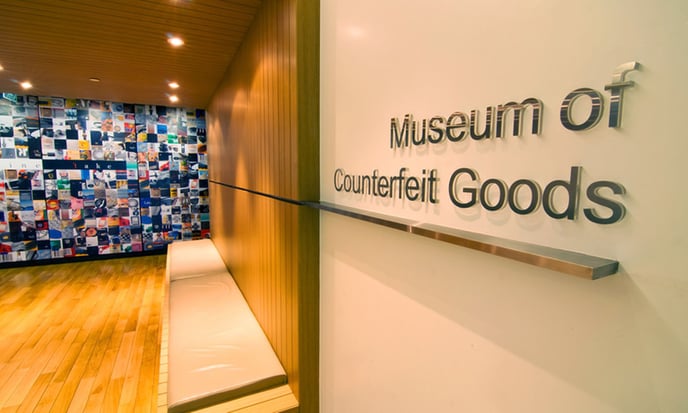 If you're turning to Asia for your manufacturing needs, the conversation of fake components is inevitable. Whether you're sourcing plastic resins, filler additives, copper or PCB parts, there are several steps you can take to protect the integrity of your goods, ensure brand protection and reduce your risk of running into a counterfeiting disaster. Below are our top five tips.
1 | Hire a Global Quality Manager
Despite how much trust you instill in your contract manufacturer or supply partner, you need your own quality manager to monitor quality on your behalf. This person's responsibilities should include:
Taking every possible action to keep counterfeits out of your supply chain
Implementing a plan to qualify all suppliers and sub-suppliers
Creating a process for data collection, including verifying and documenting country of origin certificates for all components metrics
Determine measurable metrics to ensure suppliers stay up-to-date on set standards
Write up an action plan to handle and resolve potential threats
2 | Inspect, Inspect, Inspect
Outline an exhaustingly detailed set of quality standards for your supplier to meet, and make sure each batch of goods is properly inspected post-production. The supplier should test random samples of parts to ensure they meet spec. Post-production inspection also helps ensure that lower quality components weren't used in place of the component samples you approved before production began (a relatively common margin-raising tactic at low-end factories). If your order is particularly critical, you can always request that your own quality manager be on site for the inspection of the first batch of goods.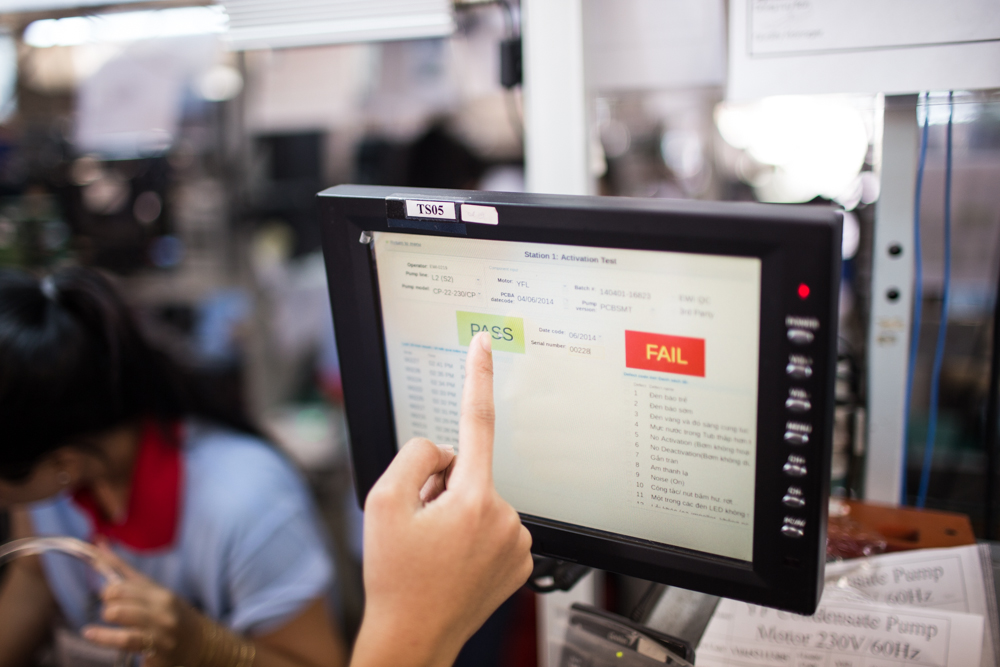 3 | Only Buy From Authorized Sellers
Not sure where your components are being sourced? If you get ONE thing out of this post, let it be this: you always need to know where your parts are being purchased. If you discover they aren't coming from an authorized distribution network, demand that this changes immediately.
4 | Hold Sub-Suppliers to the Same Quality Standards
Once again, trust is nice, but verification is smart. Be sure to hold your suppliers and their sub-suppliers to the same quality standards. If you don't, you begin to lose control of your supply chain's integrity. Conduct random cactory and distributor audits to check things out with your own eyes. This is the only way you'll truly verify the situation.
5 | Don't Go It Alone
Work with a global contract manufacturer that understands manufacturing in the country your goods are being produced, as well as the culture and business environment. It's probably safe to say they will be able to pick up on red flags and other clues that something could be "off" with a supplier. If you don't fully understand IP, how NDAs and supplier agreements work, or you're just overwhelmed, having this sort of partnership will prove extremely beneficial.
Throughout our 15 years of manufacturing in Asia, we've seen it all -- from copper that turned out to be painted aluminum (seriously), to fake resins, to phony components. What's the real risk? When your UL-approved electronics aren't actually UL-approved and catch fire in a consumer's home.....that is the sort of risk we're talking about. And who wants that liability? Decide how much you're willing to compromise just to save a dime.
Suggested Reading:
Think Twice Before Looking to Alibaba for Electronics Contract Manufacturing
5 Reasons Alibaba is the Wrong Place to Find a Supplier
Is My EMS Contract Manufacturer Also an ODM?
3 Tips for Painless Supplier Agreements