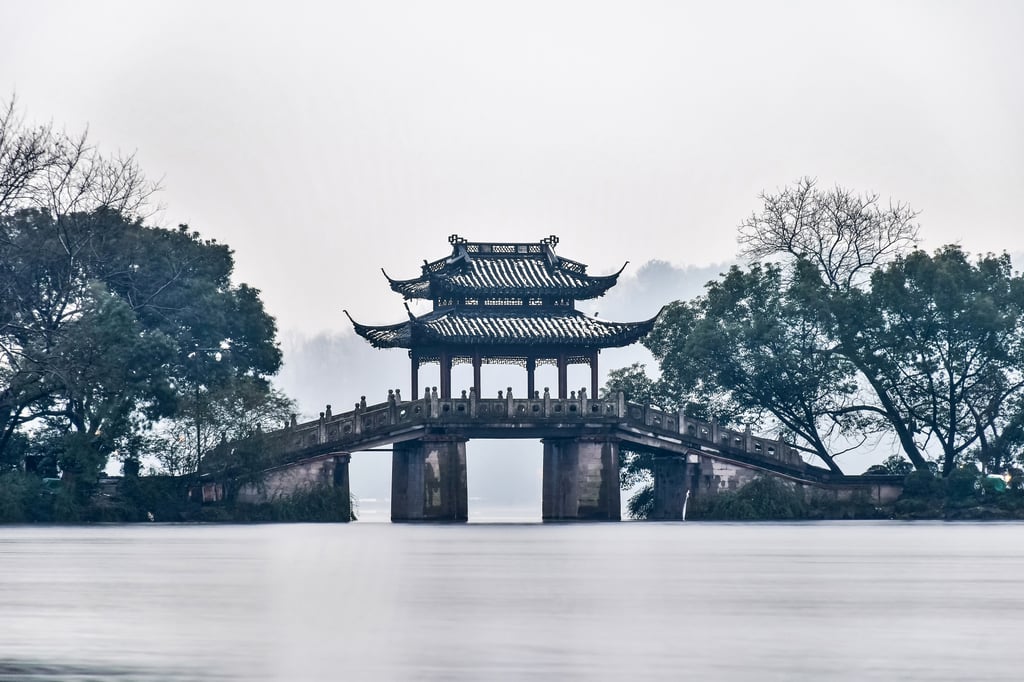 Now that all the dust has settled surrounding Chinese New Year ordering, we've got something to tell you: There are other Chinese holidays, some spanning up to a week, that you need to be aware of.
Action item: Stop what you're doing right now and pull out your phone, tablet, planner and desk calendar and mark the upcoming Chinese holidays.
As you know from planning for Chinese New Year, being aware of the dates that are affected can help you plan your orders more effectively and keep from experiencing delays. Remember: these dates can also affect business travel, too.
Chinese New Year (Year of the Dog) February 10 - 25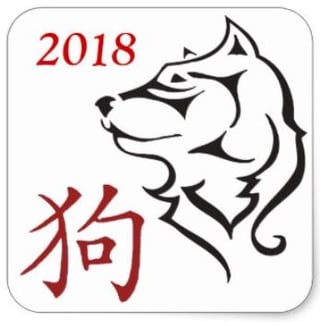 If you didn't plan for Chinese New Year 2018, you're actually too late. Technically, the holiday begins February 16, but business and commerce will be disrupted for nearly a month as employees head to their homes all over the country. Hopefully you were ahead of the curve in your planning for the delays that come with shipping before and after the biggest holiday of the year in China.
And while Chinese New Year is the biggest holiday, it's far from the only one that can affect your business--
Qing Ming Jie (Tomb Sweeping Day) April 5 - 7
During Qing Ming Jie families get together to visit the graves of their ancestors, often cleaning the area around their tombs and leaving memorials of paper resembling money, incense and sometimes flowers. It's also considered a holiday that marks the arrival of springtime, celebrated with picnics, outings and kite-flying.
**** Click here for a downloadable 2018 Chinese Holidays Planning Calendar! ****
International Labor Day May 1 - 3
Established as a holiday by China in 1949, Labor Day is also called May Day. It is also called International Workers Day. Technically, it's a one-day holiday, but usually structured as a three-day holiday.
Dragon Boat Festival June 18
Yes, dragon boat races still take place during the Dragon Boat Festival. Built in the shape of traditional Chinese dragons, the boats are pulled by teams of rowers. Special foods are eaten, too, including zongzi, a pyramid-shaped rice dumpling wrapped in reed leaves.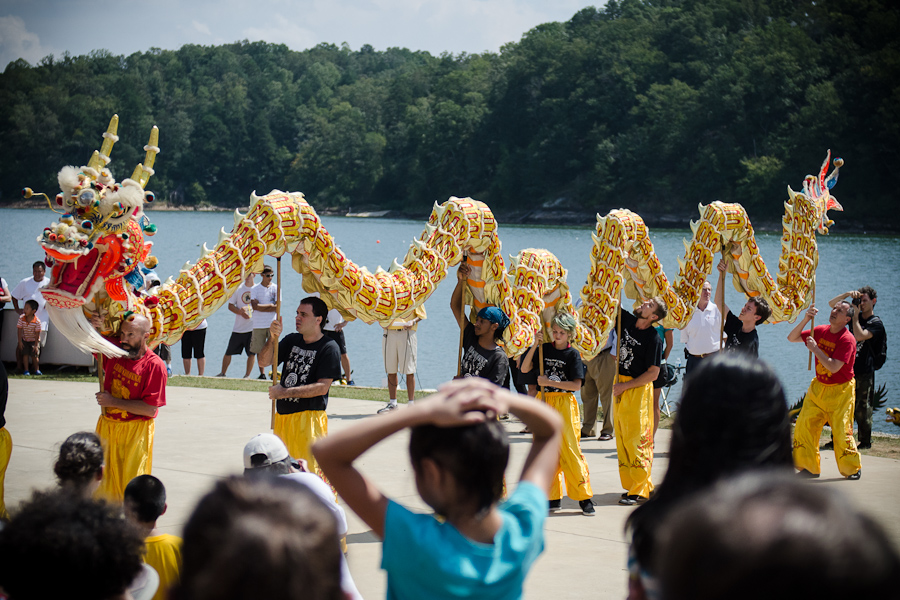 Dragon Boat Festival festivities at Lake Lanier, Georgia.
Mid-Autumn Festival/Moon Festival September 24
Mid-Autumn Festival s a special day to honor the moon, eat traditional moon cakes, and spend time with family and friends.
Chinese National Day/Golden Week Holiday October 1 - 7
Chinese National Day is the official celebration of the founding of the People's Republic of China, though September 21 is the actual date of independence. There are parades, military displays and fireworks. It is a peak domestic travel holiday.
Action tip: Golden Week is probably second to Chinese New Year in terms of disruption to the business cycle. Make a note to talk to your customer service representative about the best time to get your orders in so any delays will be minimal.
Want to get ahead of the competition? Take the first step by putting these dates in your calendar TODAY! And don't forget to print out our 2018 Holidays Planning Calendar.
Read more: