Well, here we are. It's mid-September and we're reminding you one last time about preparing for
Chinese New Year (CNY) delays.
Look, we're aware we sound like a broken record on the subject. But we know the havoc the holiday can wreak on your supply chain. We've told you about why delays happen — workers head to their hometowns for the two-week holiday, many don't return to their jobs, factories have to find and re-train new employees. There's nothing it compares to in the U.S. in terms of scale. We tell customers to prepare for two-week delays before and after the holiday in addition to the two-week holiday itself. That's six weeks of time compromised by one event.
But it's not just delays. There are other ways your order may be affected:
There's a higher risk of product defects during the ramp to CNY as factories rush to fill orders before the holiday.
Tight capacity on vessels leads to higher demand which leads to more rolled shipments, when your booking is bumped. Rolling can happen when the spot market surges, allowing carriers to contract higher rates. Shipments can also be rolled when you lack proper documentation.
Increased rates on aircraft and vessels.
All these variables can cause bottlenecks throughout the entire supply chain.
But never fear, we have a few ideas that will keep your supply chain on track:
Learn more about your product.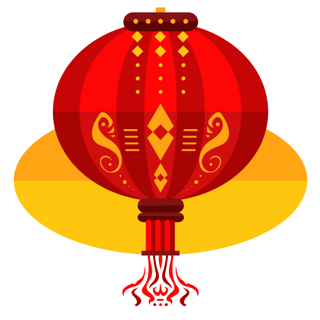 Do you know your product's lead time? You should. Lead time is the length of time it takes to manufacture your product plus the amount of time it takes to get it to you.
For example, a typical product might have a 100-day total lead time. Broken down, that's 60 days for production and 40 days for transit.
Knowing your product's lead time will give you accurate information to plan your inventory, and inventory planning is crucial for managing potential delays.
Understand your forecast sales and inventory management.
Have you looked at what your sales are going to be for February, March and April 2018? Start planning now. Do you have the regular inventory on hand for those months? How about safety stock? (That's material kept in reserve for those events out of your control like sharp increases in demand or long resupply times.)
The chart below compares a normal ordering schedule with one adjusted for CNY. You would make the adjustment based on the holiday dates for the upcoming year. Check with your CSR to find out how early you need to get your orders in to minimize delivery disruptions

Be transparent with your customers.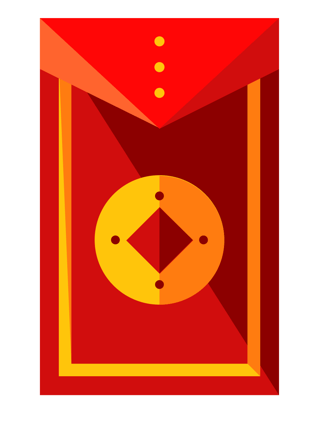 You know Chinese New Year is coming, but have you told your customers? Share our information with them. Make sure they know that they will need to place orders with you in time for you to place orders earlier with your contract manufacturer. We recommend that you start placing orders in September and consider mid-October as your deadline. Check with your Customer Service Representative (CSR) as they may have a specific date for you. Don't put it off. When you're ordering product from overseas, you know there are often delays. No one wants that to happen.
Regarding bookings…
Typically, it takes three to five days to get bookings approved by the freight forwarder. During CNY you might experience up to a two-week delay to get a booking approved, and even then you're not out of the woods. Sometimes a factory receives an approved booking but, for no apparent reason, it gets rolled. It's just a fact; it can happen. Planning your shipment well in advance decreases the likelihood of anything affecting your inventory.
NOTE: Some items require special booking approval which can take two to three weeks. These items include:
hazardous materials
corrosives
chemicals
dual-use items
products with batteries/magnets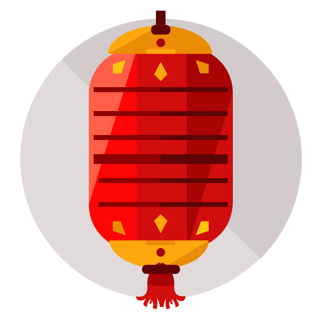 Make sure you factor this special booking approval into your lead time. Also, if you make any changes to a special booking order at any time during the process, the entire booking process starts over. For example, if you're two weeks into your first booking and you change or alter your order in any way, the booking approval process starts over again.
There is no question about it: adjusting your supply chain for Chinese New Year is a challenge. Advance planning is your friend. Embrace it today!
Read more: