The team at East West loves giving back to the community and last Friday, October 3rd, was no exception! The EW team had the opportunity to work with the children at Youth Villages and work on a couple of projects on the Douglasville, GA campus. Youth Villages is a leading national nonprofit dedicated to providing the most effective local solutions to help emotionally and behaviorally troubled children and their families live successfully. East West team members worked on painting a mural on an accent wall to help create a "Kid's Corner" in the children's courtyard. We also helped to weed and mulch the garden to get it ready for the kids to plant fall vegetables, as well as touched up paint on the playground.
East West also provided teddy bears, blankets, pillows, socks, and snuggies to Youth Villages to help the kids during their stay. We enjoyed our time and hope to return again soon!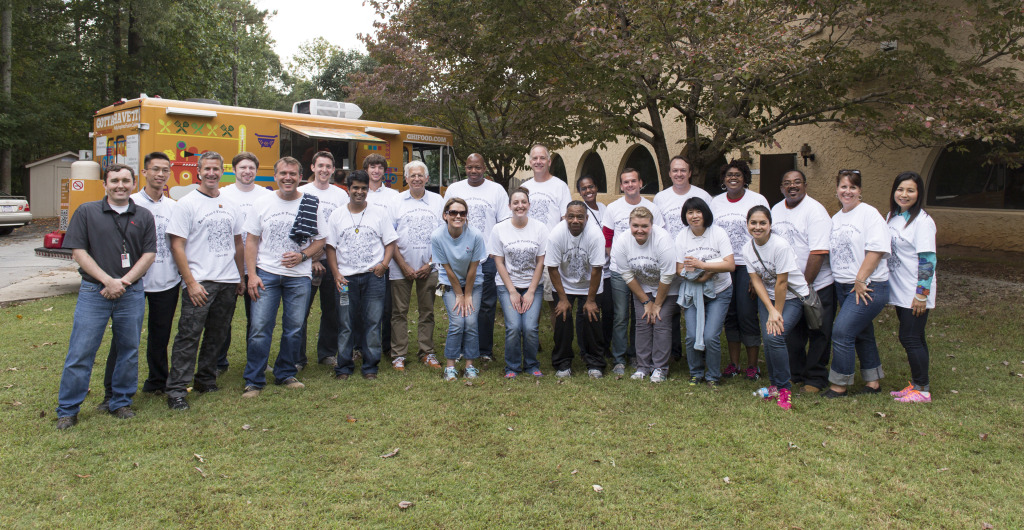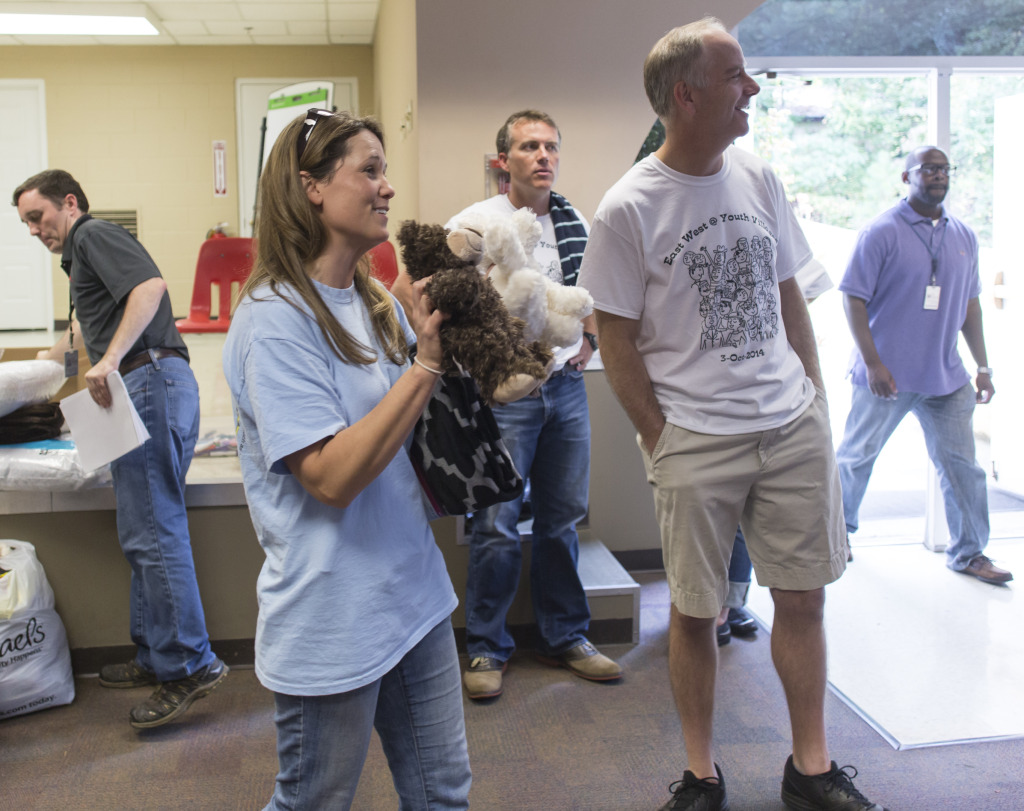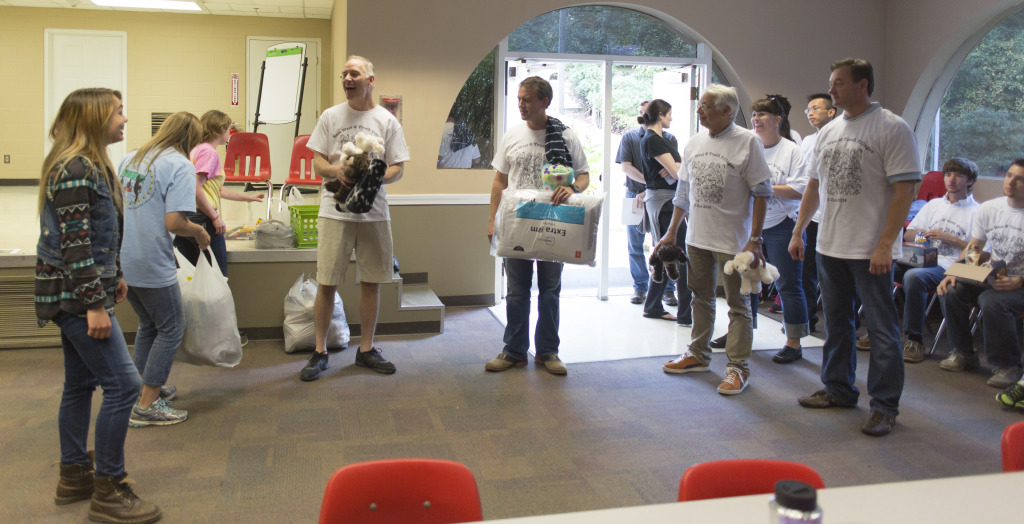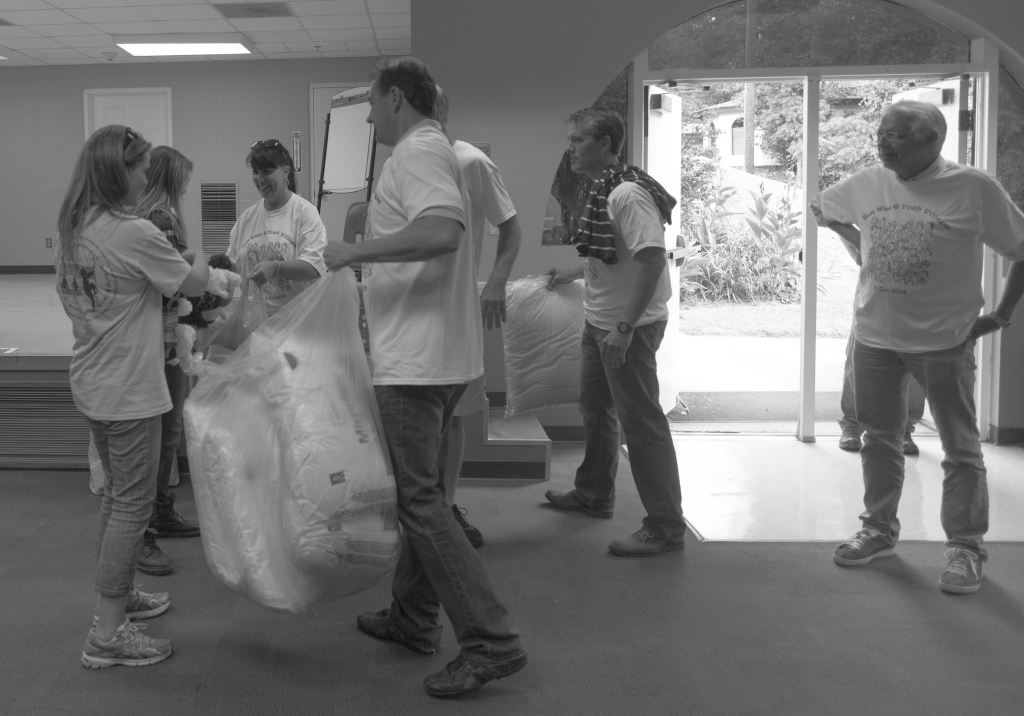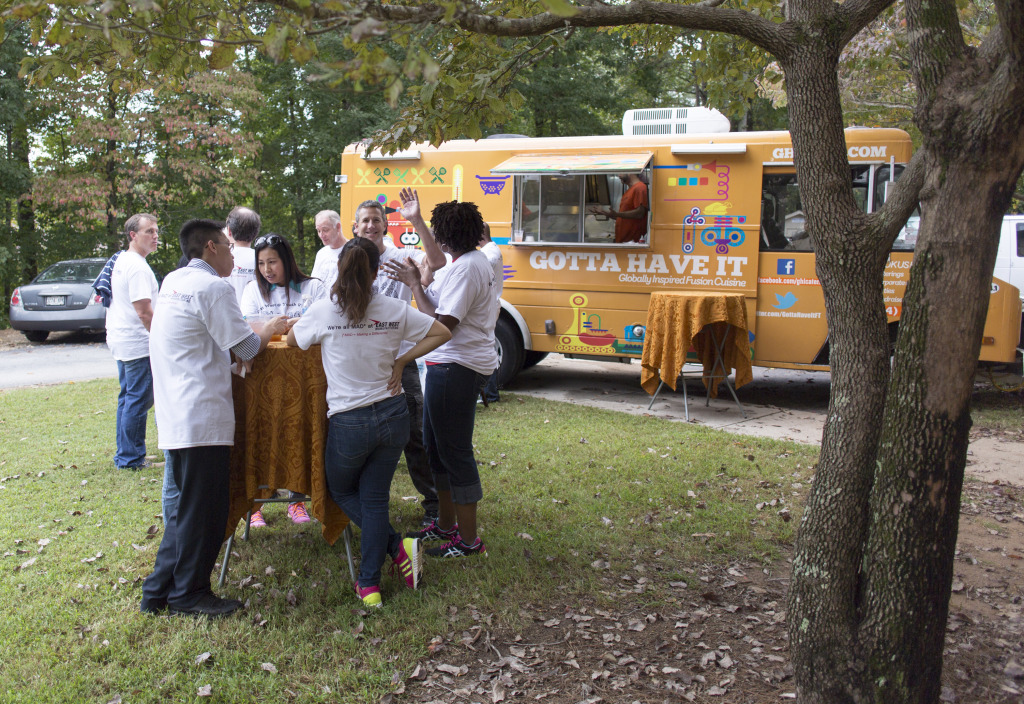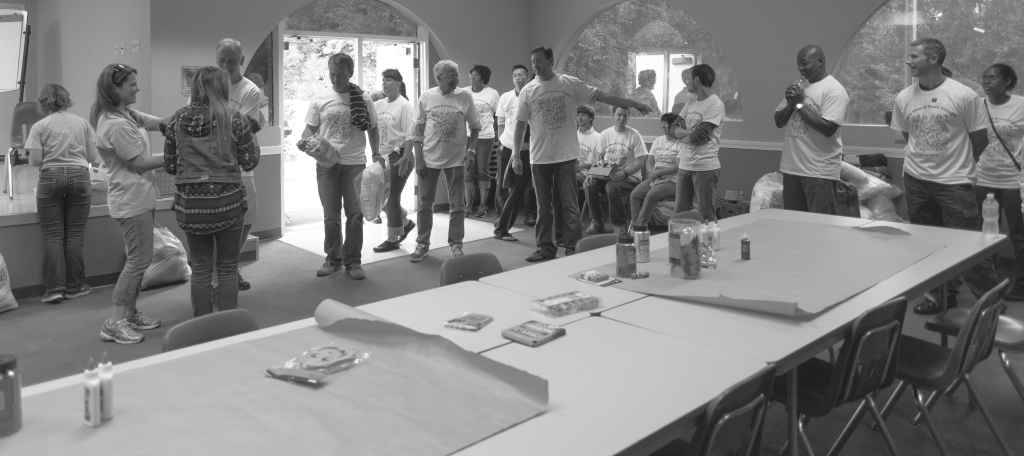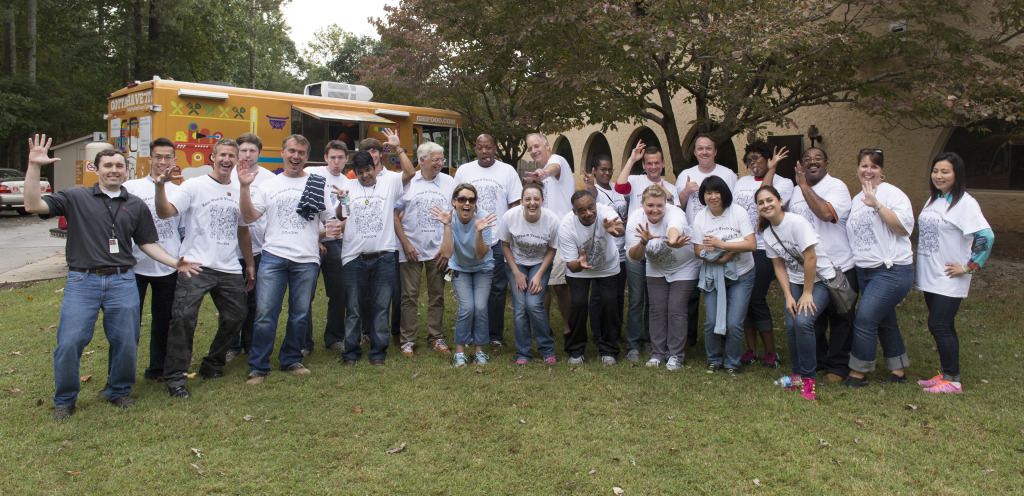 Check out a cool time lapse video of the EW Team working on the mural wall at Youth Villages!