East West Manufacturing continues to grow and our corporate values remain as important as ever. Each quarter the East West team nominates one person as the EW Most Valuable Person or "MVP." The MVP should be someone who exemplifies the East West Values and sets an example to all on how to live and work by them. The MVP winner receives his or her photo displayed in our "Wall of Fame" as well as exclusive rights to display the coveted MVP trophy award, in addition to a cash prize.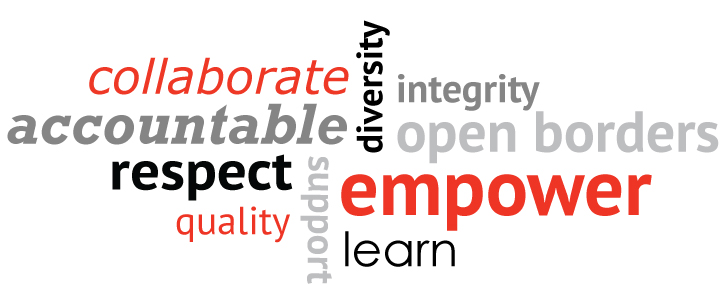 We're proud to announce James Loftin, Senior Project Manager at East West, as the new EW MVP for the first quarter of 2014! James has been with East West for over 8 years and is highly thought of by his peers. The below comments about James are some of the reasons he is a true model of the East West Corporate Values:
"James is an engineer's engineer to the core but his passion to fight for the customer is motivating. He wants it right. He works tirelessly to get it that way. He works with the CSR's, he respects other people's opinions, he coaches interns, and he's willing to challenge the system if he believes it's for the good of the customer."
"James is always willing to help another coworker and is a great team player. He treats East West Asia (China, Vietnam, and India), EW Employees, and customers with respect and is always honest. He doesn't hesitate to share his wealth of knowledge/passion on all things "engineering," helping us non-engineers learn a thing or two."
"James travels when the customer needs him, often overseas. He's always helpful in solving issues and takes time to educate both internal staff and customers."
"James is by far the most passionate engineer at East West. He is excited and enthusiastic about every project that comes across his desk. He has the upmost respect for each and every person that works here at EW and never makes anyone feel they aren't needed or important. Additionally, James enjoys taking his time to explain and teach any aspect of his work that anyone might be interested in. If anyone at East West has all the qualities that represent EW, it's definitely James."
Congratulations on your well-earned achievement, James!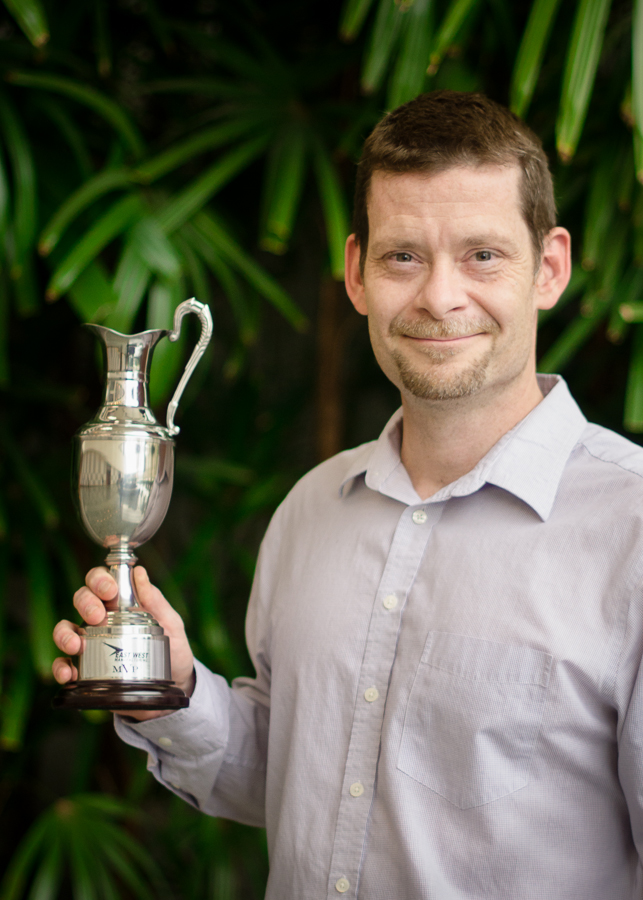 404.252.9441 | www.ewmfg.com | info@ewmfg.com