As East West continues to grow we wanted to make sure we did not get away from our roots; which really are our core values. Looking after our customers and team members is embedded in our culture.
We opted to move beyond the traditional list of values on the wall. As part of the East West Corporate Values roll out, the East West team nominates one person each quarter as the EW Most Valuable Person or "MVP." The MVP should be someone who exemplifies the core values and sets an example to all on how to live and work by them. The MVP winner receives his or her photo displayed in our "Wall of Fame" as well as exclusive rights to display the coveted MVP trophy award, in addition to a cash prize.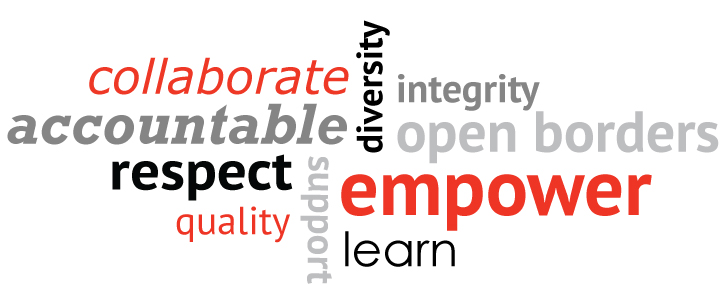 We're proud to announce Lorrie Hendrickson, IT Manager at East West, won the nomination for the first MVP in East West history! Lorrie always goes above and beyond to help support her coworkers and sets an outstanding example of the East West Values. She's worked hard to manage our entire staff, support new projects, and upgrade our IT system - and as a one-woman department, she always has a lot on her plate!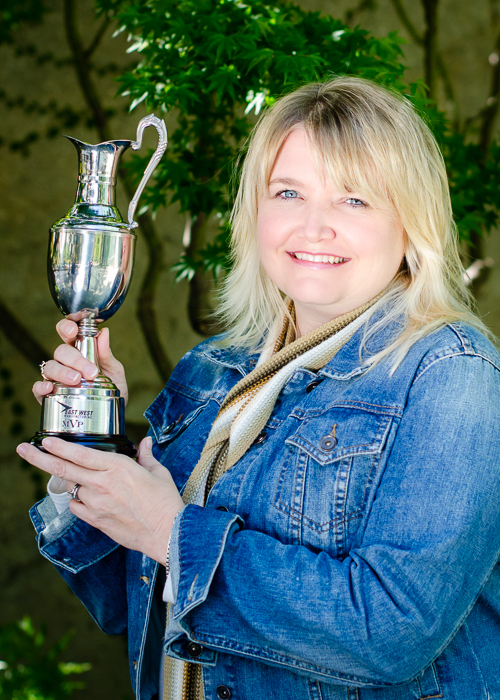 Congratulations on your well-deserved win, Lorrie!
404.252.9441 | www.ewmfg.com | info@ewmfg.com