East West Manufacturing is looking to hire a part-time IT Technical Support Staff position at our Atlanta headquarters. This position will help troubleshoot, diagnose, and fix technical issues for our Atlanta office staff. Other responsibilities include diagnosing and resolving technical hardware and software issues by evaluating and analyzing the symptoms involving internet connectivity, hardware trouble, email, VOIP, SQL, SQL Reporting Services, and Visual Studio. The ideal candidate will have SQL/Relational database experience, be proficient in Visual Studio 2012 or 2013, have programming experience in VB.Net or C#, and be knowledgeable of relevant software, computer applications and equipment.
Click here for the complete job description of the IT Technical Support position. Please email resumes to lhendrickson@ewmfg.com.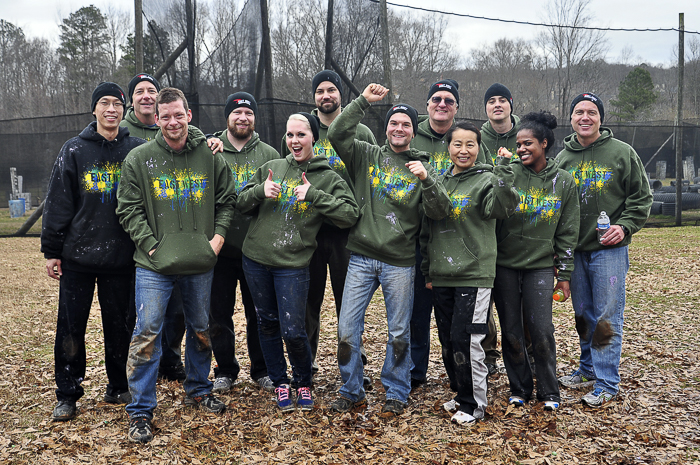 For more information on why East West Manufacturing is a great place to work, click here!
Looking to learn more about East West and the global contract manufacturing world? Check out our free download below on the Top 10 Lessons we've learned in over 10 years of Contract Manufacturing.