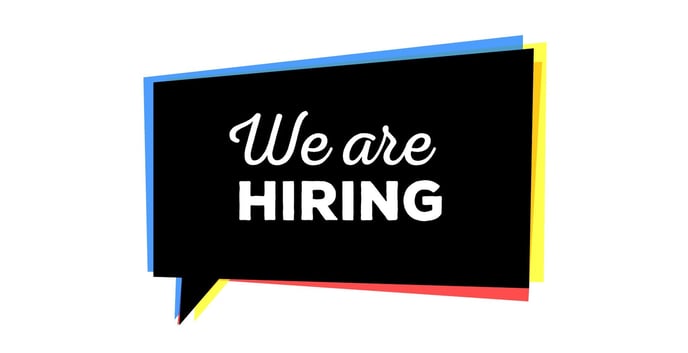 Source
Would you answer "YES!" to these questions?
Are you an excellent writer?
Like channeling your creativity?
Understand B2B and social media marketing?
Have a passion for marketing, learning and growing both your skills and our company brand?
Interested in writing about manufacturing, engineering and the global supply chain?
Want to work for a fast-growing company?
Sound like you? If so, check out the full content writer job description here.
Learn more about working at East West on our Careers page.
Still interested? Awesome! Please send your resume and writing samples to hr@ewmfg.com.