Looking at the photo below may bring the question to mind, "Who's handling my cargo?" If the answer is East West, you can breathe a sigh of relief because we have everything covered. East West Manufacturing is your end-to-end supply chain management solution.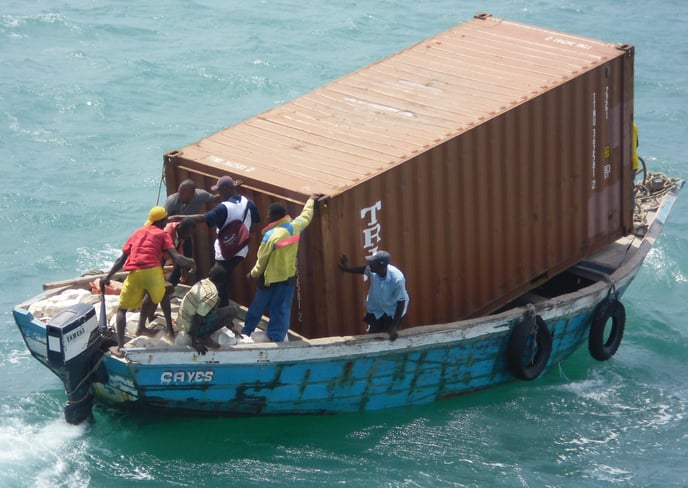 Photo Source
Getting Goods Out the Door

The East West supply chain management team takes care of the shipping paperwork, including the container booking with the steamship line, the bill of lading preparation, as well as U.S. Customs clearance. Duty charges are prepaid in order to guarantee the quickest delivery to the destination.
Photo Source
Shipment Tracking + Delivery
We understand the importance of knowing exactly where your shipment is. Our secure customer portal provides real-time cargo tracking. You can check your shipment's status and estimated delivery date at any time.
The East West logistics team also schedules and manages container delivery to your door. Arranging and delivering more than 2,000 shipments a year, it's safe to say we have the necessary supply chain management experience to handle your shipments effectively and efficiently.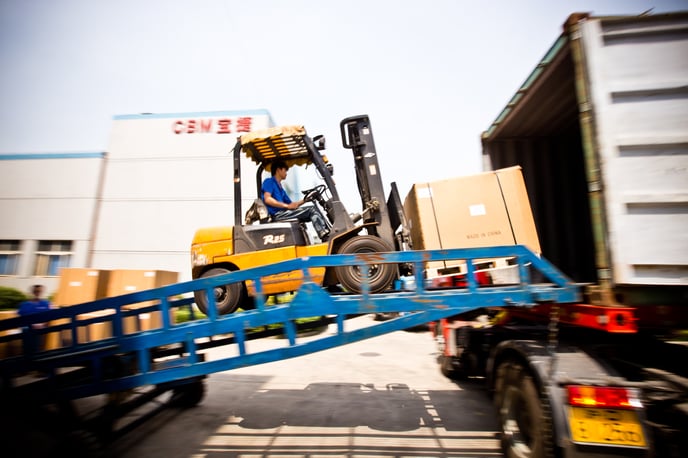 Warehousing + Distribution
For those customers who need product on demand, East West offers warehousing and distribution services. We manage all segments of these vital services and can hold your product in inventory domestically so it will be ready exactly when you need it.
East West's Demand Planning and Vendor-Managed Inventory (VMI) services are here to help you plan your orders throughout the year. We work with you to calculate and analyze your annual usage, predict when demand will spike and place orders so you have product at your door ready to go when you need it, while keeping inventory levels down when you don't.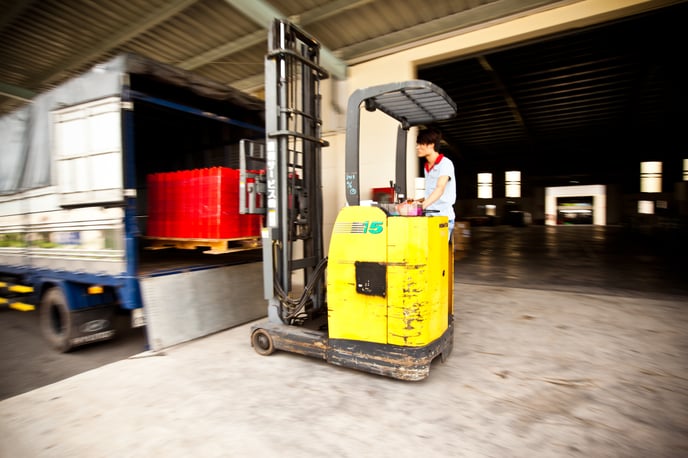 Suggested Reading:
5 Steps to a Successful Vendor-Managed Inventory (VMI) Program
3 Tips for Painless Supplier Agreements
Addressing Product Quality Issues with Your Supplier
5 Tips to Diversify Your Supply Chain