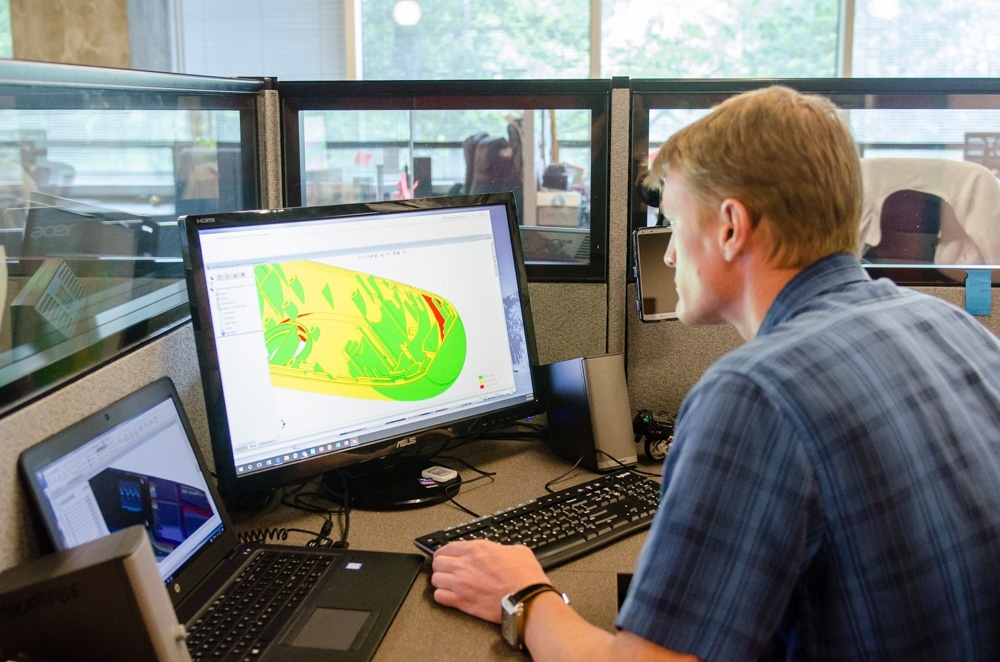 We've said it before and we'll say it again — product development is not for the faint of heart. It will eat up your time, drain your bank accounts and possibly suck the joy out of your soul. It can also be a thrilling, fulfilling creative experience that can change the world for the better. What's not to like?
There are multiple steps to take, not the least of which is finding a product design services firm. But what are the characteristics you should be looking for?
Ideally you're looking for a firm with proven engineering experience and expertise in the type of product you're developing. You want a company that can recommend design improvements, look for ways to reduce manufacturing costs and to enhance your product's performance or quality. Additional benefits of design services include cost analysis and reduction programs, SKU consolidation opportunities, reverse engineering and drop-in replacement products. If you're working with a design services company that also provides manufacturing services, so much the better. Such a company provides a seamless experience from concept to design to manufacturing the finished product.
Click here for a DOWNLOADABLE list of Questions to Ask When Looking for a Product Design Services Firm
We've created an infographic with some of our suggestions of what to look for and questions to ask when you're looking for a product design services firm.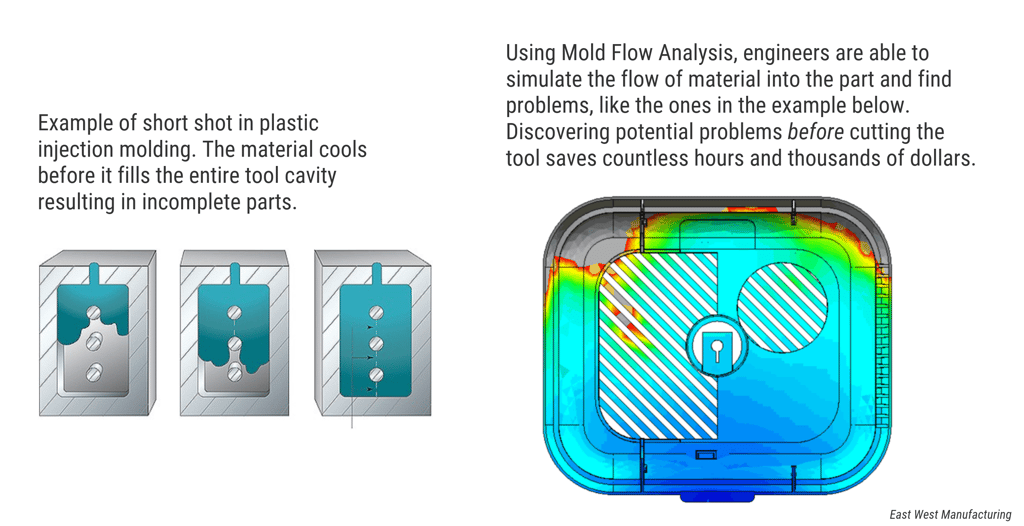 For more information about the process of product development, check out these previous posts: