As seen on Yahoo Finance - ATLANTA, Ga., April 1, 2014 (GLOBE NEWSWIRE) -- via PRWEB - East West Manufacturing announces its agreement as Exclusive Sales Channel Partner with Wellington Drive Technologies (WDT), a leading provider of Energy Saving Electronic Motors, Airflow Solutions and Smart Control Technologies, for Electronically Commutated Motors (ECMs) in the United States and Canada.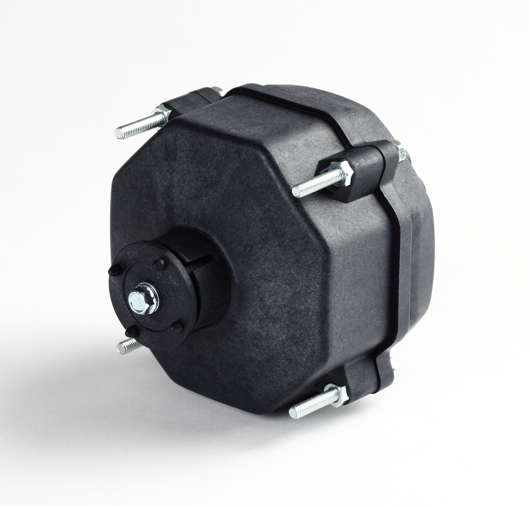 "Wellington's ECMs will provide a powerful solution to what our customers are asking us for -- energy efficiency," says Scott Ellyson, CEO of East West Manufacturing. "The ability of their engineering team to deliver advanced motor control designs and new highly efficient electric motors that are used in air moving applications is unparalleled. The motors Wellington designs will lead entire industries to greater efficiency. We are thrilled with our growing partnership."
"East West knows the North American motor manufacturing market very well, so expanding our sales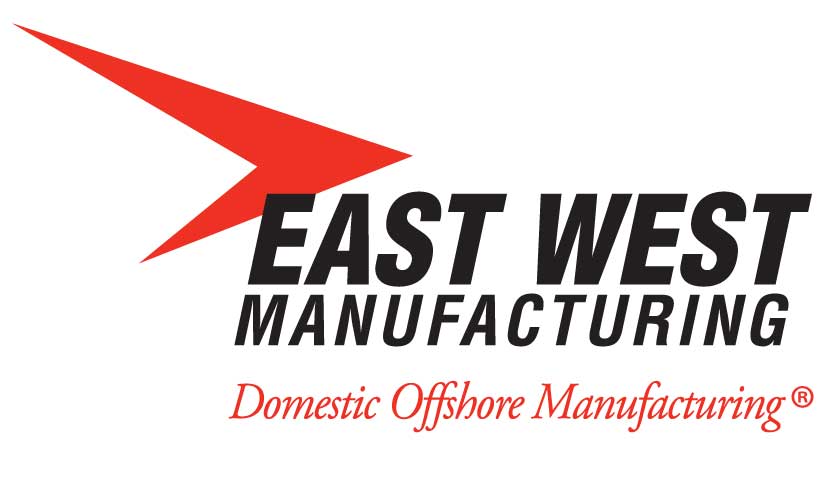 and support network through this channel partnership makes perfect sense," said Greg Allen, CEO of Wellington Drive. "Our goal is to exceed our customers' expectations. We see customers in the Americas increasing their sustainability initiatives and this extension of our existing East West relationship will only serve to help customers deliver on their sustainability goals."
About East West Manufacturing
East West Manufacturing (EW) is a leading Atlanta-based global contract manufacturer for original equipment manufacturers and distributors throughout the United States and Europe. With operations in Vietnam, China and India, EW utilizes transparent supply chain, on-site quality control and logistics systems to provide its customers with superior products and competitive cost advantages. Founded in 2001, EW's U.S.-based management combined with its international capabilities ensures that customers reduce the risks and complexities of offshore manufacturing. For more information about EW's Domestic Offshore Manufacturing(R) model, visit http://www.ewmfg.com.
About Wellington Drive Technologies
Wellington Drive Technologies (WDT) is a leading global provider of energy efficient electronic motors, airflows solutions and refrigeration control solutions for the commercial refrigeration markets. It serves some of the world's leading food and beverage brands and refrigerator manufacturers with advanced products and solutions that reduce their costs, improve product sales and reduce energy consumption. WDT is a publicly traded company based in Wellington, New Zealand. http://www.wdtl.com
404.252.9441 | www.ewmfg.com | info@ewmfg.com