Large Indian companies, multinationals, and global manufacturing companies received a huge boost in confidence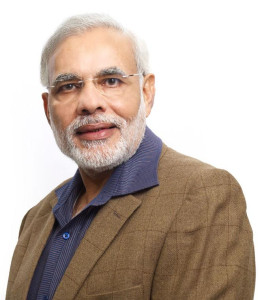 with the recent election in India. Winning by the largest margin of victory in 30 years, India's newly elected Prime Minister Narendra Modi is a name you begin to hear more often.
The pro-business Modi has inherited host of challenges but India's population of 1.2 billion people join those optimistic about the future. James Crabtree, who is Mumbai Burea Chief for Financial Times, noted the pressure on Modi in his article ""Landslide Puts Pressure on Modi as Indians Seek Economic Revival."
Modi's three biggest tasks will be:
Tackling inflation
Improving the Infrastructure
Removing the bureaucratic nature of the central government; Which has held up internal infrastructure projects, will reduce timeline for business licenses, and expedite the ability to do business in India; currently a labyrinth of a system.
So, what does a pro-business win mean for you? We are very bullish about India as it looks to claim its position in a global economy.
A recent Business Today article compares the economy of India to other Asian countries: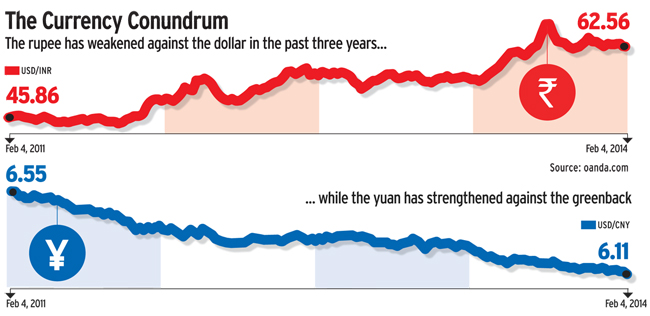 Considering manufacturing in India, you should also consider:
Does the growing supply chain suit your needs?
Is the raw material source available for your industry (India is well known for its Stainless Steel manufacturing capabilities)?
How do Tax and Duties affect your products?
Typically Freight savings are offered as compared to parts of China.
Do labor wages impact your business as parts of India continue to emerge, more labor intensive manufacturing processes are extremely competitive?
What have learned in our years of doing business in India?
The business system will take more time to navigate than you think. Hopefully that will begin to change.
Attempting to manage the process without feet on the ground would have been impossible.
Work with someone you can completely trust.
Anything worthwhile is hard. We have realized some great opportunities for our customers.
Our job at East West Manufacturing is to determine where in the world is the best place to manufacture your product, assembly, or sub-assembly. We have seen that answer become, "India" more frequently in the past few years.
Interested in achieving savings by leveraging a global supply chain but want to understand the complexities first? Give us a call – as a global contract manufacturing company we take pride in helping customers understand that partnering with an expert brings you savings