East West Manufacturing is proud to offer Surface Mount Technology (SMT) capabilities through our new Electronics Manufacturing Services (EMS) division. Located in our fully-owned three building complex located in Vietnam, East West has a scalable state-of-the-art, lead-free facility to manufacture printed circuit boards (PCBs) and complete box build assemblies. Over the coming weeks, we plan on documenting the installation of our new Vietnam SMT lines in our factory. Be sure to keep checking back to view our latest progress and updates!
Here is the floor of one of our new buildings in Vietnam where the surface mount technology lines will go: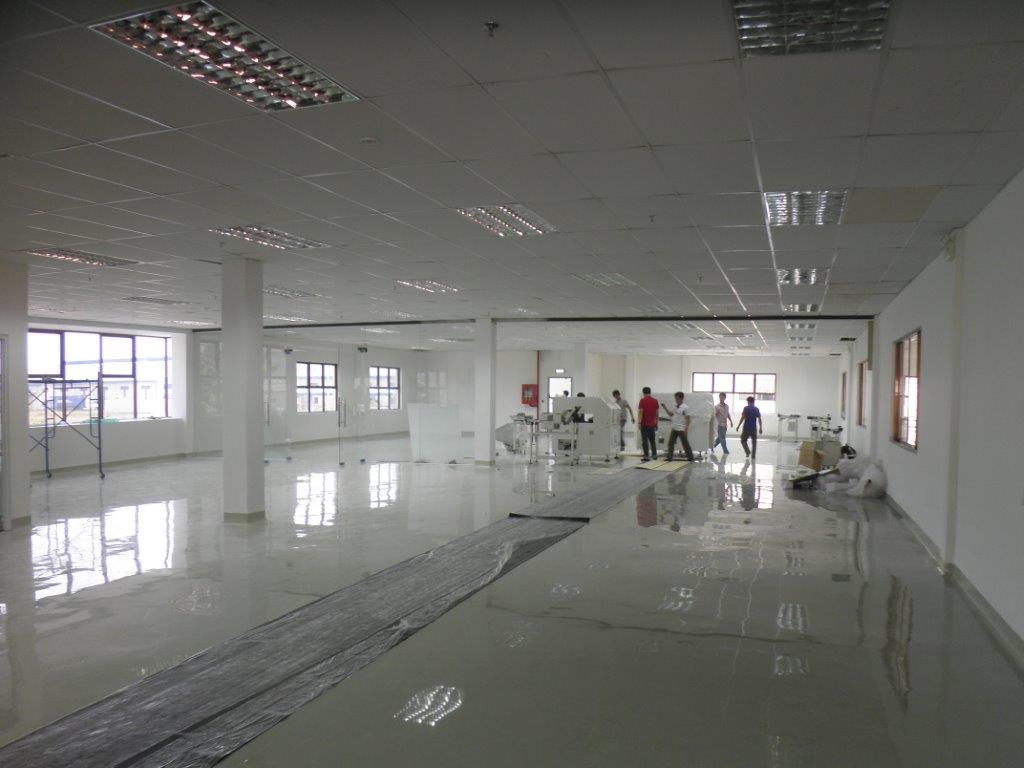 The reflow oven in the early stages of installation: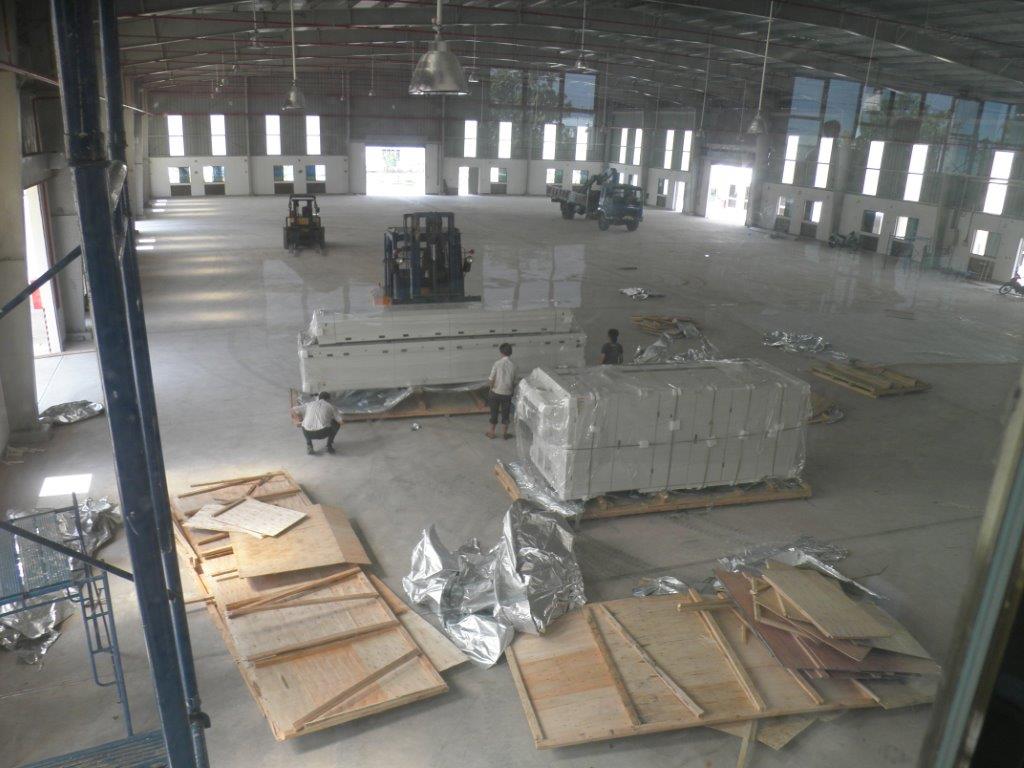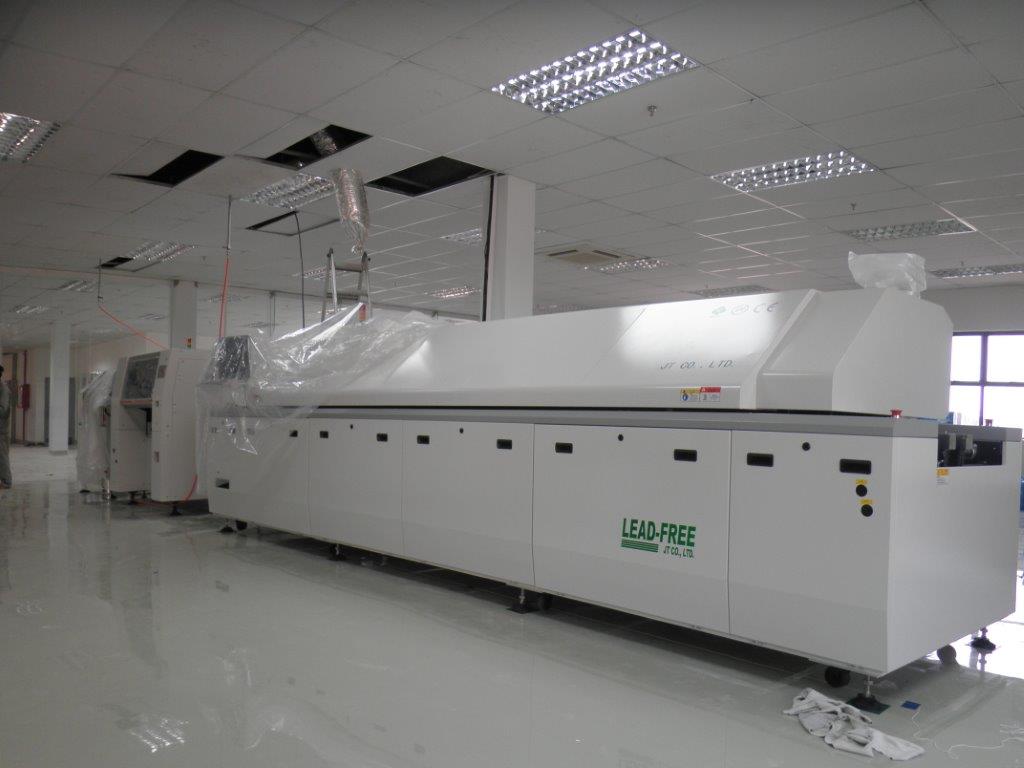 The screen printer for our SMT line: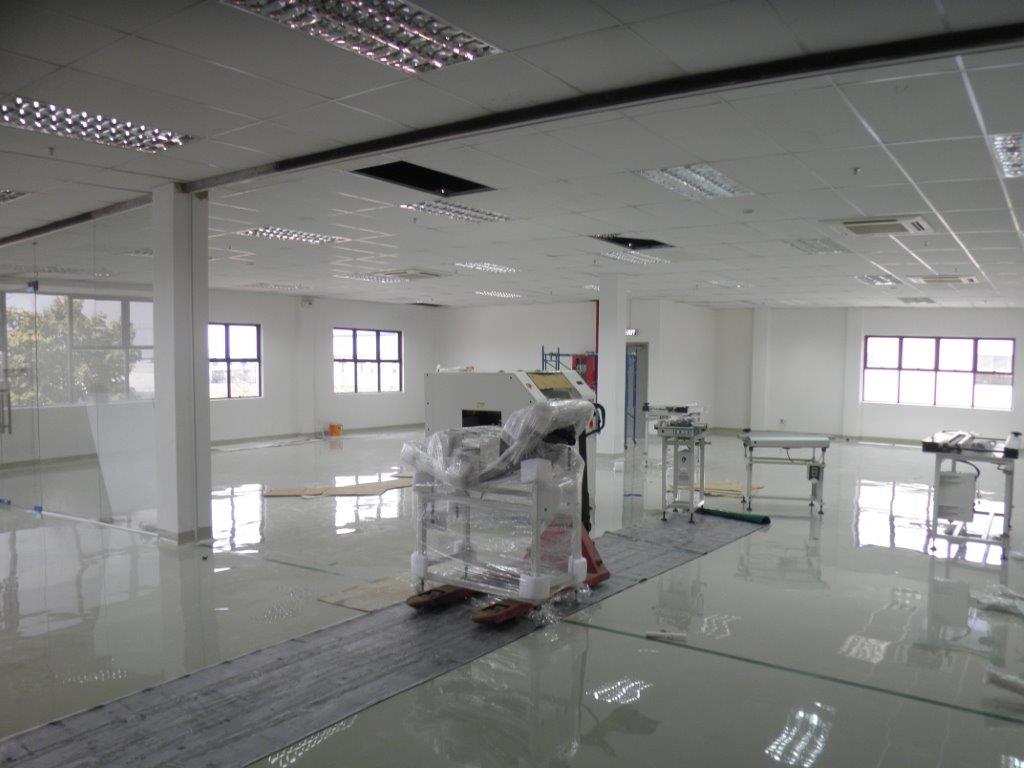 Bringing in the new Wave Solder Machine: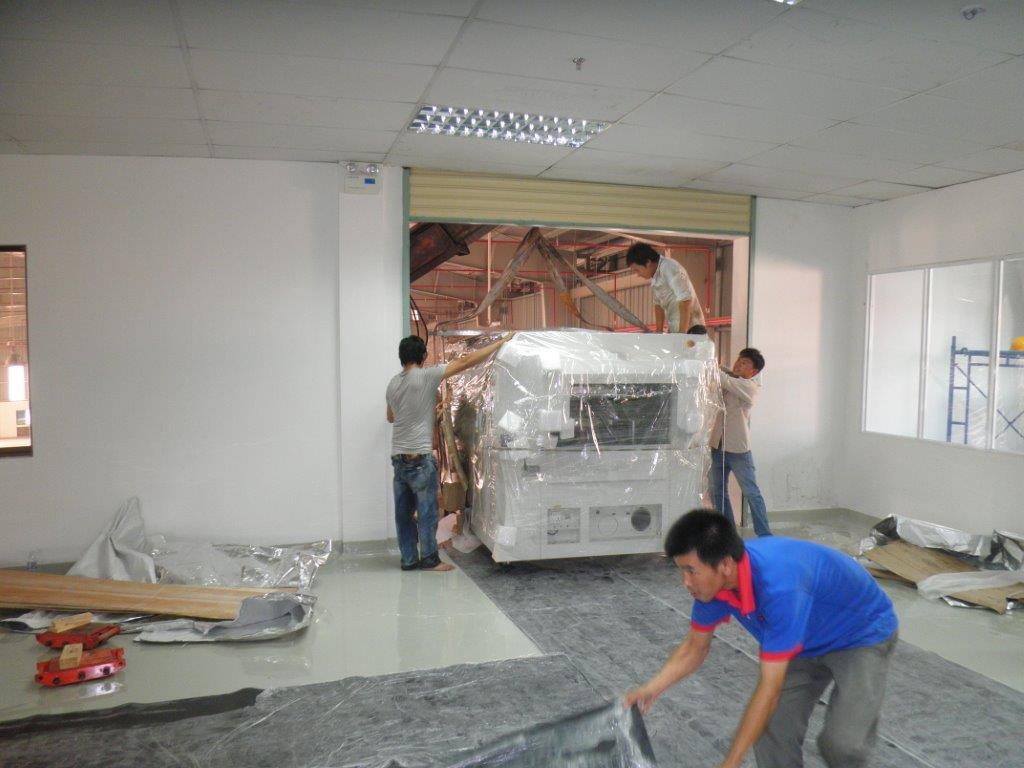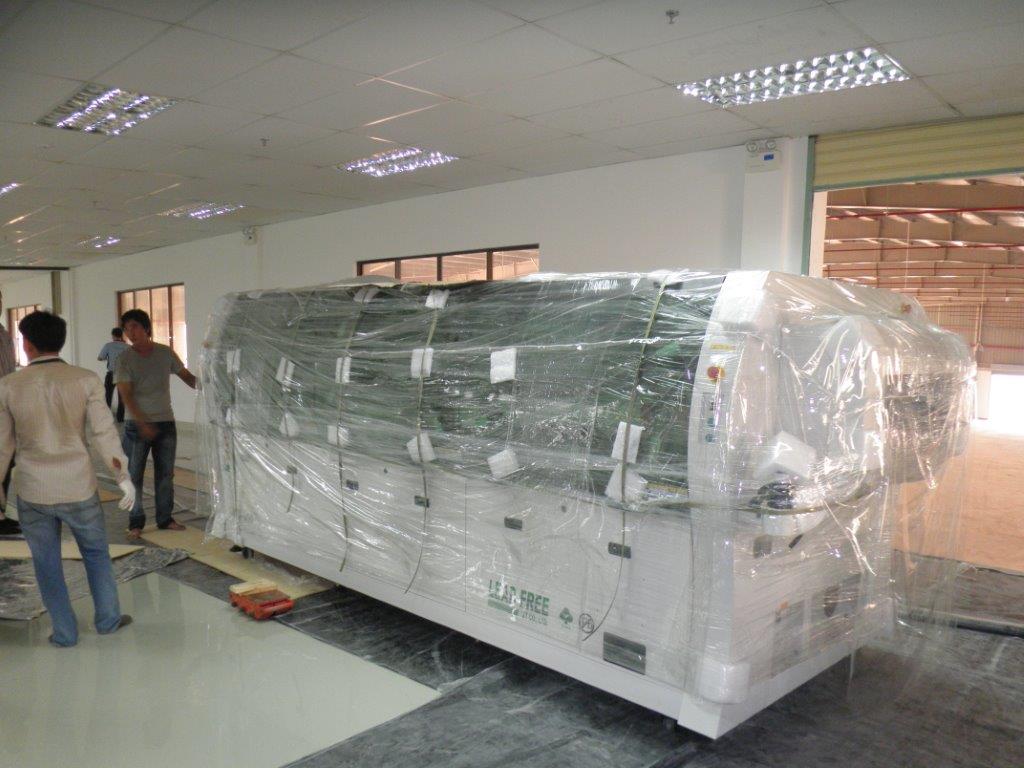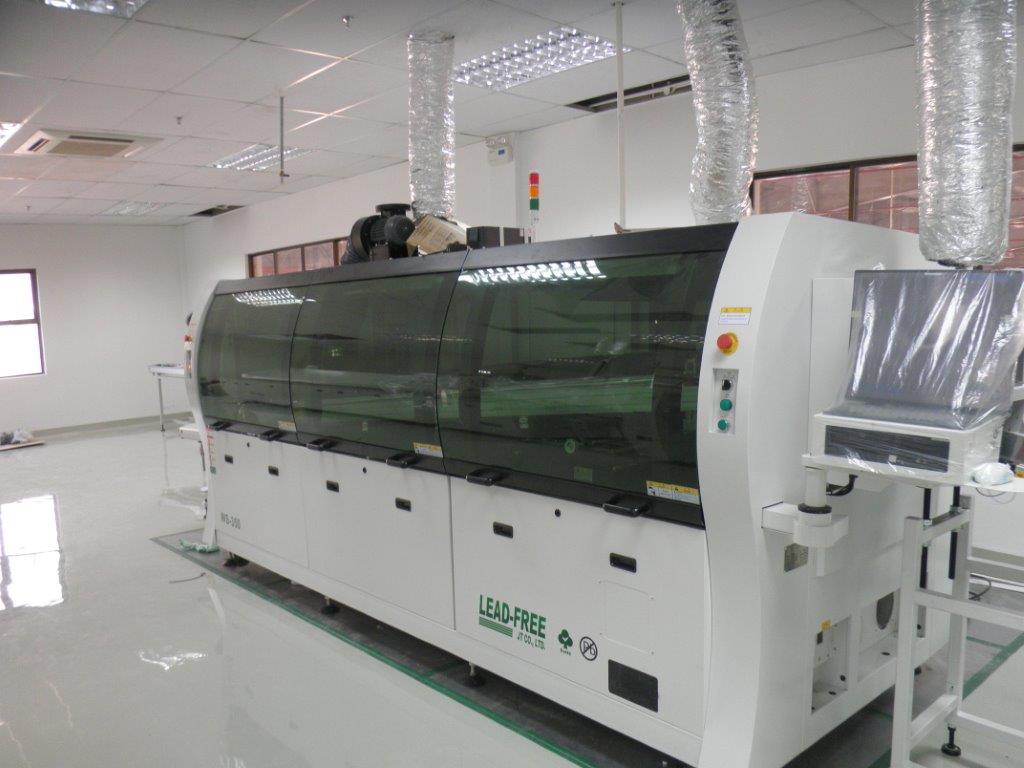 Early progress on our new SMT lines!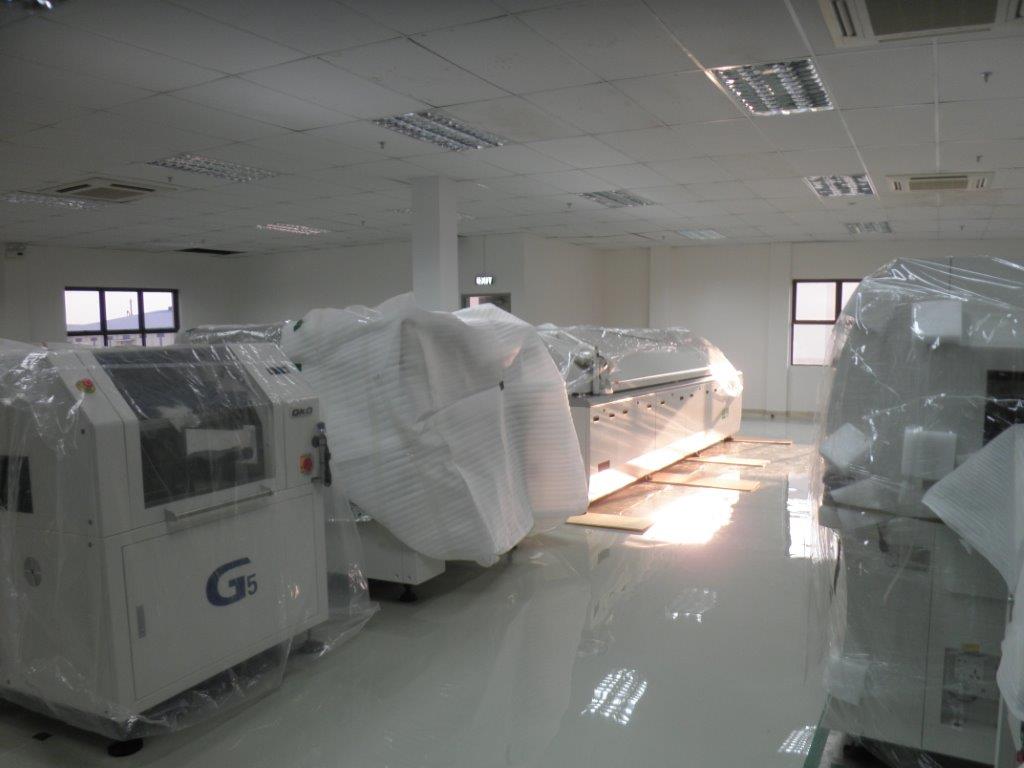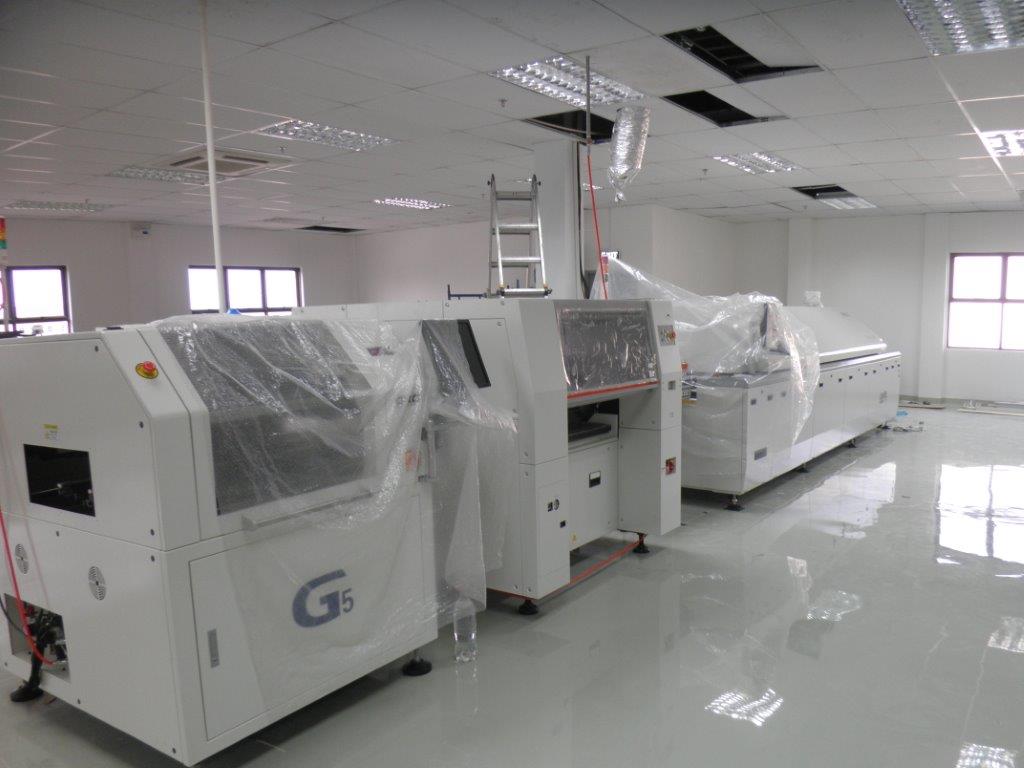 404.252.9441 | www.ewmfg.com | info@ewmfg.com