Our Vietnam factory is continuing to make progress installing our new SMT lines! Last week all of the machines were aligned, leveled, wired and air was connected. Keeping the conveyors aligned is a challenge and typical problem in the industry, but our Vietnam team has several solutions in place to make sure any issue is quickly resolved.
Our Vietnam team has also completed training on using the Screen Printer, Reflow Oven, and Wave Solder Machine. Topics covered in the training were machine set up and operation, the electronics controlling the machines, thermal profiling of the Oven and Wave Solder Machine and maintenance.
A few photos of our recent progress below -
Depaneling Tool: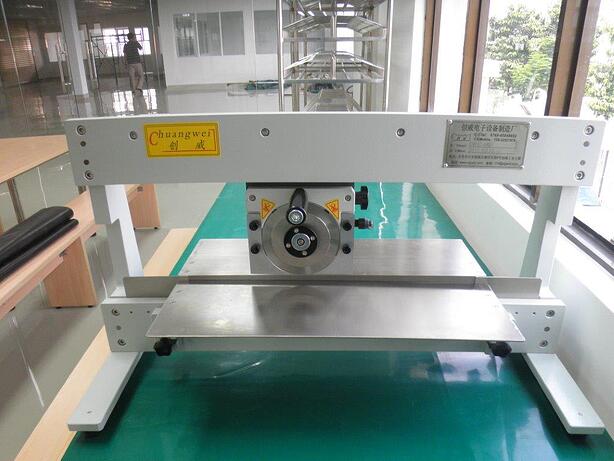 SMT Line at the exit end: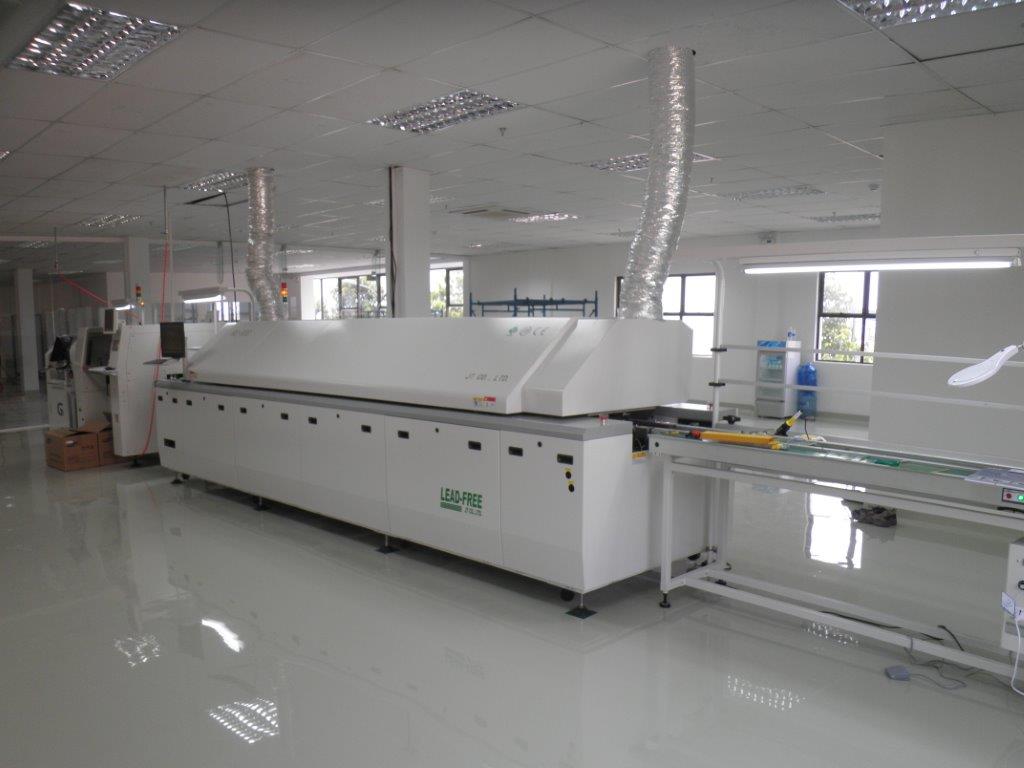 Vietnam SMT Line: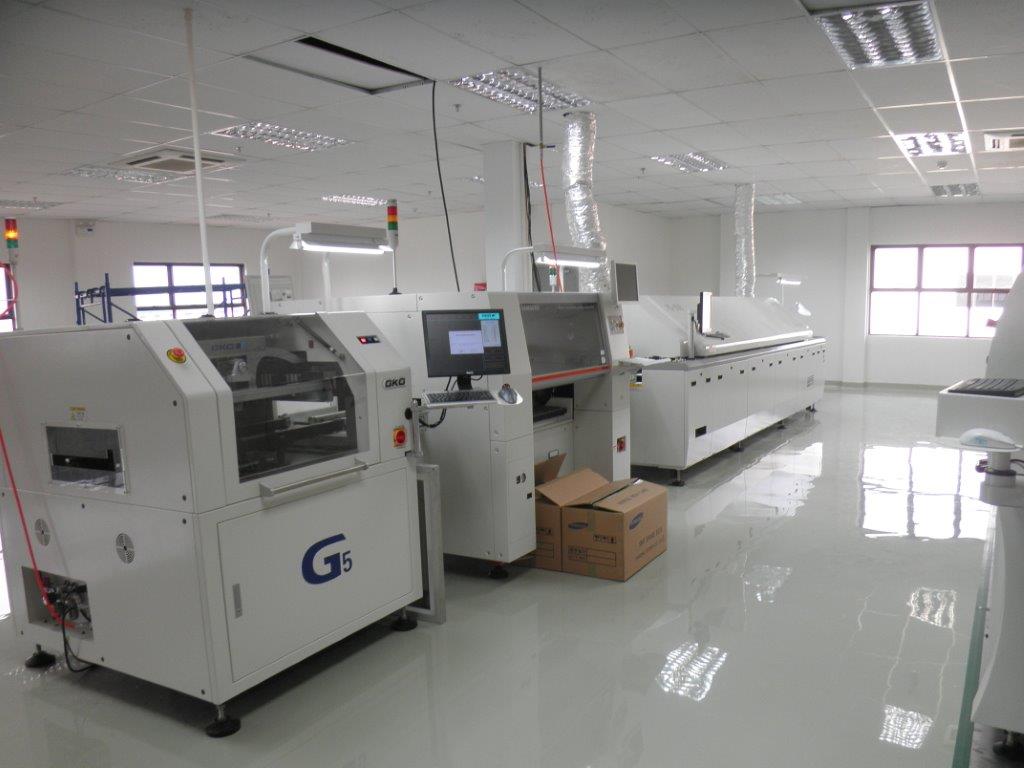 Thermal profiling wave solder machine: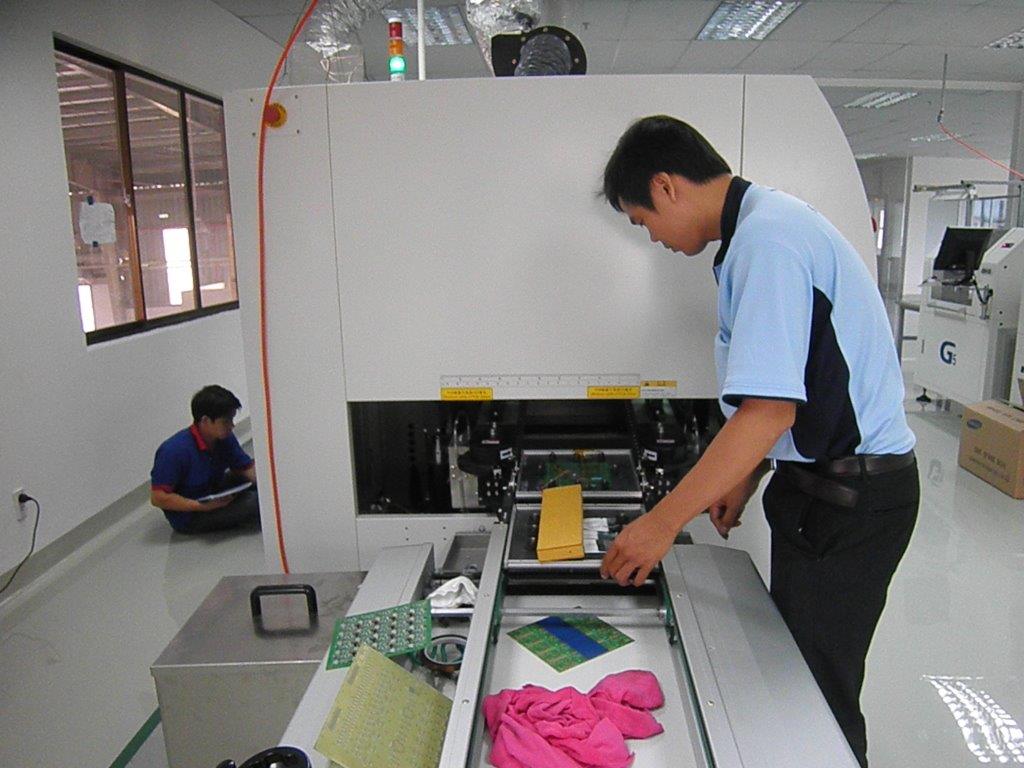 Wave Solder machine: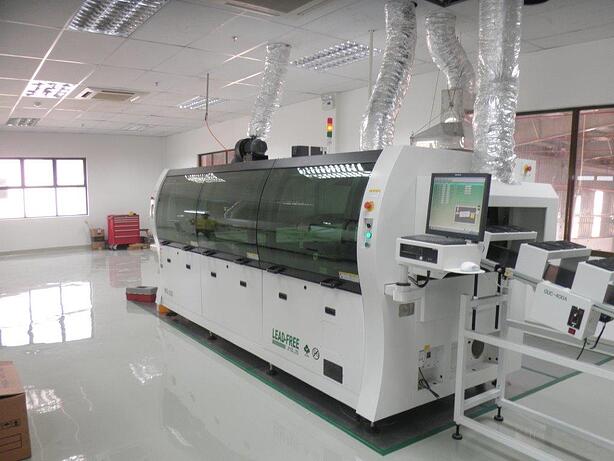 Please check back for further updates on our new Vietnam SMT Line installation!
404.252.9441 | www.ewmfg.com | info@ewmfg.com