Below you'll find part one of our top 10 blog posts of 2015 (#10 through #6). Note: A few of these pieces were published in 2014, but their views surged in 2015. Be sure to stay tuned for part two, where we'll count down the top five posts!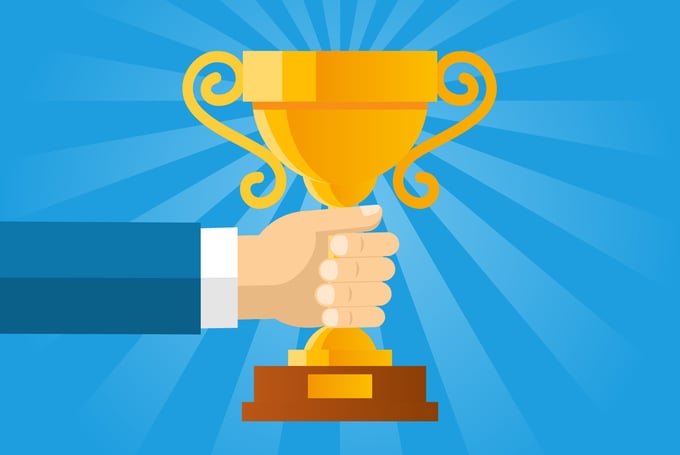 Photo Source
Words have a way of defining us and creating labels. Every year new words or phrase are created and many fall out of style. "Google it" did not exist prior to 1998. If you share a new technology and your friend say it is "far out" you are apt to define and label them as a throwback hippie from the 1960's or 1970's. So it goes with what we used to know as Contract Manufacturing. Read More...
The Devil is in the Detail
If you work in company with more than one person, Communication is going to be a top 10 complaint. Now picture you are trying to build a complex critical-to-function engineered product that has specific plating requirements, dimensional tolerances to achieve, and color matched to a specific Pantone. Now imagine you are trying to communicate those 12,000 miles away, to an engineer or factory owner in another language, within a different culture. You will find quickly that communicating details requires a process. Don't underestimate how incredibly challenging global contract manufacturing can be! Read More...
Whether you are looking for inspiration, guidance, tips, best practices or the latest industry developments and trends, there are a host of people and companies in the manufacturing sector publishing and sharing outstanding content on Twitter. Below we've compiled a list of 20 manufacturing thought leaders you should be following. Read More...
Do you need a replacement for an East West motor? We created this to help you determine thequickest way to find the motor replacement you're looking for. If you know the part number you're looking for, just click on the number below and it will take you to the section listing the phone number to call for an East West replacement motor. Read More...
Chinese New Year 2016 is on February 8th. Time to start planning! Wait a minute, you say. It's only August, you say. We know, we know. But this is a big deal, and if you're going to escape CNY unscathed, you need to start preparing now. We can feel you comparing us to those folks who hang their Christmas decorations before the leaves change colors, but you should trust us on this one. Read More...
Stay tuned tomorrow for PART TWO of our top blog posts of 2015.