I don't know about you but the amount of information that passes before my eyes is astonishing when I stop to think about it. Consider the sources: Email, Twitter, Facebook, Newspapers, Magazines, Trade pubs... the list goes on and it's difficult to keep up.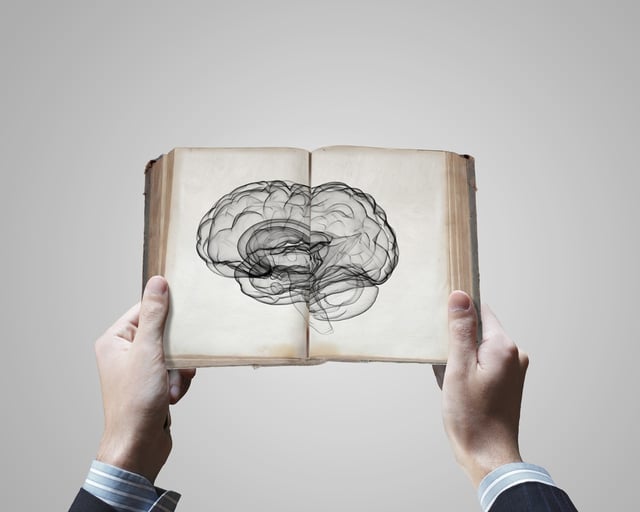 Naturally some interesting stories will slip through the cracks, but here are a few that I stopped to read these over the past few weeks. Some are short, others a little longer, but all are worthwhile and touch on topics I typically read for work. We've included a little bit of everything — manufacturing, robotics and workforce, supply chain flexibility in a time of change, and even a history lesson on shipping containers.
First up is this excellent piece by Irene Yuan Sun which appeared in the May-June 2017 issue of the Harvard Business Review. The article explores the industrial development of Africa as investors build factories, provide employment for millions and "refashion its institutions to meet the demands of modern capitalism." Sun makes the case that economic development in Africa has the potential to "eliminate extreme poverty within its borders." It's a great read.
Next up, robotics...
China Goes On Shopping Spree for Industrial Robots
Thanks to the shrinking manufacturing workforce, Japanese companies are working overtime to meet Chinese manufacturers' demand for indsutrial robots, according to this article in the Nikkei Asian Review. According to the story, robots do the jobs no one in China wants, Chinese millennials especially.
We have a couple disruption stories thanks to Amazon...
On the heels of the announcement that Amazon had purchased Whole Foods, came this news you might have missed: the e-commerce innovator will soon introduce Prime Wardrobe; allowing Prime customers the chance to try on clothing before they buy. The move signifies a clear run at the Stitch Fix "try-before-you-buy" market segment and demonstrates Amazon's status as Disruptor-in-Chief of pretty much every industry.
And here's something to ruminate over...
How flexible is your supply chain? Do you have good communication with your suppliers? In today's political climate, you'd better. Writer Jennifer Baljko tackles the sometimes dicey topic of how economic and political changes may affect global supply chain management.
Finally, who doesn't like a good shipping container story?
The Now Ubiquitous Shipping Container Was an Idea Before Its Time
Time for a little history lesson for you shipping aficionados out there. Did you know a trucker from North Carolina named Malcom McLean invented the shipping container? Get the whole story in this engrossing feature from Smithsonian Magazine, written by Marc Levinson author of The Box: How the Shipping Container Made the World Smaller and the World Economy Bigger.
To read more on these topics, check out these previous posts: