It's official! East West has expanded our warehouse, increased our dedicated space for inventoried goods, and is fully operational! Our new warehouse space is located off Sarasota Business Parkway (or SBP as we refer to it) in Conyers, GA. Along with our new warehouse space comes a promotion for Marshall Orr. Marshall has been responsible for East West's shipments at our former warehouse space at East Park and has now been promoted to Warehouse Supervisor at SBP. Congratulations, Marshall! We also welcome a new team member at SBP to support Marshall, Derrick Ross. We are excited to have Derrick join the EW team! East West continues to offer cross-docking, distribution, and warehousing services from our new space. The transition couldn't have been more seamless and we anticipate no disruption in service for our customers!
Here are a few photos of our new warehouse during the initial stages of set-up, along with photos of our very first outbound shipment to one of our customers last week!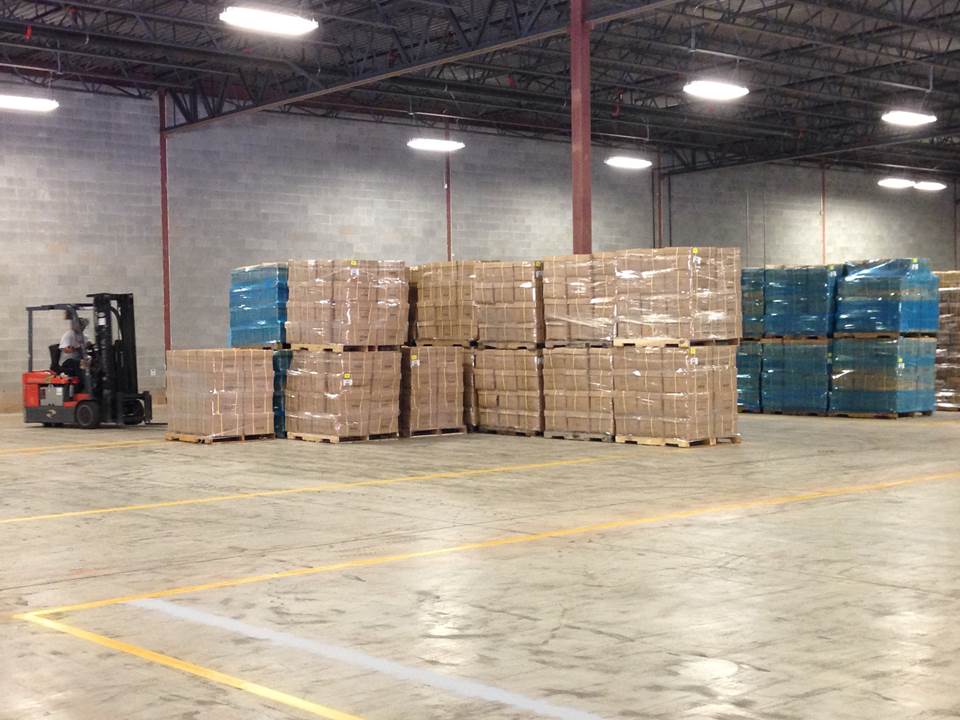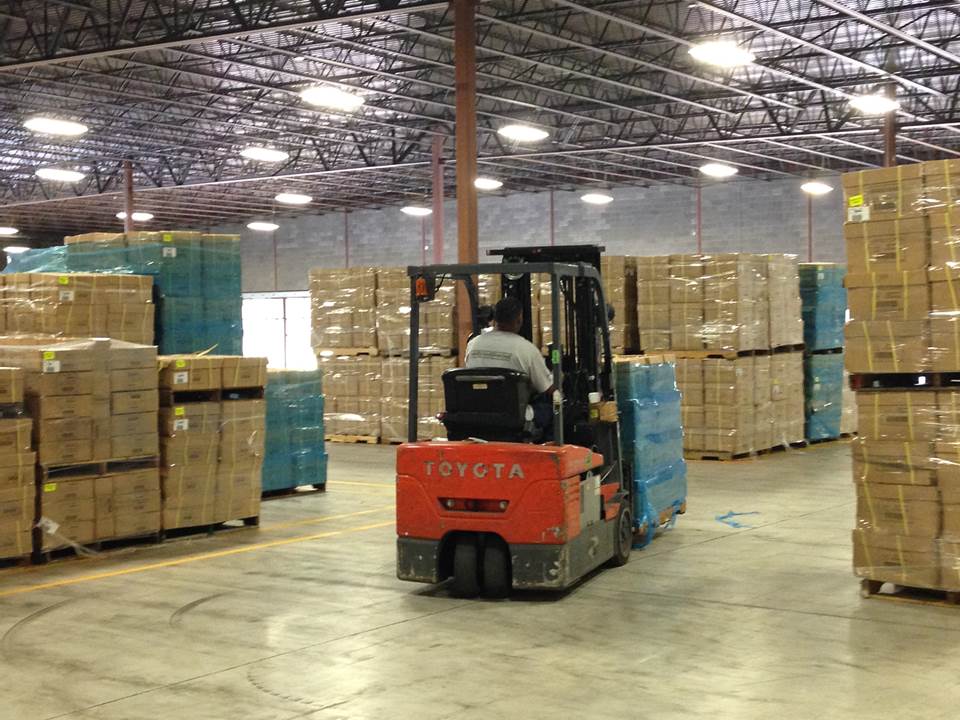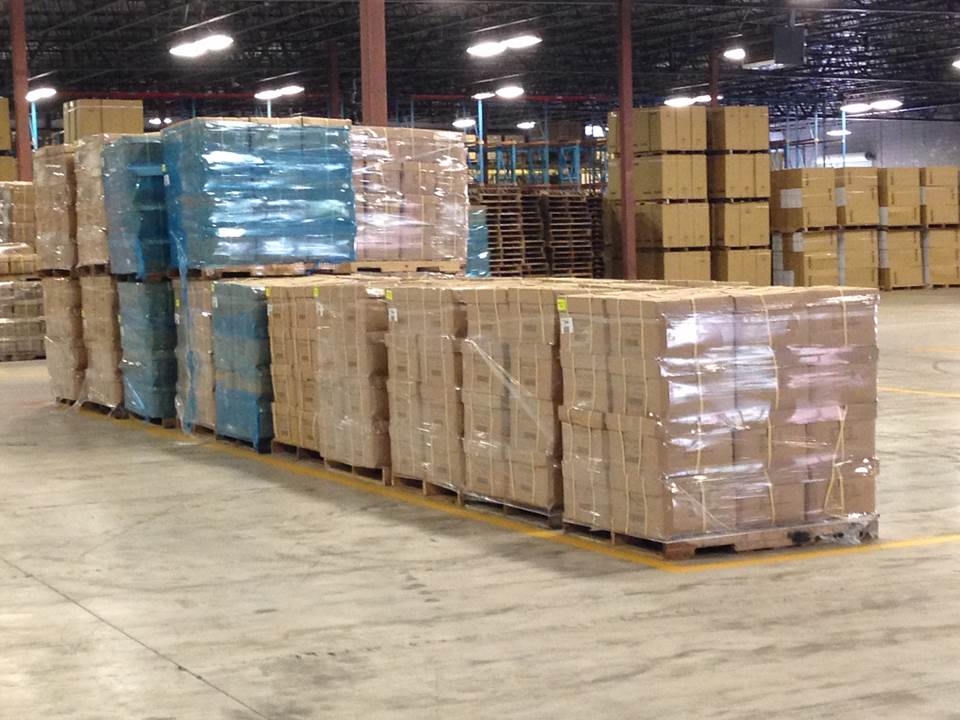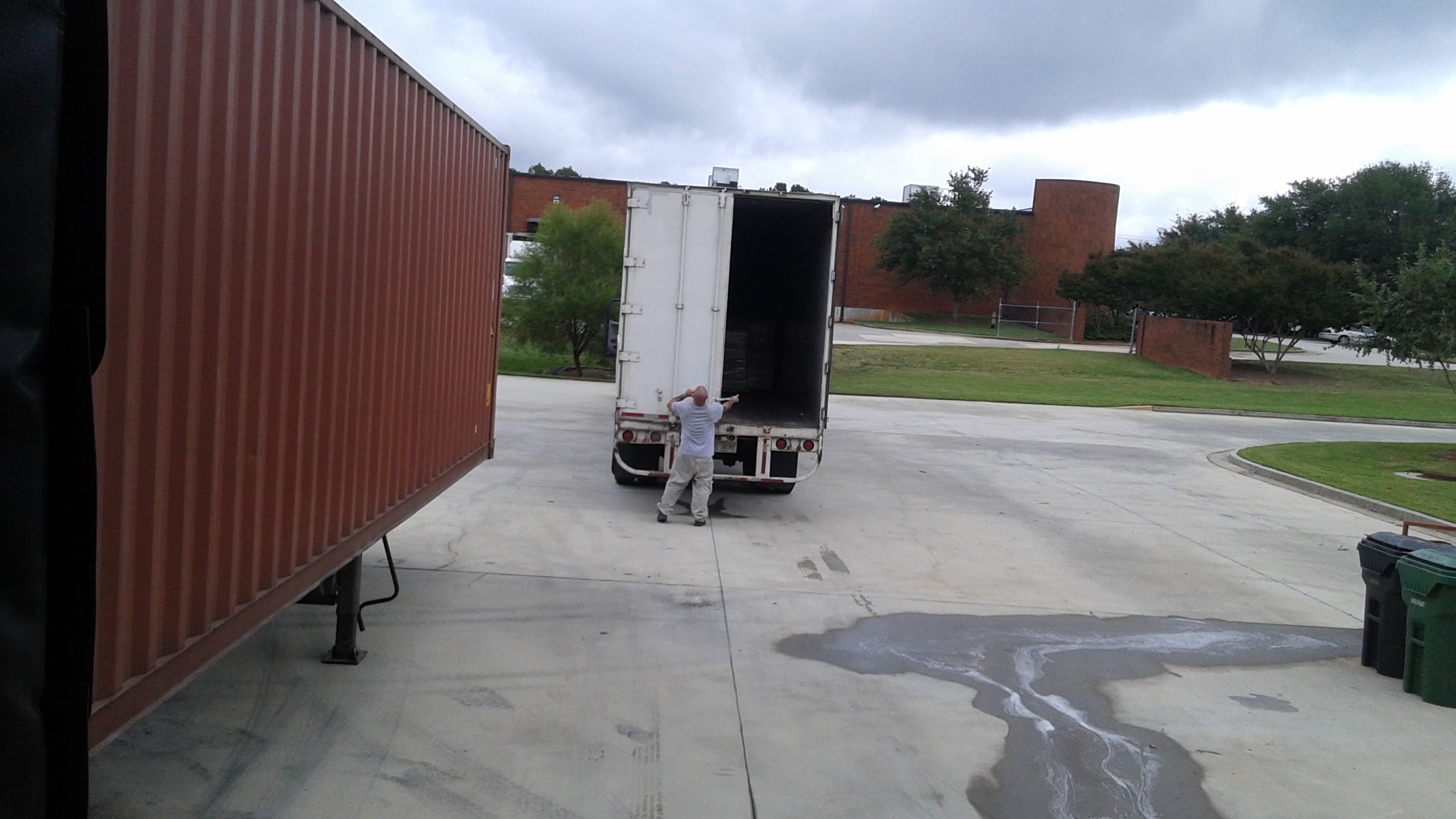 A huge thank you to all on the EW Operations, Logistics, and IT teams for their hard work in getting our new warehouse up and running so smoothly! For more information on East West's Supply Chain Management services, visit our webpage here.