It's been a while since we pulled together a roundup of interesting stories or videos. Here are six pieces of content — stories, infographic and video — that caught our attention, gave us something to think about or made us laugh. Enjoy!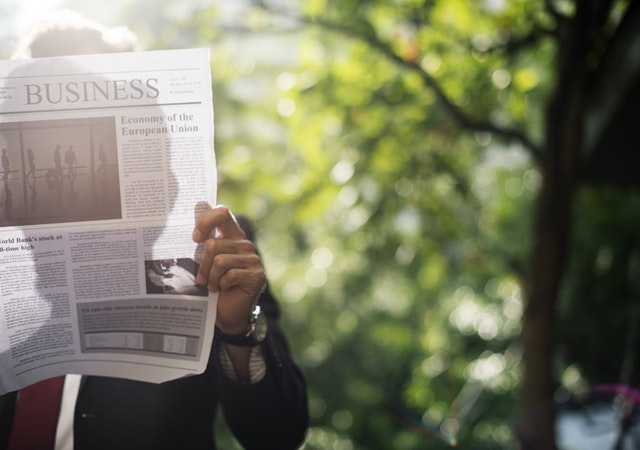 1 | We've written about developing products with sustainability in mind, but here's an article from Supply Chain Dive talking about politics, economics and building a sustainable supply chain.
2 | Why is Google becoming a hardware company? That's the question asked in this WIRED article from October 3.
3 | Every industry is hurting when it comes to workforce, and manufacturers are certainly feeling the pinch. But how do you identify and develop leaders in your incumbent workforce? This article from the Harvard Business Review offers suggestions, based in science, that can help you recognize those individuals who will produce the highest ROI.
4 | Raconteur is one of our favorite digital magazines. They recently published this terrific visual depiction of the World of 3D Printing (click on the image to see full size.)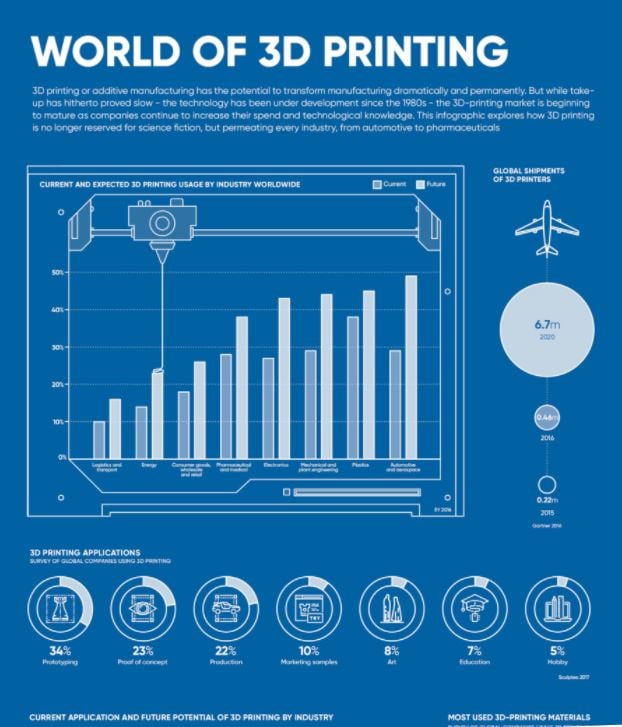 5 | Packaging is one of those things you don't think about until you have to, right? Have you heard what happened when a bike company in Holland started shipping their $3000 bicycles in boxes bearing the silhouette of a flat screen television? Find out in this amusing story from CNNMoney.
6 | Finally, just for fun, The New York Times visited the LEGO factory in Billund, Denmark, to learn how LEGOs are made. (A tough job, no doubt, but someone has to do it.) The result is this fun two-minute video that will probably inspire you to start rummaging in your child's toy box.
Are you in the market for a product development partner? Click on our free download: