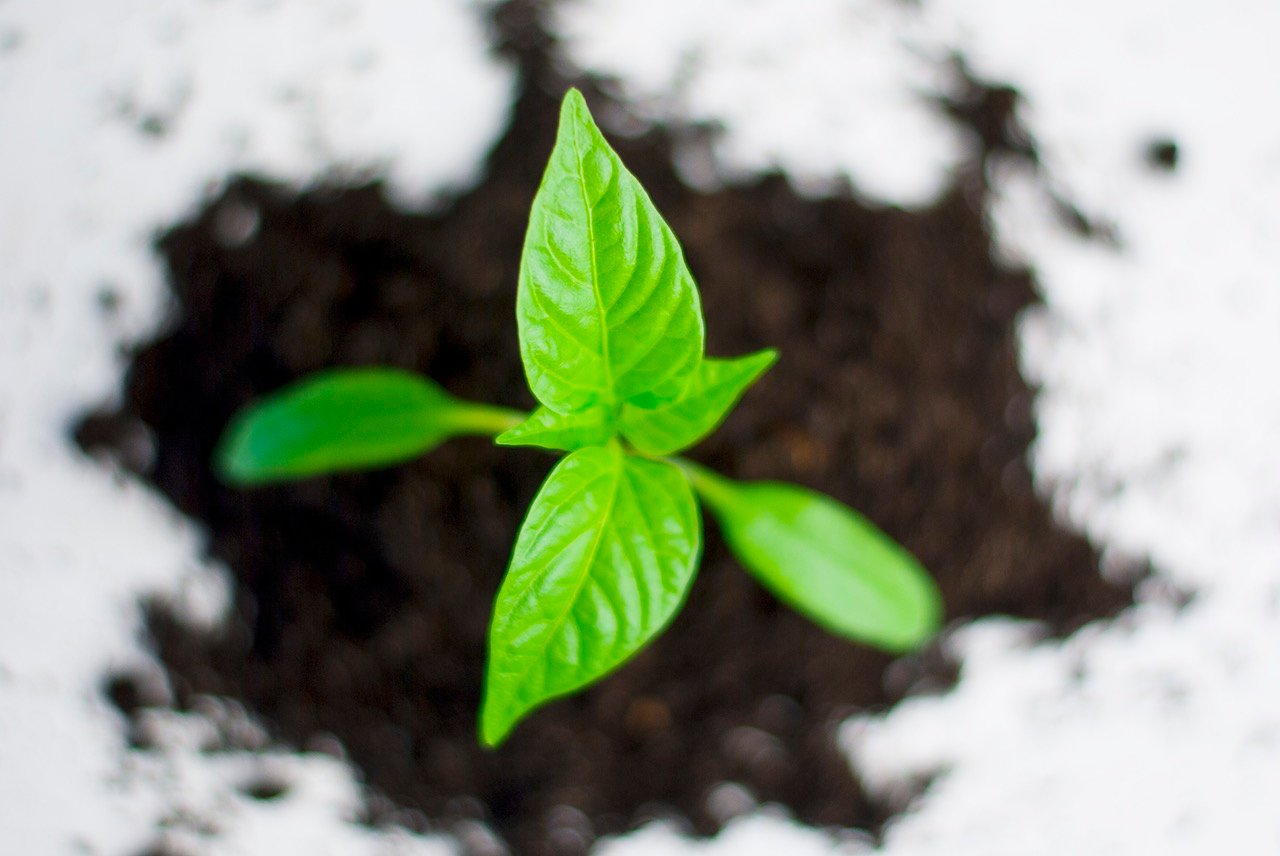 Think eco-friendly and manufacturing don't mix? Think again.
Continue Reading »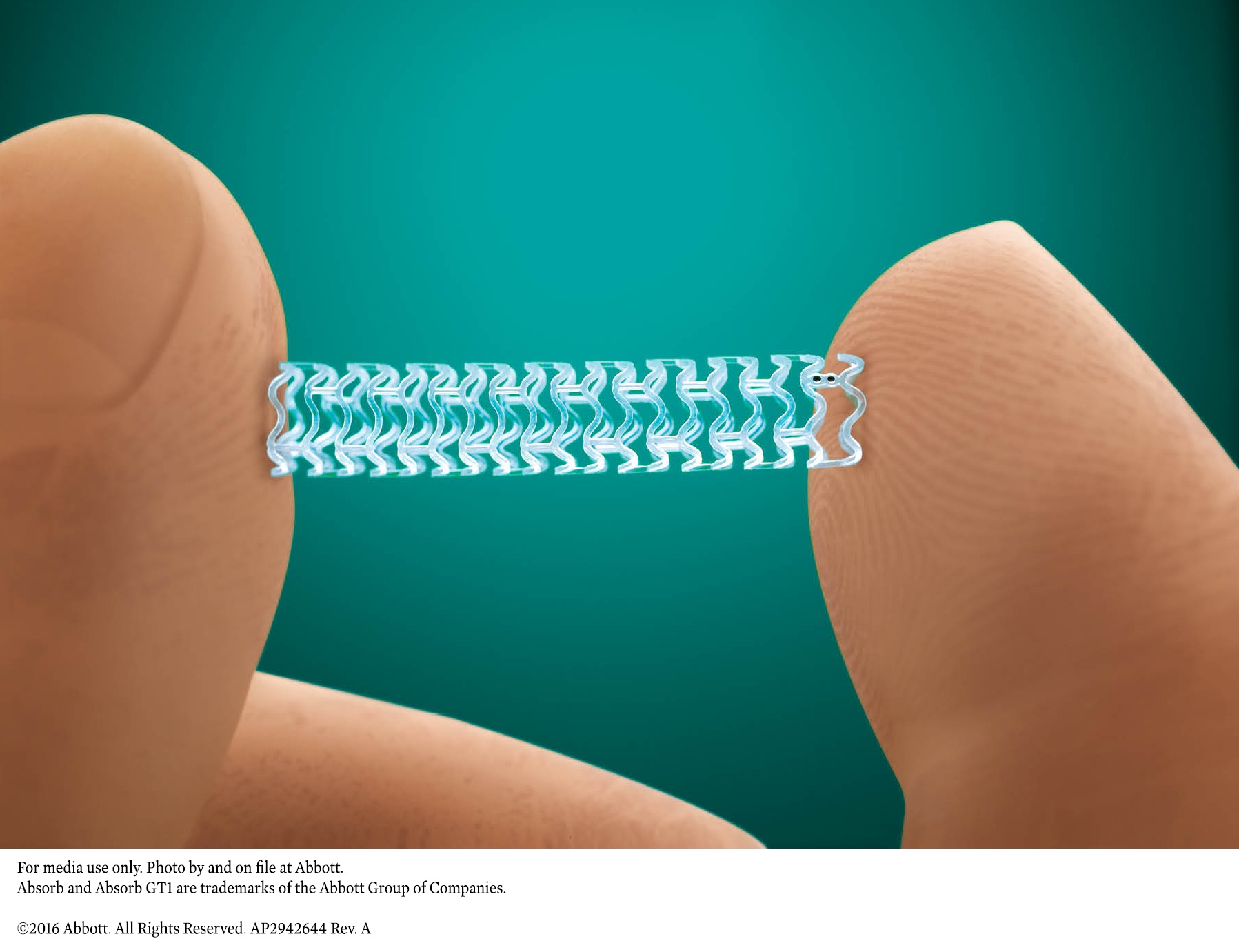 As the aging population increases and the desire for medical interventions allowing for an active lifestyle continues, the demand for implantable medical devices will expand further. A report released in early 2017 estimates the global implantable medical devices market will reach $54.2 billion by 2025.
ABSORB stent made by Abbott. ©2016...
Continue Reading »