By 2019, it's predicted that robot adoption in manufacturing will have increased by more than one-third. That's just one of the trends included in the Worldwide Semiannual Commercial Robotics Spending Guide released in June 2017.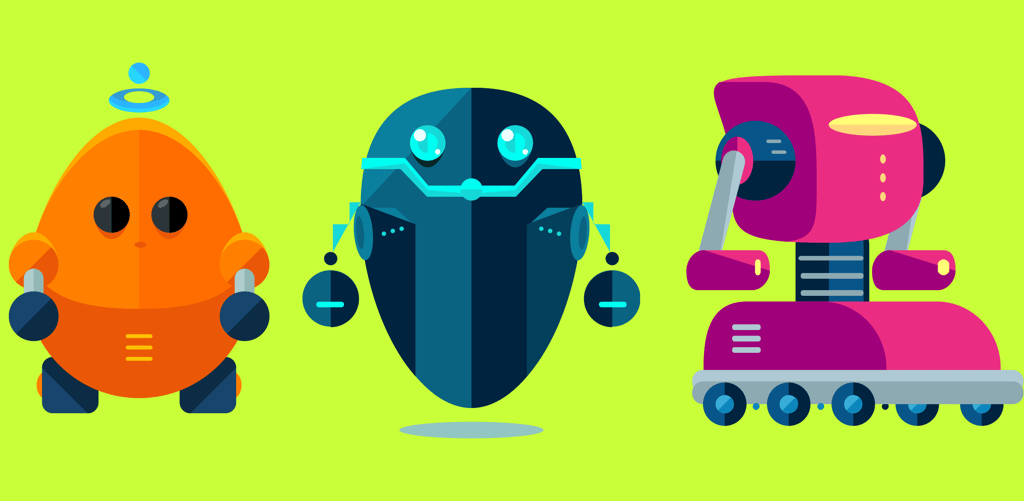 About the report's findings, John Santagate, research director of the firm's Service Robotics division said, "We continue to see strong demand for robotics across a range of industries. Technology advancements in mobile robots and collaborative robots are opening opportunities to deploy robots in new areas outside of the more traditional manufacturing processes. While technology improvements are helping to fuel demand, the increased demand is incentivizing innovators in the field to invest in delivering robots that are capable of performing a wider range of tasks."
We've read a number of different lists of trends in robotics to look for over the upcoming five years, but we've homed in on three specific reasons for this continued explosive growth.
1 | COST
Robots are becoming more affordable, even as the technology improves capability and performance. As smaller companies invest in robotic technology, they're able to compete more effectively while seeing a faster return on their capital investment. Thanks to lower prices of sensors and the sheer volume of robots being produced, affordability is a trend that you can expect to continue.

2 | USER EXPERIENCE (UX)
If you find the idea of interacting with a robot a bit daunting, you will be pleased to learn that new robots are easier than ever to operate. Yes, they are sophisticated machines with complex programming, but the interface is much more user friendly than before. Some robots are easily programmed using touch screen devices or audible commands. As artificial intelligence and augmented reality are further incorporated into robots, the UX will become even simpler and more intuitive.
3 | PHYSICAL DIMENSIONS
Most robots aren't the hulking, potentially life-threatening monsters depicted in science fiction. Indeed, most robots don't really look human. Warehouse robots look like little automated stepstools. Domino's pizza delivery robots look like a picnic cooler on wheels. Robotic arms with actuated joints can be fitted with any number of different tools. That said, 2017 presented the world with exciting developments in robotic behavior, like this Atlas robot created by Boston Dynamics.
It's also pretty clear that collaborative robots - cobots - will be transformational in manufacturing. Here's an excellent talk about how cobots will revolutionize the factory of the future by Jeff Green at Rethink Robotics.
How about your company? Are robots part of your business development plans in the immediate future? Let us hear your thoughts about how the robot revolution might affect your business.
Read more: