We could go on and on debating the pros and cons of moving some or all of your manufacturing operations offshore. Because it's true – like with most decisions in life – that there are both pros and cons to this move. So, when thinking about moving offshore, how do you know when is the right time? One prospective customer posed this very question to our CEO, Scott Ellyson. Keep reading to find out his two cents on the subject.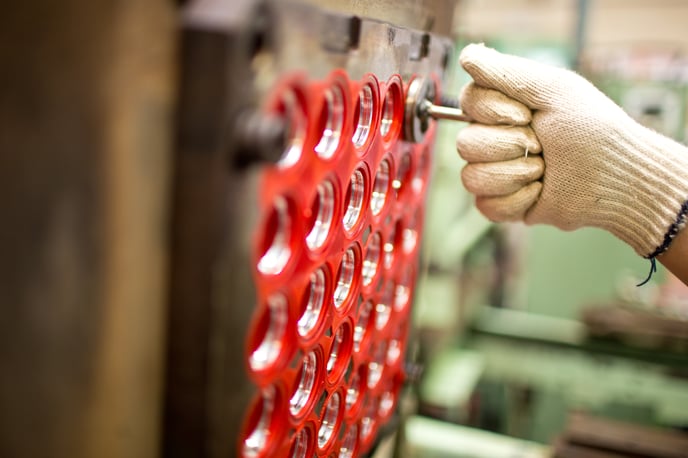 This week a potential customer asked me, "When should a company consider to manufacture offshore?" For the short answer I offer three bits of advice:
When your product design has reached stability – most changes have been worked out
When your production run volumes are at least 3 to 4 times per year
Economics. When your sales are strong enough and there is an advantage/opportunity to reduce cost
I've been at this a long time. Years ago, offshore manufacturing was only feasible for the largest of firms. Now small companies are finding tremendous value in manufacturing all or part of their products in Asia without sacrificing quality. For U.S. based companies, the cost savings allow products to be more competitively priced. That allows them to grow sales, hire more people, and capture greater market share. As China, Vietnam, and India continue to develop manufacturing expertise, their efforts can spur us to revitalize America's entrepreneurial leadership so we can reclaim our historic role as the pace setter in the new global manufacturing market. Well, that's a much longer answer!
If you are considering moving your production offshore, make sure you are ready (see top three above) and do plenty of homework first. Feel free to ask us any questions along the way. We're happy to help.
– Scott Ellyson, CEO, East West Mfg

Editor's Note: This piece was first published in July 2012.
6 Benefits of Manuf acturing Overseas: Part One
6 Benefits of Manuf acturing Overseas: Part Two
10 Factors to Consider When Entering a New Market
Can Expedited Shipping be a Strategic Supply Chain Solution?
4 Steps to Building Your Circular Supply Chain