If you work with manufacturing engineers for more than an hour you are going to hear the phrase BOM, which you quickly learn means: Bill of Materials. In its simplest definition, a BOM is the list of parts or components that are necessary to build a product. It may also include the raw materials, sub-components, sub-assemblies, quantities, parts and complete assemblies of a finished product.
When you cook, you can add a little of this and a little of that. When you bake, it is chemistry at work and you need specific measurements of the exact ingredients if you want a successful finished product. The BOM in manufacturing is the recipe to make the perfect product!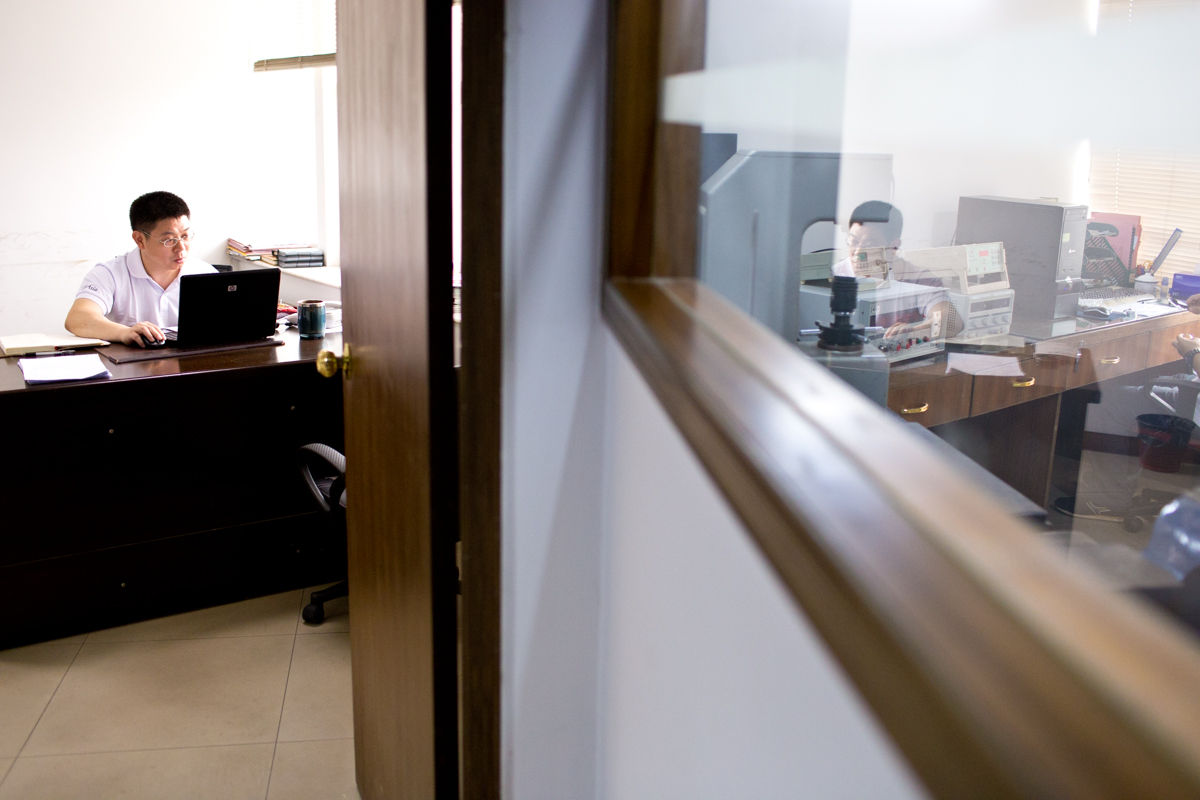 Here are our seven tips to create a BOM and what manufacturing engineers are going to want to see:


Material. If you want a part made of plastic, what kind of plastic or what type of resin? Do you need plastic or ABS? Do you need metal or A380 stainless steel?


Do you need certain material requirements? Does it need to be flame-retardant? What strength and durability does your finished product require?


What 3rd party agency or safety compliance will you need (UL, ETL, RoHS)?


What are the cosmetic requirements?


Where will you consider alternatives? Example: Does your product NEED to be DuPont Vamac or will a substitute elastomer be suitable, provided it meets your requirements?


In an ideal situation, providing the weight of each component will reduce the time to provide an accurate response to your RFQ (Request for Quote).


Remember: Whatever you provide, the more SPECIFIC, the better!
East West's manufacturing engineers provide a deep consulting dive into your project to determine where trade-offs can be made to save you money.
Want to know about global contract manufacturing and building world class engineered products? Check out our Engineered Products Division webpage to learn more.