The secret has long been out: Vietnam is a great place for manufacturing. And not just textiles or tennis shoes. Vietnam is home to automotive and aerospace suppliers, and is considered a prime location for electronics manufacturing services (EMS). Vietnam combines many of the same benefits of manufacturing in China — a strong supply chain and industrial experience — with an eager-to-learn workforce and lower labor costs.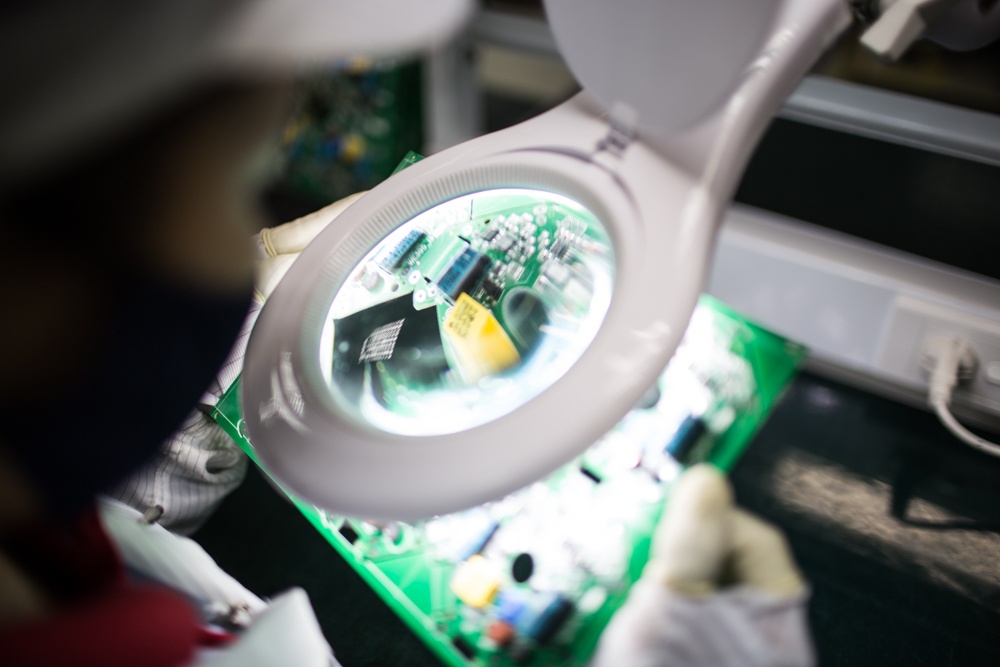 Natural Resources + Infrastructure = Supply Chain
What are the advantages of manufacturing in Vietnam? We've identified four primary reasons:
1| GEOPOLITICAL DIVERSITY
We have always cautioned against putting all your eggs in one basket. For decades, China was the "one basket" when it came to high-quality, lower-cost manufacturing. And while China still enjoys advantages inherent in supply chain and manufacturing experience, they've long ceased to be the only game in town. In fact, as of the implementation of tariffs by the Trump administration, many companies are actually pulling out of China to reduce cost. Vietnam is a real manufacturing option today, and the supply chain there is insulated in many ways from China, geographically, politically and economically.
2| FINANCIAL
Labor costs, taxes and currency are financial considerations playing to Vietnam's favor. One significant plus is the stability of Vietnam's currency versus China's, where currency continues to steadily appreciate against the U.S. dollar. And Vietnam remains hungry for direct foreign investment, offering significant tax incentives. The financial advantage picture is filled out by China's increasing labor costs. Did you know the market labor rate in Vietnam is roughly one-third the market labor rate in China?
The lower cost of labor comes with some tradeoffs. A report by the Healy Consulting Group found that only 22 percent of the Vietnamese workforce has any certification from university, professional college, professional secondary school or vocational training. The number of untrained workers in China is similar (China's 76 percent to Vietnam's 78 percent) according to state-run China Daily, but they make up for deficiencies with their sheer numbers of workers.
The Vietnamese government is well aware of the deficiencies and is making strategic investments in public education. According to an article in The Economist, "Public spending on education is about 6.3 percent of GDP, two percentage points more than the average for low- and middle-income countries. Although some governments spend even more, Vietnam's expenditures have been well focused, aiming to boost enrollment levels and ensure minimum standards. In global rankings, 15-year-olds in Vietnam beat those in America and Britain in math and science. That pays dividends in its factories."
3|

INFRASTRUCTURE
Vietnam is a growing county with new port facilities, highways and skyscrapers. There is a fresh realization that to achieve the same level of growth, the country must invest in roads, railways and ports. "The Vietnamese government is currently working to increase the efficiency and scope of infrastructure projects through foreign and private investment via public-private partnerships and equitisation," says a report by Dezan Shira & Associates. "For the country to maintain its status as a manufacturing hub, the government is emphasizing transport and power projects in industrial zones. To decrease the traffic congestion in large cities such Hanoi and Ho Chi Minh City, major public transportation projects are also being undertaken."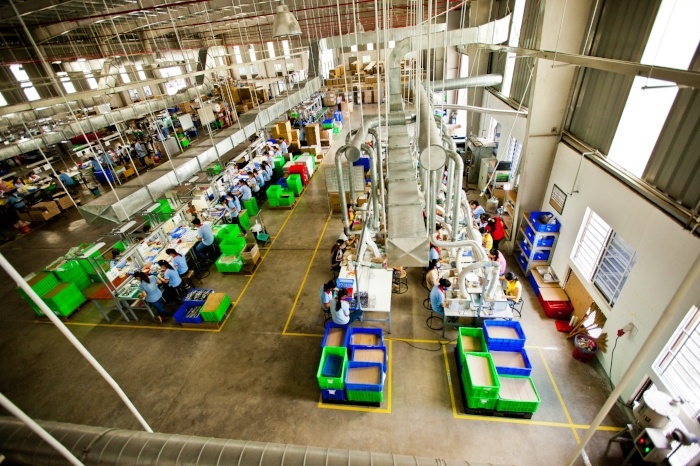 4| RAW MATERIALS
The presence of crucial raw materials is one of Vietnam's attractions. Rubber trees love Vietnam's subtropical climate, making it one of the top producers of natural rubber in the world. They also boast the world's third largest bauxite ore reserves, a key raw material used to produce aluminum, and is known for its aluminum manufacturing capabilities. China, on the other hand, must import this raw material and cannot always compete with Vietnam.
So what's made in Vietnam? Just about anything — but we believe Vietnam is a great location for:
Printed circuit board assembly (PCBA) and box builds

Electronically commutated (EC) motors and other electronic products

Natural or synthetic rubber components and products

Aluminum and other metal production

Plastic injection molding
If you're in the market for a contract manufacturer, you would definitely do well to check out those in Vietnam. There's a chance you'll find more than you expected.
Read more: