Hindsight is 20/20. We've all heard that adage. But what if hindsight could become foresight?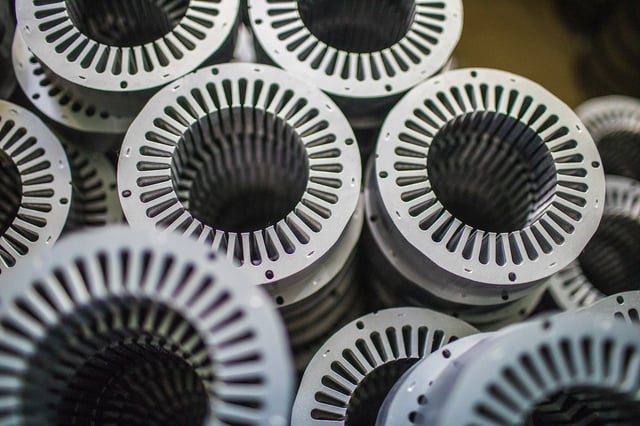 I recently heard about a business exercise called a "premortem." Rather than looking at a failed project to determine what went wrong after the fact, stakeholders gather together before the launch to discuss the things that could go wrong.
The premortem begins with the leader informing the team that the project has failed. Everyone involved writes down reasons for the project's failure. Participants are encouraged to write everything down — even things they might not usually bring up for fear of retribution or ridicule. Each of the reasons are read aloud and recorded, and the project manager reviews the list, looking for ways to strengthen the plan.
The result, described in an article in the Harvard Business Review, says that the "prospective hindsight" approach offers benefits beyond simply identifying potential problems earlier.
"It also reduces the kind of damn-the-torpedoes attitude often assumed by people who are overinvested in a project," the article states. "The exercise also sensitizes the team to pick up early signs of trouble once the project gets under way. In the end, a premortem may be the best way to circumvent any need for a painful postmortem."
That's exactly what clearly defined quality processes aim to do. And it's especially important when you're attempting to maintain quality control when manufacturing overseas. No one — not the contract manufacturer, not the customer, not the supplier or logistics professional — wants to suffer a quality issue or defect. It slows everything down. It costs time, money and can even cost reputation. If we all know quality issues will occur, what's the best way to mitigate the impact? It starts with asking questions.
If you're in the process of looking for a contract manufacturing partner, ask your potential partner how they handle quality issues. They should have a step-by-step process, even providing a timeline goal for resolution. If they hedge or say, "we'll cross that bridge if we get to it," consider that a red flag and keep looking. If you're manufacturing overseas, visit in person. It really does give you a better handle on the people who are making your product.
Quality control doesn't start when there's a problem. You need to know what to do before you open a box with defective parts. Let's take a look at what to do before a problem arises, and then we'll take a quick look at the steps to take if you run into a quality issue.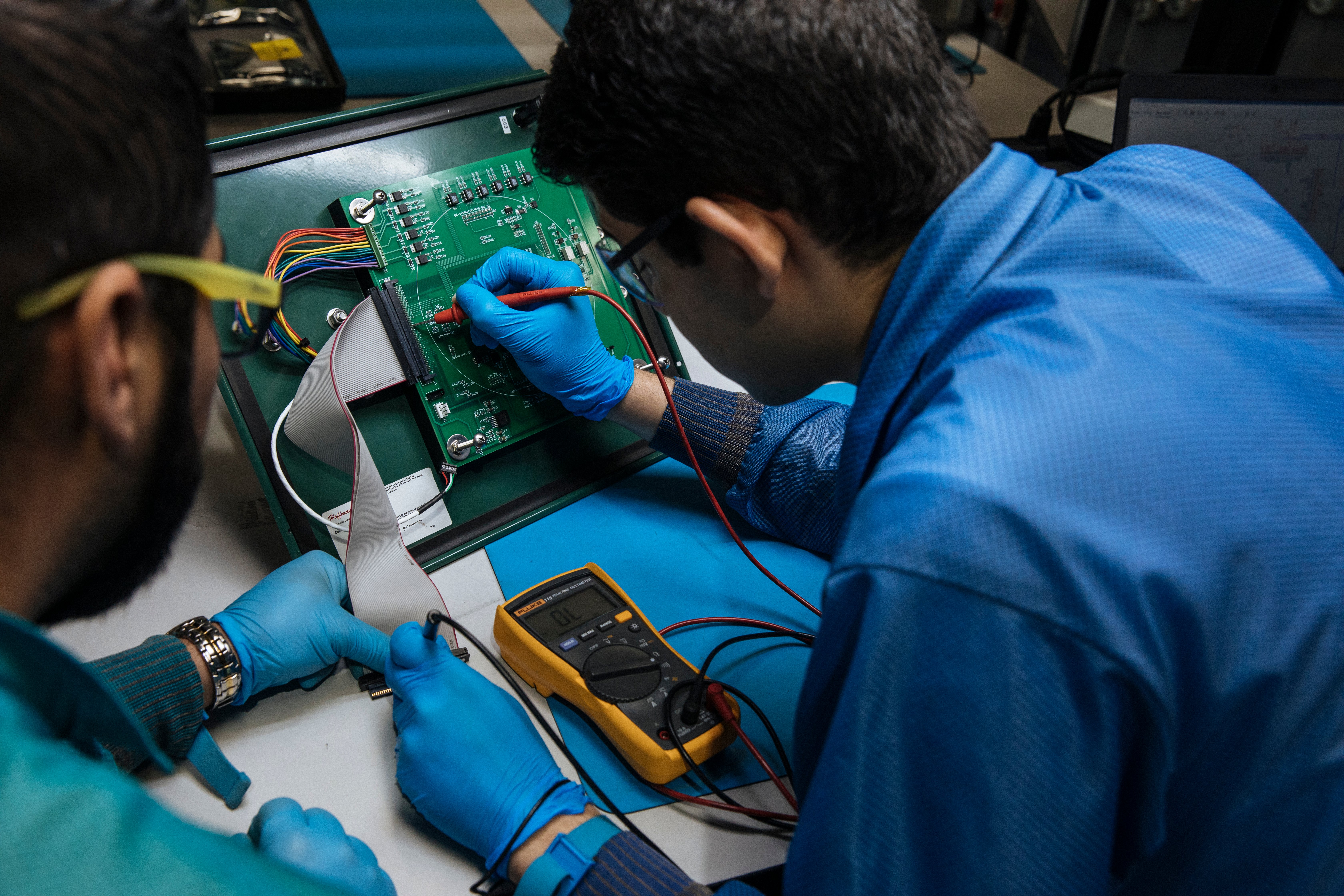 Know Your Quality Plan
Every product development project includes a plan to ensure a high-quality product is manufactured over and over and over again. Customer requirements for a product, including quality requirements, are thoroughly discussed at the project initiation meeting. Inspection procedures for your product or part are created through sample testing. Those procedures are developed by the product engineer, the factory and you — the customer. The manufacturing partner signs off on the inspection procedure and so does the factory.
The quality plan includes audits of suppliers to ensure that they are in compliance with your contract manufacturer's standards. This audit thoroughly scrutinizes a factory's equipment, materials, processes and key management.
Your contract manufacturer will also confirm that the suppliers can produce goods to exact specifications and standards developed for the specific product. Finally your CM will do a lot-level quality inspection of every production run of ever product prior to it being loaded on a container for shipment. Hopefully your CM has its own quality inspectors that meet the production run as it's completed and confirms the quality control data as outlined in your quality plan.
PPAP is conducted using production parts built to spec, representing actual parts to be delivered. During this process, the manufacturer pulls a specific number of parts from a production run and tests them against the customer's specs. When the PPAP is approved by the customer, the manufacturing process is set and the product is built to the process.
If there is something in your quality plan that you don't understand, ask questions until you get answers.
What to Do if Something Goes Wrong
Let's say you receive a shipment with defective or damaged parts. What steps do you need to take to get on the road to a solution? Obviously you're going to call your customer service representative, but before you do, make sure you have the documentation they'll need to begin working the problem. They will probably begin the Return Merchandise Authorization (RMA) process with you.
Step 1 | Provide Information
First things first: Tell your supplier exactly what the problem is. Provide the most accurate details of the defects you're seeing. When was the defect discovered? Does it look as though the problem is production-related or were your goods damaged during transit? Give as much information as possible. Take photos of the defective/damaged goods for your records and for your supplier. Other pertinent information to include in this initial contact:
Purchase order number
Total number of damaged/defective items
Pro Tip: Get organized! Create a standardized quality issue information form for your company. Include all the information your supplier will need for this and any future quality problems. Not only will this document help you keep track of quality issues, but your supplier will get the information they need quickly and efficiently.
Step 2 | Don't Delay
Time is critical. As soon as you've discovered your quality issue and gathered the information, immediately alert your supplier. The sooner your supplier is aware of the problem, the sooner it can be resolved. Even as you're moving quickly to inform your supplier, do not expect this to be a quick fix. Provide all the information and then be patient.
Step 3 | Contain the Problem
Make sure all relevant departments (internally and externally) are aware of the issues you're experiencing so it doesn't spread. For example, if a single lot of goods is defective, logistics needs to know to hold pending shipments of that item from the factory, as well as from your domestic warehouse, until quality inspections are complete.
Step 4 | Can You Help?
Yes, it's the supplier's responsibility to fix the problem, but do you have an idea that can help bring about a solution? Speak up. Sometimes the benefit of distance provides a different problem-solving point of view, especially when you're familiar with the product. Try to keep an open mind when searching for a solution, while understanding there may be limitations to what can be done. Again, patience is critical.
Surprises can be fun, but quality problems don't fall into that category. By following the steps we've outlined you'll be able to manage the details of your product quality issues with perspective and, hopefully, a minimum of stress.
Click on the link below to download our free checklist that tells you what information you need to address quality problems with your supplier: