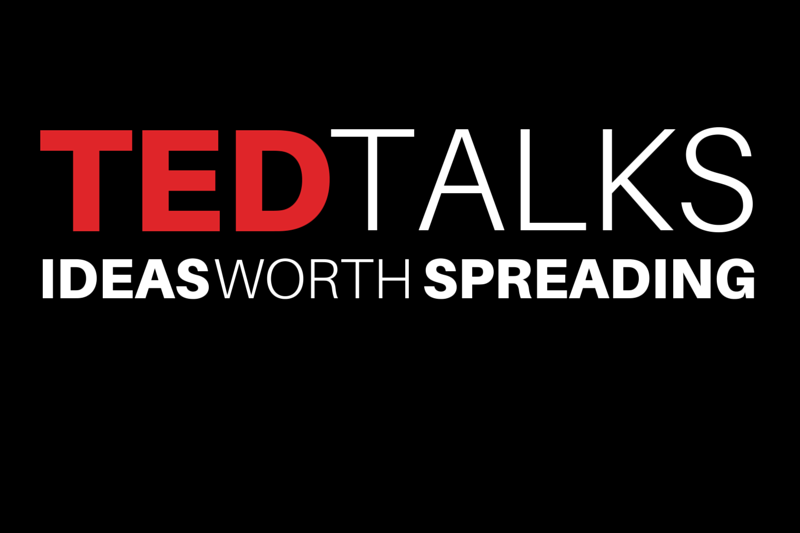 Today we're sharing three TED talks presented earlier this year on the topics of manufacturing, innovation and artificial intelligence and how the fields can — and must — coexist. As fans of TED talks, we know that you might hear things that challenge your views one minute and affirm them the next. The best advice is to watch and listen with an open mind.
The first talk, presented in August 2017 at a TED Institute event given in partnership with UPS, features Augie Picado tackling some hot-button issues in our country right now — manufacturing and automation, jobs, trade, and open borders. Picado looks at these issues from the perspective of a border and logistics professional, and offers a reality check on the real reason the U.S. has lost manufacturing jobs and why open borders beats protectionism.
This next talk features Garry Kasparov, the former world chess champion. Kasparov battled IBM's Deep Blue computer twice — beating the computer once; losing the second time. He knows what it's like to have a machine breathing down your neck, threatening your livelihood, but he says 'bring them on.' Find out why in his TED talk presented in April 2017 at the TED Conference.
Finally we have a talk which was also presented at the TED Institute event given in partnership with UPS. It features David Lee talking about 'Why the jobs of the future won't feel like work.' Lee's premise is that if robots are going to take our jobs, let's make sure they take the really boring ones! Seriously, Lee says it's time to start designing jobs that give humans the opportunity to do what we do best — innovate and solve problems. Give it a listen.
If you've ever attended a TED or TEDx event, you know that the best part is the talking after the talks. We've found that the people who enjoy TED talks tend to be those who don't mind having their personal views challenged and those looking for solutions to problems — whether they're on the job or in our culture.
There are plenty of challenges facing manufacturing, logistics and supply chain. How we respond to them will chart the course of our industries. Hopefully, talks like these can add to the conversation between solution-seekers.
Looking for a robotics supplier? Click the link below to download our helpful checklist!