Handing engineering projects off to other team members is more than a task – it's a skill, and one that many people undervalue or lack entirely. When saying goodbye to a project, there are a few general guidelines you should follow to ensure a smooth exchange. Below we'll take a look at things to do and mistakes to avoid.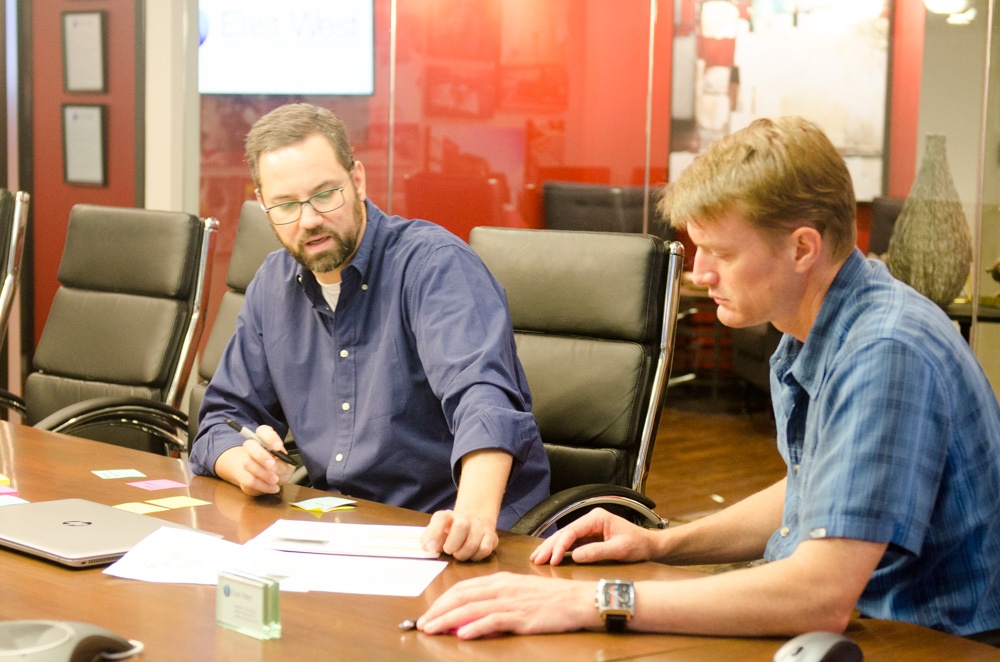 Do These Things:
Organize Project Information
Document everything properly, and save all your project files in one place. Being diligent about organization from the start of a project means it will be ready to hand off if necessary, and you won't be scrambling to get your ducks in a row at the last minute. Before the hand off, send your team member an email with all the project information and relevant documents for them to review. Don't forget to type up any handwritten notes you may have (including those pesky Post-Its that decorate your cube).


Meet in Person
After emailing the new project engineer all relevant documents, it's important to give that person time to review the project materials and prepare questions he or she might have. Then it's time to meet face-to-face. Don't rely on email exchanges alone. It's generally much easier to communicate and work through technical details in person.


Discuss Project Goals
Simply focusing on the project's technical details is not sufficient if you really want the project to succeed. Talk about visions and goals for the project, specific challenges that stand in the way and any problem-solving strategies you've brainstormed to reach those goals. Reviewing these higher level aspects will allow the project to continue on its current trajectory, resulting in a smoother transition overall.


Don't Do These Things:
Orphan a Project
Every project needs a loving home! If a project is leaving your hands for any reason, make sure there is a plan in place for a new project engineer to take over. The last thing you want is to see all your hard work go to waste as a project is neglected.


Micromanage a Project That is No Longer Yours
Saying goodbye can be difficult, but sometimes you have to cut the cord. Let the new project engineer know you're available to answer questions as (s)he becomes familiar with the project, but don't overstep your boundaries. Let him/her get comfortable as you take a hands-off approach. Again, this is why it's important to give your team member organized project information before the hand off is official. The more comprehensive the hand off preparation is, the easier the transition will be for all parties.


Leave the New Project Engineer Scrambling
How would you feel if someone assigned you a project to oversee and you were only given half the information you needed to get started, and that information was a disorganized mess? Sounds frustrating, right? Don't do that to the new project engineer – it will just mean more time and headaches for both of you. It's worthwhile to spend time gathering and compiling all the project information before jumping ship.


Check out these additional posts: