It's time. You're ready to scale up your product and you know you want to outsource the production.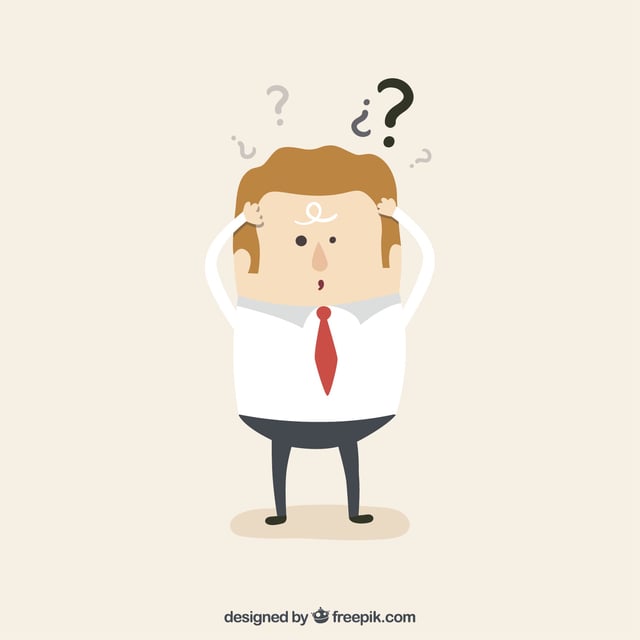 You've checked off the boxes:
Design stability - Your R&D is complete. Tooling and design changes are set.
Volume - Your production run volumes are at least 3 to 4 times per year, in other words, you've achieved the volume needed to leverage the savings of outsourcing.
Economics - There is a strong economic advantage that will allow you to better compete in your market. Maybe the savings are direct — costs are cheaper which means you can gain market share by selling lower — other advantages may be indirect. Maybe outsourcing will allow you to redirect internal resources toward another project.
Capital - You're not investing in machines or workforce, saving millions by leveraging the contract manufacturer's capital investment and technical capability.
You can outsource domestically or overseas, both have their pros and cons. On the pros side you might be able to generate more revenue and increase your company's return on investment through decreased costs in labor or better use of resources and captial. On the cons side, you're going to lose control of some of the processes, you might experience delays in response because of time zone issues and then there's the question of quality — will reality match expectation?
Here are some of the things you need to know about your contract manufacturer:
Are they legit? Do they have all the required authorization to be in business?
Can they do what they say? Are they currently making product for other customers? Get references and follow up!
Can they manufacture your product at a price that will really save you money?
What's their quality plan? Can they manufacture your product

to your standards?
Can they manufacture the amount of product you need? What's their capacity?
Do they invest regularly in new equipment and facilties?
Those are the types questions you'll need to answer. You may come up with others. In fact, you should! Ask a lot of questions and follow up as needed.
Our experience is primarily in global contract manufacturing, which we define thusly:
A global contract manufacturer is a company that manufactures components, sub-assemblies, assemblies and finished products for another company by leveraging raw material, manufacturing capabilities, cost and an efficient supply chain that spans across the world.
And while we believe there are good, compelling reasons to consider overseas manufacturing, we also acknowledge that it might not be the best decision for your company. Our co-founder, Jeff Sweeney, put together a great list of advice for companies to help you weigh the pros and cons of outsourcing domestically or globally. This is wisdom born from experience and well worth the read.
Don't overlook the Domestic — To successfully manufacture offshore, an organization must first have the capabilities and take the time to understand what the 'domestic' customers' requirements truly are.
Offshore, feet on the street are key — The offshore manufacturing model only works with a significant presence in each country of manufacture (whether working with sub-suppliers or a fully-owned factory) to understand the local culture, negotiate the best pricing and manage suppliers' performance
Manufacturing is not performed by brokers and importers — Customers are best served working with a manufacturing company that has expertise and proven experience to actually make products and manage the supply chain.
Offshore manufacturing is not a zero-sum game — The additional competitiveness achieved via targeted, strategic outsourcing inevitably leads to growth (in both sales and domestic jobs).
Trust but verify — You only get the performance and quality level for which you ask and to which you inspect. Those expectations must be clearly set, consistently communicated and inspected for in each shipment.
A transparent supply chain is key — Your contract manufacturer should qualify suppliers on factors which include critical manufacturing capabilities, agency (UL, CE, etc.) approvals, competitiveness, Intellectual Property stewardship and safety.
Diversify, Diversify, Diversify the supply chain — Whether among suppliers within a single country or by manufacturing/sourcing in two or more countries, diversity in the supply chain provides security, flexibility and maximum competitiveness.
Are you really ready to go offshore? Mature products fit best — While offshore manufacturing can successfully be implemented for well-designed new product launches, products with some manufacturing history, a proven sales track record and predictably high volumes offer the best results.
Offshore manufacturing is not "one size fits all" — For reasons of strategic core competencies, specialized material or process unavailability, freight considerations, and cost make-up, every part or assembly may not be a good candidate to be made offshore.
Murphy's Law is universal — Murphy is a world traveler and his law applies everywhere. If it can go wrong, it will. It takes proven systems and experience to deal with the inevitable speed bumps that naturally come with manufacturing and sourcing offshore.
So, what's next?
What are the first, most important relationships to establish if you're going to manufactureoverseas? The answer is: put on your traveling shoes.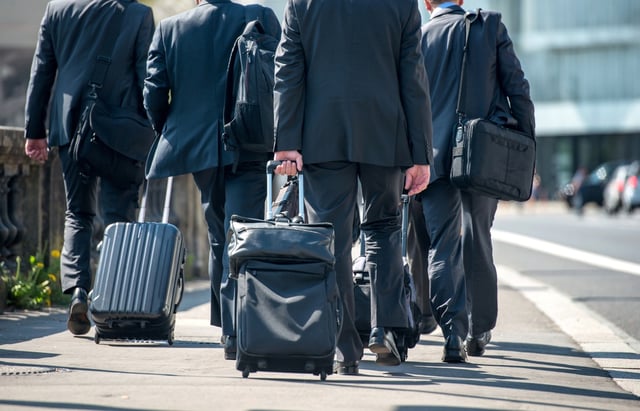 Think about it: If you were outsourcing production somewhere in the U.S., you would visit the facility first. The same is true — perhaps even more so — if you're using a global contract manufacturer. Dust off your passport and visit the actual facilities where production will take place. You want to get as close to the action as possible. Meet the people who will be making your product or part. Maybe it's a quick trip to Mexico or a longer trip to Asia. Either way, meet the management and build the relationship. Find out how your manufacturer qualifies their suppliers, and see if you can visit one or two of them. Obviously, it's a good idea to have someone along who can speak the language. If that's not you, find someone who can.
In China, this relationship-building is called "
guanxi
," and is defined as "the system of social networks and influential relationships that facilitate business and other dealings." It's a time when trust is being built so don't try to sidestep it or rush it.
Outsourcing manufacturing is a big step and one you shouldn't take lightly. Do your homework. Give yourself the time and the most accurate information to make the best decision for your company.
Read more: