Is there any value in seeking FDA approval for a product that doesn't require FDA approval? Is a UL mark necessary? Isn't all this certification just a racket? Have you ever heard these questions or asked them yourself? You're not alone.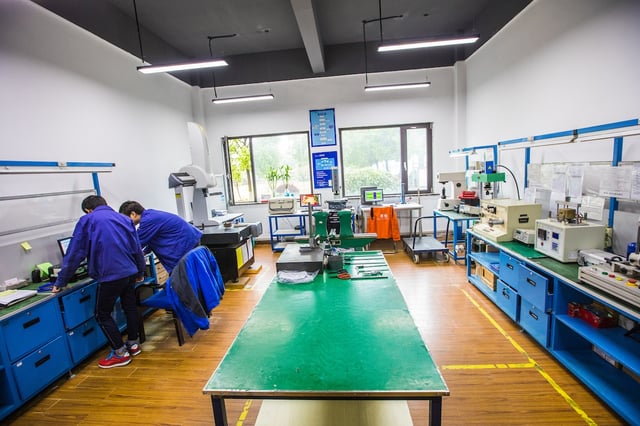 The answers are pretty straightforward.
Going for FDA approval for a product that doesn't require it might seem like overkill, unless the market expects it. As for UL, try selling your kitchen appliance without it. Not only do consumers expect a UL mark, in some cases there are federal and state regulations that require it. In terms of liability, the mark protects you just as much as the consumer, and that's not a "racket."
Third-party testing and certification is time-consuming and expensive, but it's often a necessary step in product development. In this global economy, it's imperative that you understand the types of tests that are required wherever you intend to sell your product.
Do I Need to Get a Certification Mark for my Product?
Whether your product requires a certification mark is dependent on the product's use, and any factors to which it might be subject that could compromise its performance, for example extreme temperatures, direct sunlight or threat of fire. Some industry standards focus on safety, while others relate to the product's function and durability. Requirements vary from state to state, and insurer to insurer. It's your job to do the research. Here are some product categories that require testing and certification:
Electrical cables and mains-powered equipment – must meet international electrical code
Industrial components – must meet building codes (Examples: Support beams for load capacity, building materials for mold resistance, water resistance - even zip ties must meet flame retardancy standards)
Consumer goods that pose safety risks
Which Mark Do I Need?
Well, that depends on a couple of things. Here are some questions to consider:
What are you making?
Who will be using it?
How is it used?
Is there any chance a user could be injured?
What does the marketplace expect?
What do your customers want?
If you don't already have UL, ETL or other certifications before you engage a contract manufacturer, the contract manufacturer will ask these and many other questions to help you determine which certification mark your product needs.
Where Does the Testing Take Place?
The Occupational Safety and Health Administration (OSHA) qualifies independent laboratories referred to as Nationally Recognized Testing Laboratories (NRTL). These independent labs test products to the specifications of recognized, applicable safety standards. If you're developing a product, you only want testing at an NRTL.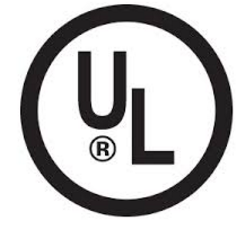 Probably the most recognized testing lab is Underwriters Laboratory (UL). It is a highly respected third-party testing entity whose sole purpose is to ensure consumer safety. In fact, consumers have come to expect the UL mark on products, and manufacturers tout it when it comes to marketing their products.
Electrical Testing Labs (ETL) provides similar certification. ETL is administered by Intertek, a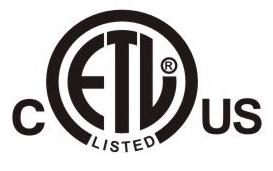 global Total Quality Assurance provider.
The two labs - UL and ETL - provide very similar product testing services, and both are certified NRTL. The UL and ETL marks prove that the product has met the minimum requirements of established and accepted product safety standards, and that the manufacturer agrees to periodic inspections verifying continued compliance with the standards.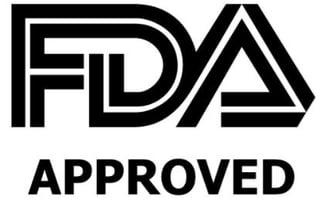 The U.S. Food and Drug Association (FDA) requires approval on certain products which are classified into Class I (low risk, such as tongue depressors or exam gloves), Class II (moderate risk, like dialysis equipment or catheters) and Class III (high risk, e.g. implantable devices or mechanical heart valves). The device classification regulation defines the regulatory requirements for a general device type. Most Class II devices require Pre-market Notification 510(k), while most Class III devices must have Premarket Approval.
Canadian Standards Association (CSA) Group provides third-party testing and certification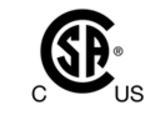 for products sold in North America. They are accredited by OSHA and are an NRTL, and can test products against U.S. standards written or administered by CSA, UL, the American National Standards Institute (ANSI), NSF International and other organizations.

A similar agency, VDE Testing and Certification Institute, exists in Europe. One of the organization's chief activities is ensuring safety in electrical and electronic products by devising technical regulations as national and international standards, then testing to those standards and issuing certifications.
The China Compulsory Certification (CCC) is required for some products exported to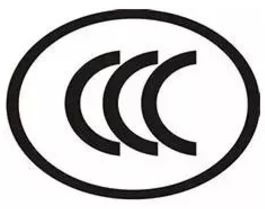 China, mostly electrical and electronic products. There are no CCC testing facilities outside of China. If you're planning on selling your product in China, click here to read the CCC Frequently Asked Questions page.
Finally, there's the CE mark which provides products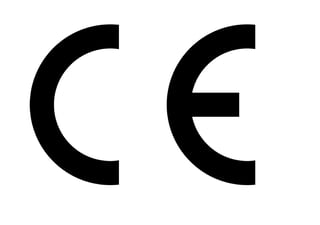 with access to European Union markets. Unlike the other certification marks, the CE mark is not a safety or quality mark. It only signifies that the manufacturer has assessed the product's conformity to EU health, safety and environmental protection laws and confirms the product's compliance with all relevant requirements.
Do Consumers Care About Certification Marks?
This is where the rubber meets the road. Consumers have come to expect a UL mark on such things as appliances, electronics and the like. They want to know that a medical device has FDA approval. Quality and safety matter to consumers, and they will pay more in order to have a product that has demonstrated it is worthy to bear a certification mark. Consumers know that a listed mark means the product has been tested by an NRTL and meets the minimum requirements of national product safety standards for its particular product category. The mark also represents your agreement to routine audits to assure continued compliance.
5 Things to Know Before Product Submission
Certifying your product isn't a walk in the park. Here are 5 important things you should know before you start the certification process.
1 | Certification Is Expensive
Getting your product tested and approved is probably going to cost you several thousand dollars. You need to work the costs into your budget. Costs include submission fees and an annual fee for the testing lab to keep maintain your product's file. Every component and material in your original design is tested to meet the intended purpose of the product. Your product might have specific labeling requirements such as a certified label vendor for holographic images or specially coated labels. This will add costs over the life of the product.
Pro Tip: Review the standard for your product before you complete the design process and certainly before you submit your product for testing. It is much easier to design a product with the certification requirements in mind than to redesign a product to meet those requirements. Most labs will offer pre-testing consultations during which they review your design and provide feedback. This comes at a cost, but it may be worthwhile if you are new to the game.
2 | Certification Is Time Consuming
Get a thorough, realistic understanding of the certification timeline in your production schedule. Many people don't realize how long it can take and drastically underestimate their time-to-market. There may be an expediting option if you are in a serious time crunch but this will add to your cost.
Pro Tip: Speak to the testing lab about a realistic timeline, and don't be afraid to shop around. If UL quotes 6 months for testing and ETL quotes 3 months, choose the option that works best for your schedule and your certification requirements.
3 | Certification Requires Inspections
It's great that your product was certified, but it doesn't end there. Expect quarterly (or periodic) inspections and audits to ensure your product maintains conformance. The testing lab has a vested interest in your product being safe throughout its lifecycle. The only way they can confirm that is to test on a regular basis. If your product is found to be out of compliance, you will receive a variation notice (VN) and will need to resolve those issues immediately.
Standards are also revised which can affect your certification costs due to new testing requirements or changes to the product design to meet the latest requirements. While products are sometimes grandfathered into the new standard, there are no guarantees.
Our Tip: Don't cut corners, try to find loopholes or think you can outsmart the lab. You only hurt yourself reputationally, and cost yourself time, money and headaches. It is imperative that you only work with reputable suppliers who can be trusted and understand the importance of compliance.
4 | Certification Requires Information
Any testing lab you choose will ask you for a lot of detailed information. Be thorough. It makes the entire process easier for the lab and for you. Labs have extensive guidelines for formatting necessary documents, so go through the requested information carefully to ensure you're meeting their requirements.
Our Tip: You want to try to get things right the first time around. If your product is not initially certified, you will have to make crucial modifications and get back in line — starting over from the very beginning in some cases. This can seriously slow you down, so always do your due diligence ahead of time.
5 | Certification Means Design Changes Are More Complicated
Making a design change? Not so fast. If you are modifying parts, materials or suppliers for an already certified product, you must either choose a material that is approved by the lab (example: UL has a directory of approved components), or you will have to submit your revised design for retesting and recertification. This means more time and money.
Our Tip: Do some serious number-crunching when it comes to design changes. The return on investment of a change or enhancement may not outweigh the recertification costs in the long run. Is the change necessary to resolve an issue or improve performance? Is the market clamoring for this change? Do your research and understand associated costs ahead of time to make the best decision.
The good news is that once you've gone through the process you know what to expect the next time around. Yes, the certification process is slow and frustrating at times, but there is a real and important purpose to it. I recently saw this quote, applicable to the topic: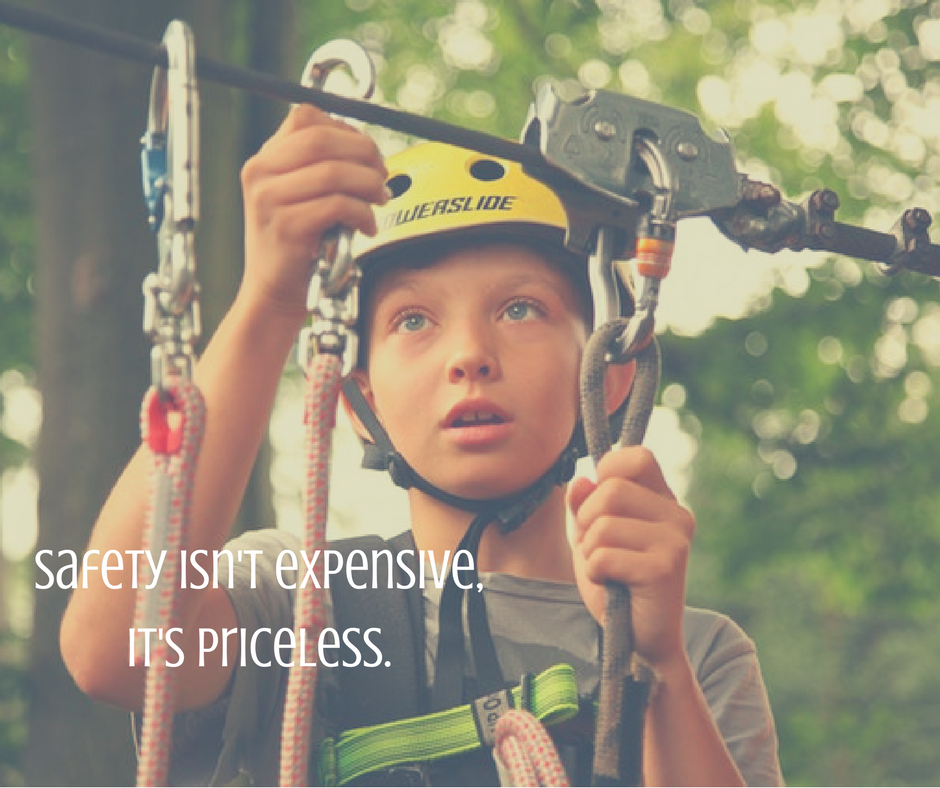 Framing third-party testing and certification in those terms — understanding the big picture — crystalizes the purpose behind the time and money you're investing in your product. Consumers appreciate that, and they remember it.
Read more: