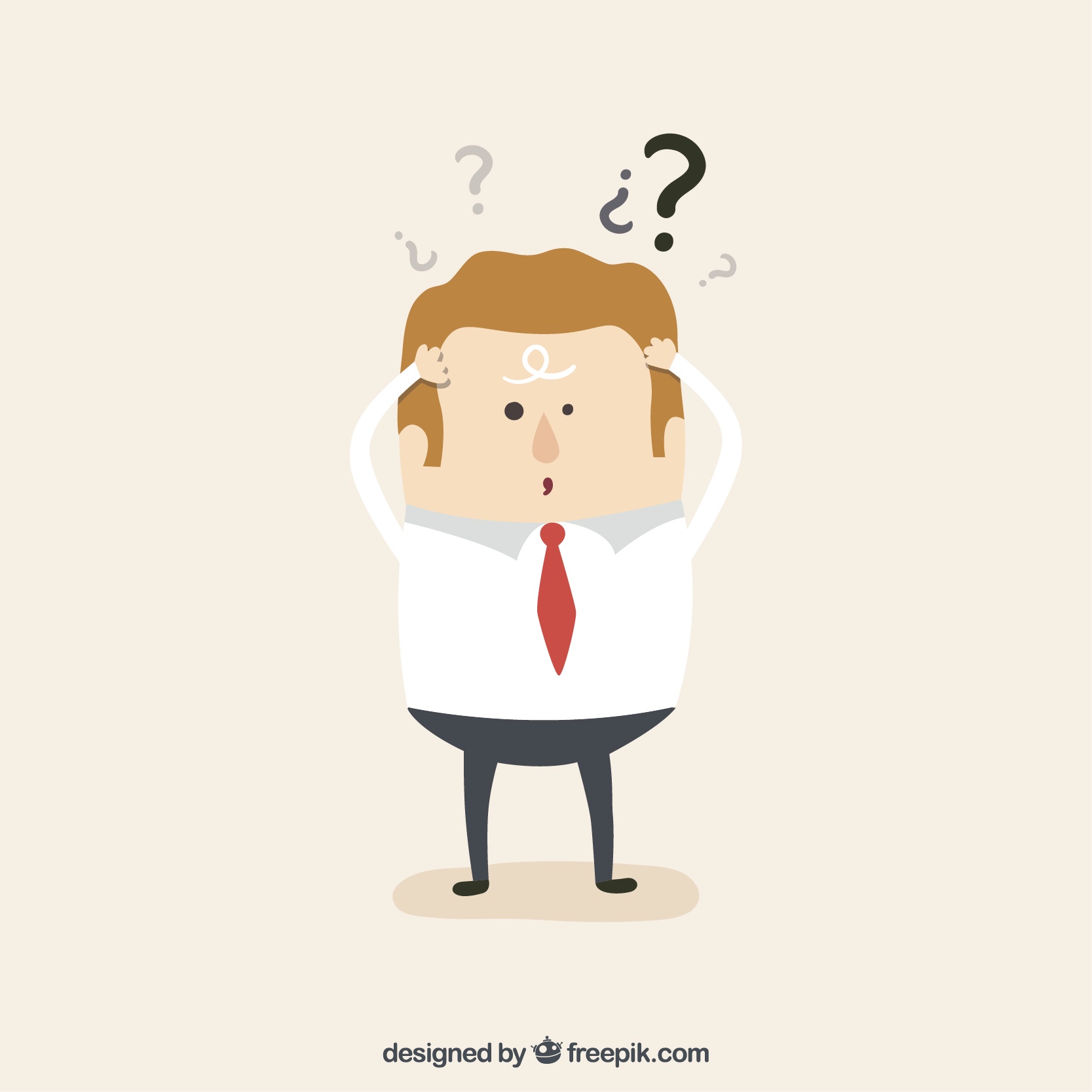 It's time. You're ready to scale up your product and you know you want to outsource the production.
Continue Reading »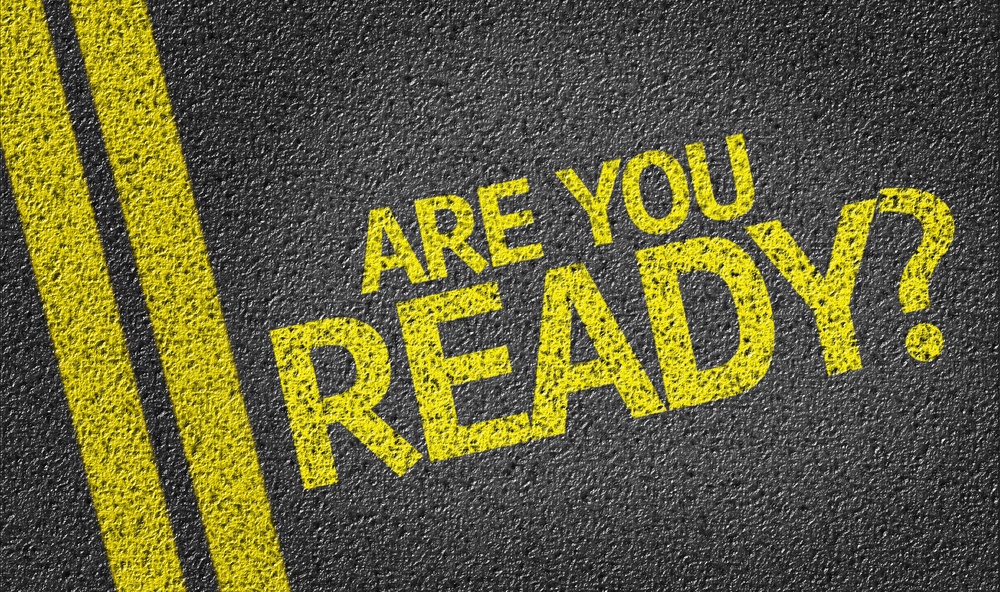 You have a great product idea, and you think it has a real shot at taking off. But you don't just take a drawing to a manufacturer and start production. In fact, there are many essential steps to take BEFORE you even meet with a manufacturer. From design to patent protection, from prototyping to marketing, as with so many things in life,...
Continue Reading »
Here's a question we get asked from time to time: When should I consider production outsourcing?
Continue Reading »