Product development can be an arduous process, with more twists and turns than San Francisco's famed Lombard Street.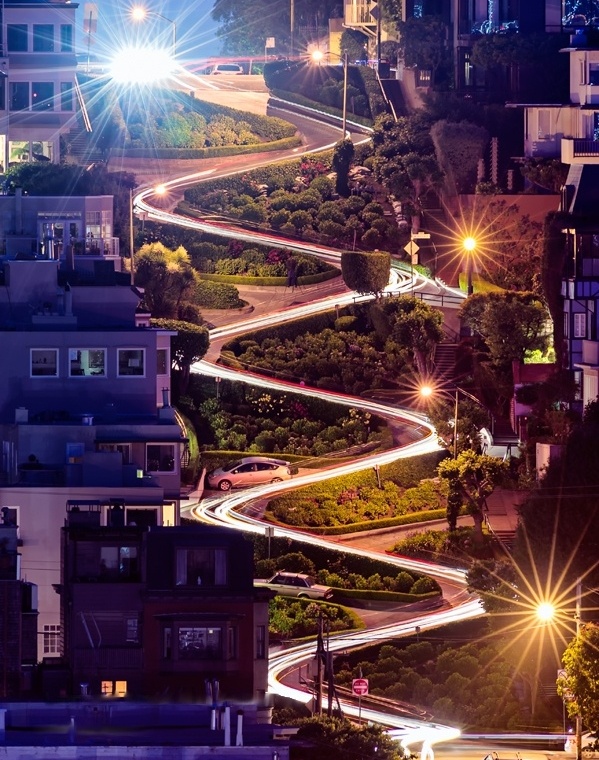 Photo by David Yu
Recently we asked our VP of Value Engineering, Adam Sanderson, two key questions:
What is one aspect of product development that clients are least prepared for?

What are some tips to help become better prepared during the product development process?
Watch the two-minute video below for his answers!
So there you have it. According to a professional with decades of experience in product development, clients are least prepared for the amount of time and money it takes to take a product from design to completion.
And how can you prepare yourself?
Put expectations on hold until you've talked with potential suppliers. Listen: if whiz kid Elon Musk and his "best and brightest" minds can misjudge the time and money investment required to build and launch products, anyone can.
Shop your idea around to potential vendors/partners to get a better idea of what to expect. You'll probably hear a range of estimates. Beware of those who make big promises without any evidence to back them up. Check references and check their work.
Here are a couple earlier blog posts to help you learn more about the product development process: