So, your contract manufacturer offers Value Engineering. That's nice.
Just one question: What does that mean?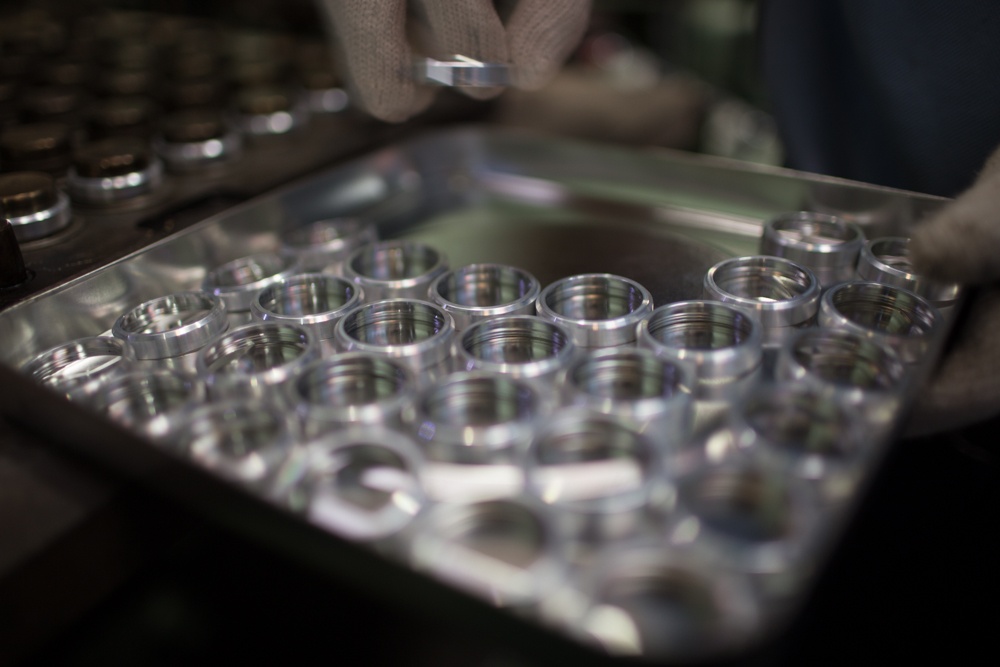 Value engineering is an exercise or method of analyzing a product's features, systems, materials, etc., in order to realize essential capabilities at the lowest cost while maintaining consistent performance, quality, reliability and safety.
This is achieved in several ways:
Offering new product development for customers lacking the appropriate staff or bandwidth to execute the products on their roadmap.
Assisting new customers with identifying opportunities to reduce costs without sacrificing quality or performance while transitioning products to the contract manufacturer.
Evaluating mature products they currently manage to identify creative cost saving opportunities, enabling customers to increase market share.
What specific tools are used in Value Engineering to influence or help a project move forward?
On-staff engineers, and sometimes trusted partner firms, help your product further down the development road using an array of services, including:
3D modeling
Finite Element Analysis (FEA)
Electrical and firmware development
Reliability engineering
Tooling analysis and design
Cost analysis
Manufacturing optimization
Product owners are up against countless challenges in trying to get their goods to market and maximizing ROI by stretching the product lifecycle. Value Engineering helps them to identify, address and overcome those challenges.
During what stage of the project does Value Engineering come into play?
Value Engineering can play a role in all stages of the product life cycle. Services can be leveraged to get an initial concept on paper, all the way through squeezing out those final few pennies to extend the maturity phase; and everything in between.
So, those are the nuts and bolts of Value Engineering, but who doesn't love a case study? [Thanks to one of our engineers for sharing this example.]
The Challenge
A Telecom company was challenged with producing a version of their current cabinet,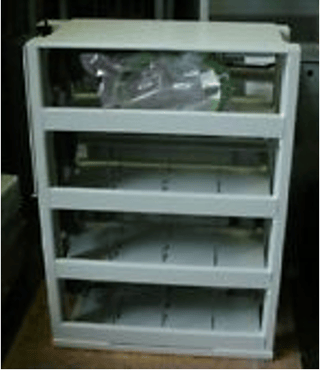 shown here.
A new market opportunity presented itself; a developing nation wanted to place a larger order, but had one issue — there were no elevators in the buildings they wanted to service. The cabinets would need to be light enough for two men to carry — a maximum of 200 pounds.
The product had to have all the same features and the ability to withstand all the same weight/mechanical load as the current version (function), but it had to be much lighter than the existing version.
The engineers and marketing team met and reviewed the criteria. No load criteria (weight the unit could hold) could be reduced. Instead, the team had to reduce the weight without sacrificing strength — a true value proposition.
The engineering department concluded that finite element analysis (FEA) could be used to alter the design without sacrificing strength. The company did not have this capability, so it secured the services of a consulting firm who were experts in FEA. The firm helped establish boundary conditions (fixed surfaces, loads, material conditions) and recommended design changes that would allow equivalent strength and use less material. One example was the use of embosses — formed surfaces in sheet metal that would allow the use of thinner gauges without sacrificing strength.
The Result
The team evaluated the maximum deflection (and therefore maximum load each design can withstand) for several scenarios and determined which one had the best performance-to-weight ratio. They selected the one that weighed less than 200 pounds and provided the strongest unit.
They prototyped and validated the testing with actual parts, and the costing estimators were able to demonstrate the following value enhancements:
35 percent lighter, and under 200 pounds
15 percent fewer parts and welds
60 percent cheaper
Table configurator guides sizes to optimize criteria based on inputs
The company won the contract, and the resulting business produced $25 million in sales with an investment of less than $15,000. Additionally, a new streamlined (and cheaper) version utilizing the same value-engineering approach was introduced to the U.S. markets as a replacement for the existing model, saving the company several million dollars without reducing the performance of the product.
Not all products that undergo the value engineering process will net those types of results, but countless case studies have shown how helpful the exercise can be in turning your good product into an even better one.