Very few people walk into a store, take an item off the shelf and purchase it without looking at the price. Even if you're reasonably certain you can afford it, you'll glance at the label to see how much it's going to cost. If it's what you want, and the price is in line with your desire for the item, you'll buy it. But retail prices aren't numbers plucked out of thin air. Everyone from the inventor to the manufacturer to the retailer is getting a piece of the price you're paying.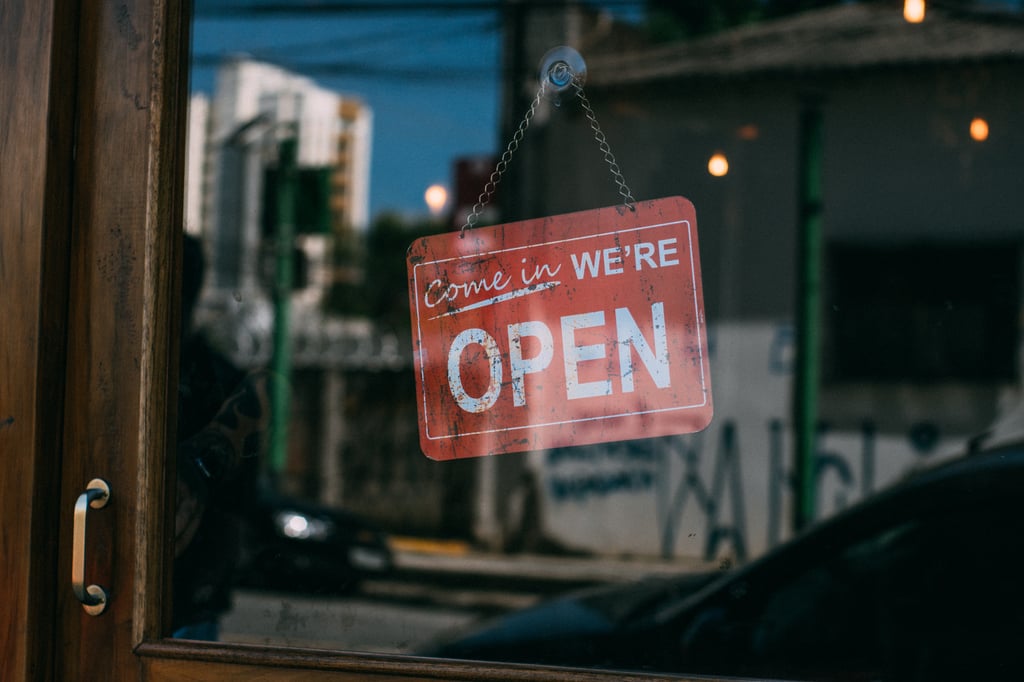 The same thing is true in contract manufacturing. There are factors that influence the cost of making your product. When your contract manufacturer gives you a quote, you can expect to receive a costed bill of material (BOM) that breaks down the categories driving the cost of your product. Here's an overview of the items included.
1 | MATERIAL
Raw Material: For example, if you ask for plastic, your manufacturer will counter by asking what type and what grade? In fact, they'll ask a range of questions to further narrow the exact specifications for the material. Here are a few questions you might be asked about plastic materials:
Does it need to be fireproof?
What temperature range will it need to withstand?
Will it be in contact with human skin?
Should it be low odor?
Are you required to verify origin, content or quality?
Can you accept a percent or regrind?
Expect the same depth of questioning for any type of material you might be considering.
Hardware: Fasteners and other sourced components which include nuts, bolts or a power cable if it's an electronics project.
Electronics: What grade (for automotive), what manufacturer and are alternatives an option?
2 | OVERHEAD & MARGIN
Every company, including the contract manufacturer, has capital investment into their business. That means the price for equipment, land, facilities, raw materials, interest, insurance, taxes and yes, a little margin to reinvest in all of the above, gets factored into your price.
3 | PACKAGING
There are myriad packaging options, and each comes with its own cost structure. Individually wrapped, boxed, bulk? Blister packs, bags or corrugated boxes? Your contract manufacturer can advise you on the best options to suit your product and desired budget.
Example of a pharmaceutical blister pack.

Photo courtesty of Wikimedia
4 | FREIGHT
Hopefully you're looking at using a contract manufacturer who will handle this very complex aspect of overseas manufacturing on your behalf. If that is the case, the costs associated with shipping and logistics will be included in your price. Some of the items include:
Ocean
Full Container Load (FCL)
Less Than Container Load (LCL)
Air freight
Truck
Expedited
Need-to-clear customs
Import/export VAT or monetary exchange fees
If your contract manufacturer doesn't handle this, you'll need to find someone or a team who will.
5 | TOOLING

The cost of the tool used to make your product is part of the price. Several questions will determine the cost of your tool.
Do you need a multi-cavity or single cavity tool?
How many shots should it last?
What grade of steel does it need to be?
Don't forget to ask: Who owns the tool? Will your contract manufacturer guarantee it for the life of the project or just the life of the tool?
6 | COST OF QUALITY
It's surprising but true: Testing is typically the most underestimated factor in the overall cost of quality. You want your product to be right, every time it leaves the factory. Every factory. Product reliability testing should be part of the cost of your product. Here are two questions to ask:
If you have a product requiring assembly, will there be a need for test fixtures or assembly fixture?
How long should each product be tested (possible test for heat, or function, or lifecycle).
7 | THIRD PARTY COMPLIANCE
Does your product need approval from UL, ETL, CSA or perhaps FDA? Even after thorough third-party testing, it will still take time and money to receive validation. Can your contract manufacturer do the testing for you? Should they? Discuss those costs at the beginning. The time and cost involved are not something you want to learn at the last minute.
8 | VOLUME DISCOUNTS
You can break this down into:
Estimated Annual Usage: The number of products per year and at the buying cycle you need, and can commit to purchasing. For example: 12,000 per year, 3000 per quarter, 1000 per month. EAU helps your contract manufacturing partner account for all the other variables to arrive at the best price for you.
Minimum order quantity (MOQ): For example, electronic components typically come in reels of 5,000. If your order was less than 5,000, the CM would need to account for that in price or look for ways to use that component elsewhere.
9 | YIELD or SCRAP
Mistakes or defects — both cosmetic or functional — will happen. Manufacturers will typically budget 1 to 2 percent for rework or scrapping altogether.
10 | LABOR
Industrial robots haven't taken over manufacturing plants just yet. And even when they do, people will still be required to run the robots. Labor is a cost that will never go away. Employees are required to make and inspect goods, operate machinery, inspect again, test again, package, load and ship.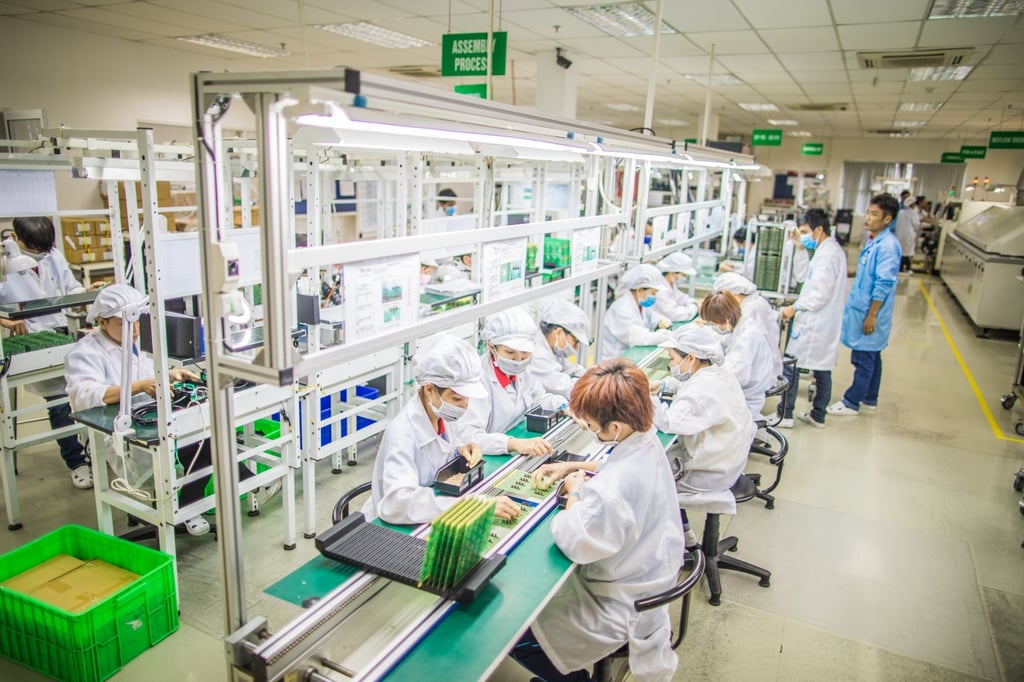 As you can tell, there's a lot that goes into providing you with a complete and accurate quote. It requires time, information and research. The more complicated your BOM, the more categories and time it will take to determine the cost.
A couple tips: Be as forthcoming with information as possible at the outset . State your preferences and what you're willing to accept. And then be patient. The late, great Tom Petty sang, "The waiting is the hardest part," and he was right. But imagine how much more difficult it will be if you rush the process and end up with an inaccurate quote.
Click below to download a helpful checklist you can use when you're ready to get your project quoted!