Are you planning to start your own business, but you're not sure you have all the tools you need to make the leap? Look no further – we've done (some of) the work for you. Below is a list of 15 awesomely useful sites every entrepreneur could benefit from. From mentor-matching sites to podcasts about work-life balance for startup founders, we've got your top 15 resources on deck.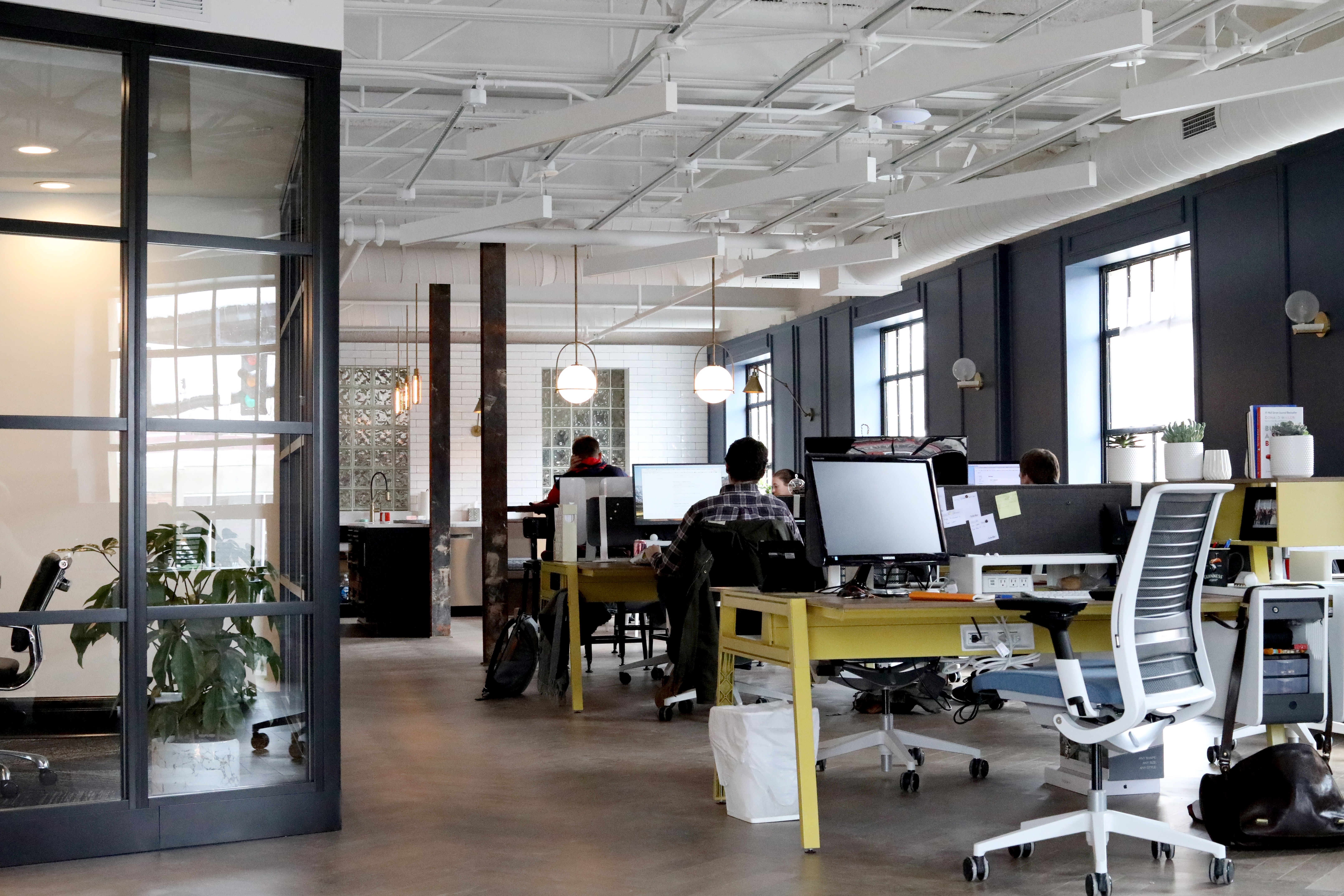 Photo by Venveo on Unsplash
1. The Macro
(+ other Y Combinator resources)
About:
A publication of seed accelerator
Y Combinator
(YC), The Macro is an excellent resource for all things startup. Per the site, stories are a significant part of the fabric of YC, and The Macro is where these stories live in various formats, including essays and interviews with startup community members. Something to note: The Macro is
not
a news site – it's a platform for sharing stories that provide an insightful glimpse into the inner workings of the startup world.
About: The US Small Business Administration (SBA) has served as a resource for startups and mom-and-pop shops since 1953.
Their extensive learning center is bursting with invaluable resources and how-to guides. Have questions about securing financing? How to write a stellar business plan? What cybersecurity measures to take? Fear not – the SBA is here to help. They even have local chapters you can visit in real life (IRL, as the kids say) to get even more assistance.
About: Entrepreneur-turned-venture-capitalist David Skok has been around the block a few times. After starting four companies (the first at the ripe age of 21), Skok turned to venture capitalism to help others follow in his footsteps. While forEntrepreneurs has an SaaS lean, there are plenty of useful articles – penned by Skok himself – to guide entrepreneurs down the right path.
About: Launched by serial entrepreneur Andrew Warner, Mixergy is essentially an audiovisual database of educational courses and interviews with founders. Warner's goal is to inspire other ambitious people who want to learn from the best of the best and find success in business.
About: CoFoundersLab matches up entrepreneurs with potential business partners, advisers and interns. View profiles and connect with others who possess the skill sets you lack. They even host matchup events in multiple cities across the US. If you haven't thought beyond launching solo, you might change you mind when you read this: founding teams with multiple co-founders have a greater chance of success (per CoFoundersLab).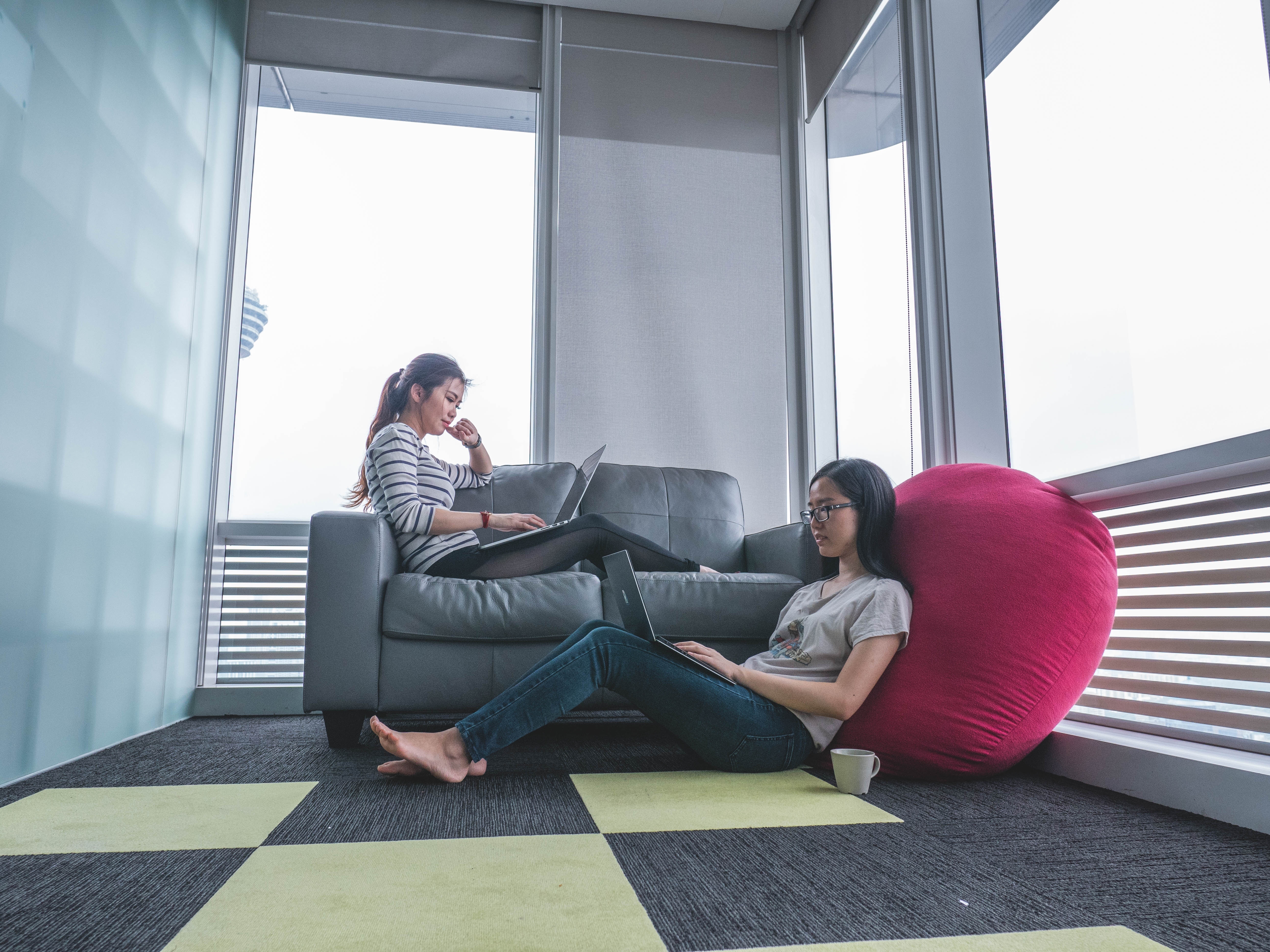 About: Ever wish there was one place to learn how to blog, post videos, build a social media presence or just figure out the virtual universe? Welcome to FirstSiteGuide (FSG)! The FSG team has created tutorials in a variety of medium - blog, PDF downloads, video - to teach you how to build your online presence.
Watch:
In this video, one of the FSG team members offers a comparison of the merits of the WordPress and SquareSpace blogging tools:
About: The legal side of starting a business can easily be the most daunting. Luckily there's Docracy, a site that provides free legal documents (for the people). The site touts itself as "the web's only open collection of legal contracts and the best way to negotiate and sign documents online." Their philosophy is that you shouldn't have to hire an expensive lawyer to get your hands on the necessary documents for your business. Learn more in their video below.
About: Startup Stash is a resource directory for startup hopefuls founded by Bram Kanstein. The clean, minimal interface makes for easy navigation to virtually any topic. Simply click the appropriate tile and browse a list of helpful tools to get started. Kanstein and his business partner Bas Prass are the founders of
digital growth agency
We Are Off The Record
.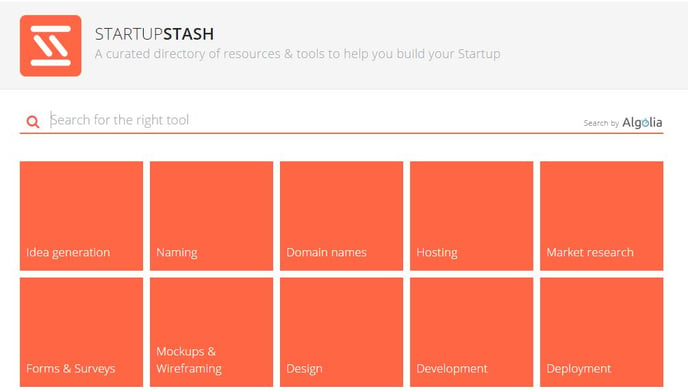 About: Are you concerned about time management when it comes to starting a business and making sure you don't become a work-a-holic hermit with a nonexistent social life? We know just the place to send you. The

ZenFounder p

odcast
focuses on work-life balance for entrepreneurs and startup founders. Produced by husband-and-wife duo Sherry and Rob Walling, the podcast touches on subjects from avoiding burnout to becoming a "stress ninja."
About: If you have yet to explore Medium, you're totally missing out. Seriously, cancel your plans for the rest of the day and dive in – you won't regret it. Medium is a content publishing and sharing site where people like you and me can write and share thoughts, reflections, advice, etc. with everyone on the web. While the site covers a vast range of topics, it has become a popular platform for those in the startup community to publish their stories. Now go check 'em out.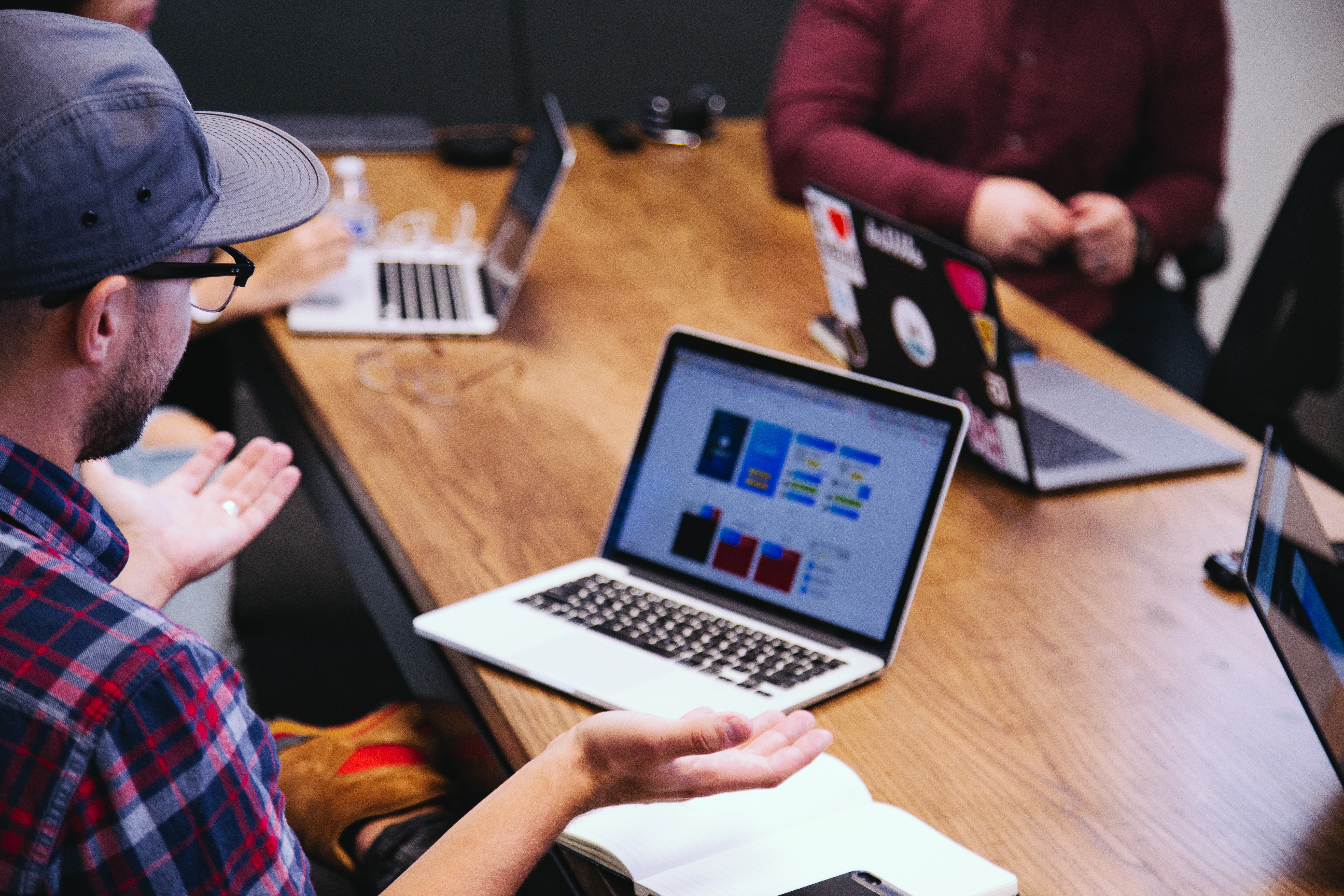 About: Herndon, VA-based SCORE i
s a nonprofit company that works with small businesses to fuel their launch and success through mentorship and educational courses (including local workshops and webinars). With the support of the
SBA
and the dedication of more than 11,000 volunteers, SCORE has been helping entrepreneurs for 50+ years and offering their services at little to no cost.
About: Two-time entrepreneur (turned venture capitalist) Mark Suster is the mastermind behind Both Sides of the Table, a blog about entrepreneurship, venture capital and lessons in launching a startup. His unique perspective (having been, literally, on both sides of the table) is extremely helpful for budding entrepreneurs.
About: This one seems obvious, right? On the off chance that you haven't heard of Entrepreneur, it's both a monthly print magazine and digital publication that's been reporting on the ins and outs of business ownership for 33 years. Its goal is to combine information with inspiration to equip readers with both the know-how and encouragement they need to jump into business ownership.
About: Noobpreneur is a digital magazine catering to small business owners. Their mission statement is straightforward – "helping small business owners grow their business by tapping into the small business trends and industry insights shared by fellow small business owners, experts and professionals." According to founder Ivan Widjaya, what began as a personal business blog back in 2008 has since turned into an online publication built up by various authors offering unique perspectives.
About:
Small Business Trends
is a site focused on sharing news and advice on issues concerning small businesses. A team of writers and editors
–
as well as more than 400 experts
–
create and share content, including personal stories of success and failure. What's even cooler? Small Business Trends is a woman-owned business, founded by Anita Campbell
in 2003.