Choosing the right contract manufacturer for your project is no easy task! To help you avoid a pitfall during your search, we've listed three of the six biggest mistakes we've seen when selecting a contract manufacturer.
The First 3 Mistakes When Choosing a Contract Manufacturer:
1. The cheapest price is the best price!
This may be true for bananas or a gallon of gasoline, but it may not hold true for your critical to function engineered product when you realized you saved money but now the components do not properly interface within the final assembly.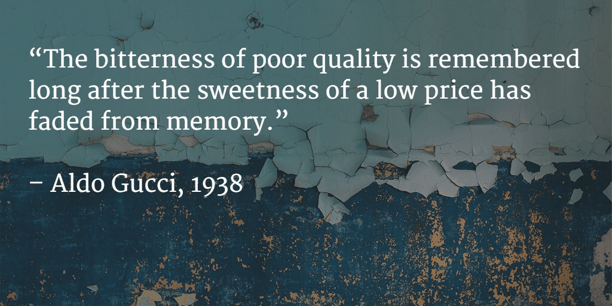 Our Takeaway: Talk is cheap, not your product.
2. I was told I would have product in 6 months!
Really? If you have experience in manufacturing, then you know that it simply takes time to finalize drawings, make tools and molds, build samples, approve samples, tweak molds, start production and ship product halfway around the globe.

Our Takeaway: Be realistic with your timeline expectations.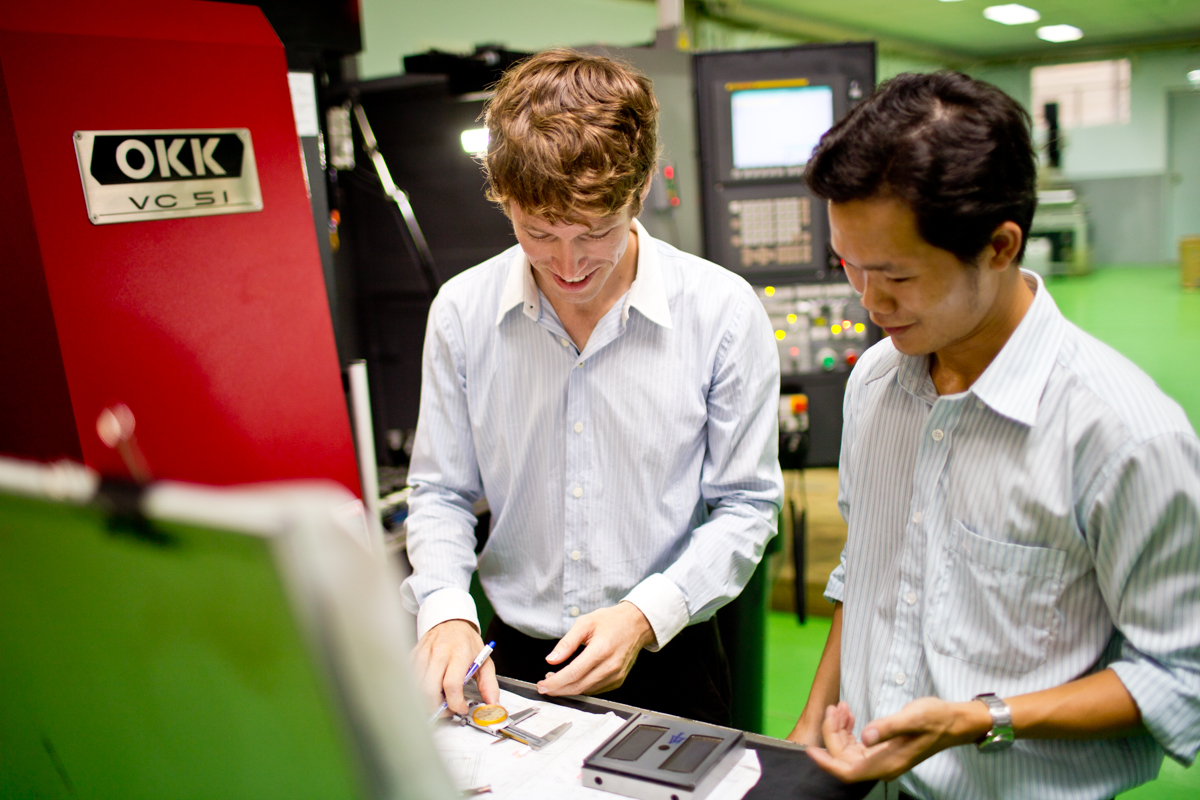 3. I can do this myself!
Yes, you can. But can you do this yourself AND be successful (or for how long)? Managing a global supply chain and manufacturing from 12,000 miles away will lead to trouble – maybe not initially, but it will. We're being negative, you say. I wish I could count the number of times we met a customer who tried it alone – with some initial success – only to have major supply chain disruptions later.
What could go wrong? We've seen: fake prototypes, ghost factories, fraudulent bank accounts, shipments disappear and more quality problems than you could possibly fathom!
Our Takeaway

: Save $$$ on headache medicine and partner with a manufacturer with feet on the
street.
Additional Resources to Check Out: