One of the perks of working for East West Manufacturing is getting to enjoy a fun quarterly event outside of the office. In the past, East West (EW) has taken its employees go-kart racing, on a scavenger hunt at Zoo Atlanta, a friendly grill-off competition, even sport clay shooting at Barnsley Gardens! East West adheres to the "work hard-play hard" attitude and the first quarterly event for 2014 was no exception! The EW staff enjoyed a half day off during the Chinese New Year lull and got to work on their team-building skills by playing some paintball!
The East West team loaded up in vans and arrived at Paintball Atlanta shortly after lunch on Wednesday, February 5th. It was a first time for many of us playing paintball so there were a few jitters and worries about the pain level! After a brief instruction on the safety rules, we were all anxious to play!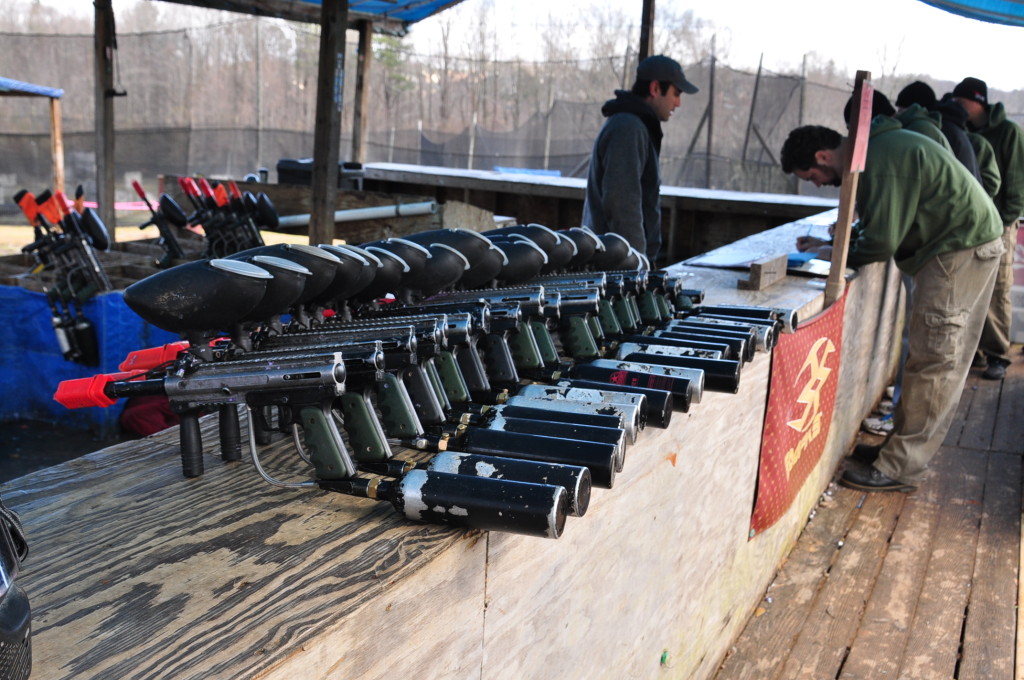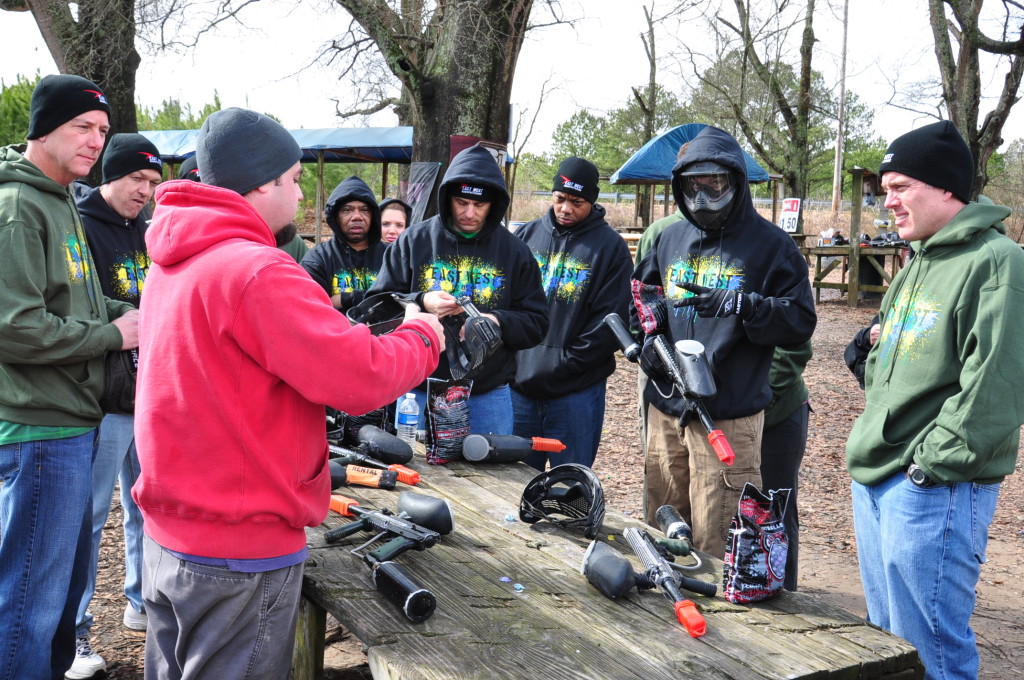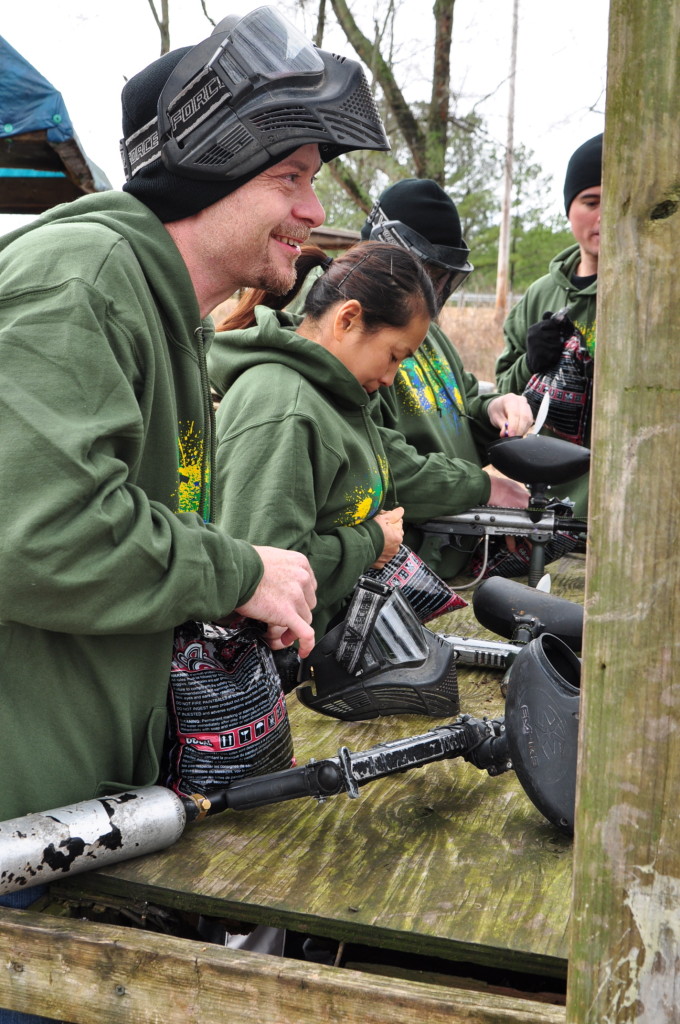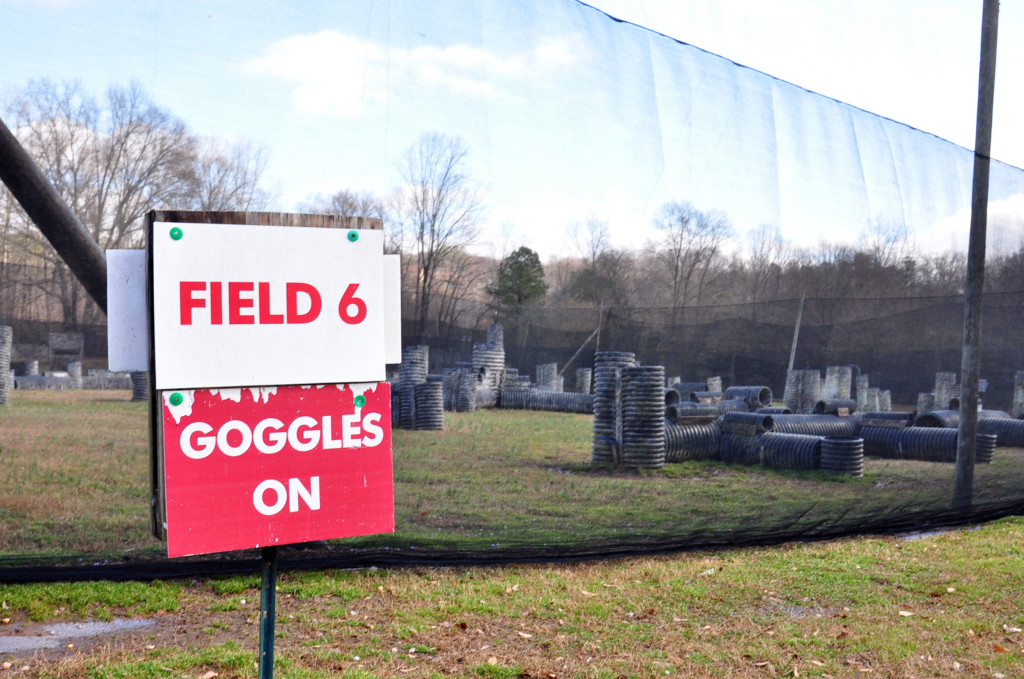 The EW staff was divided into two teams, the black team and the military green team. Paintball Atlanta had seven unique fields with various obstacle courses that added additional challenges to the game.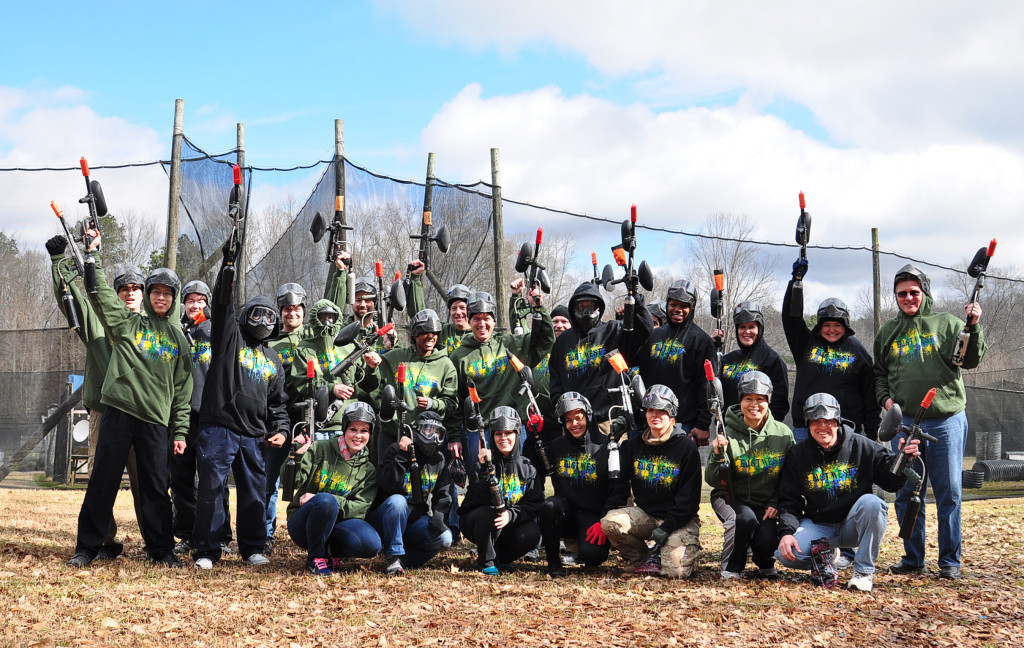 It's safe to assume, once the EW team got a taste of the paintball games - we were all hooked!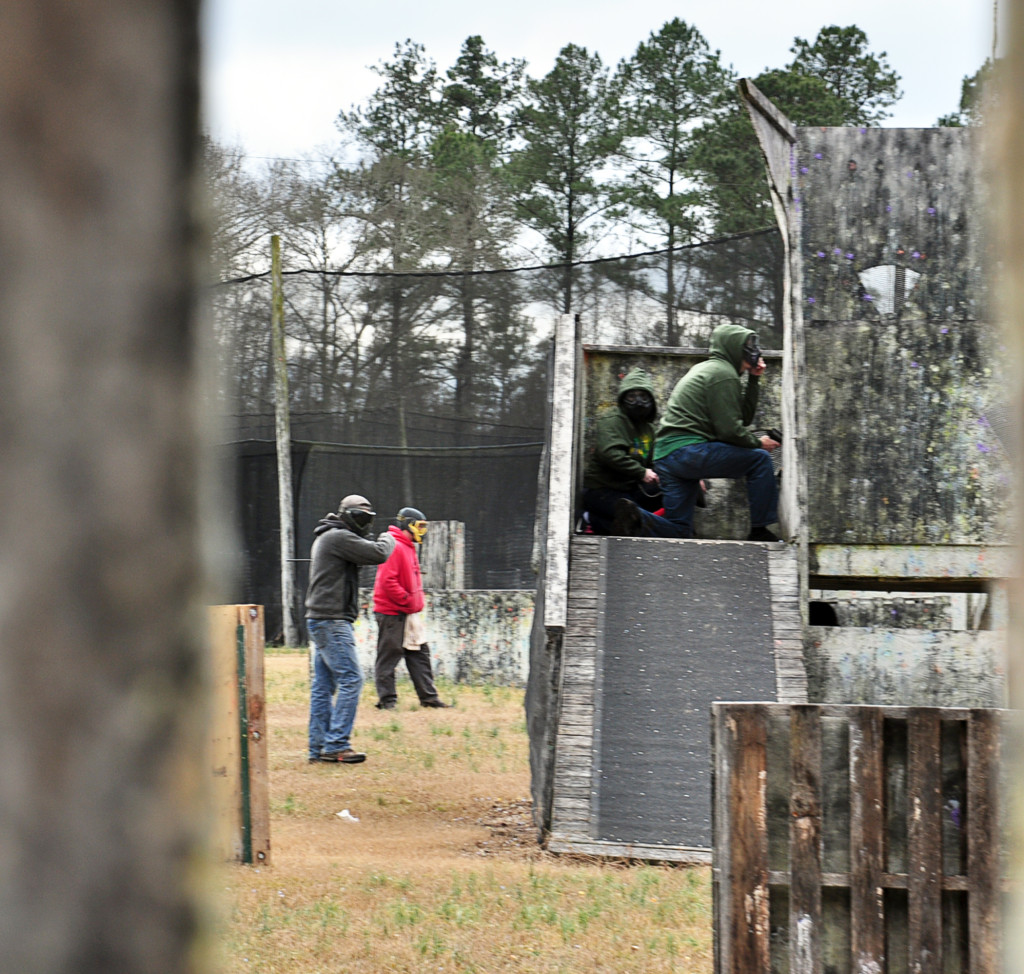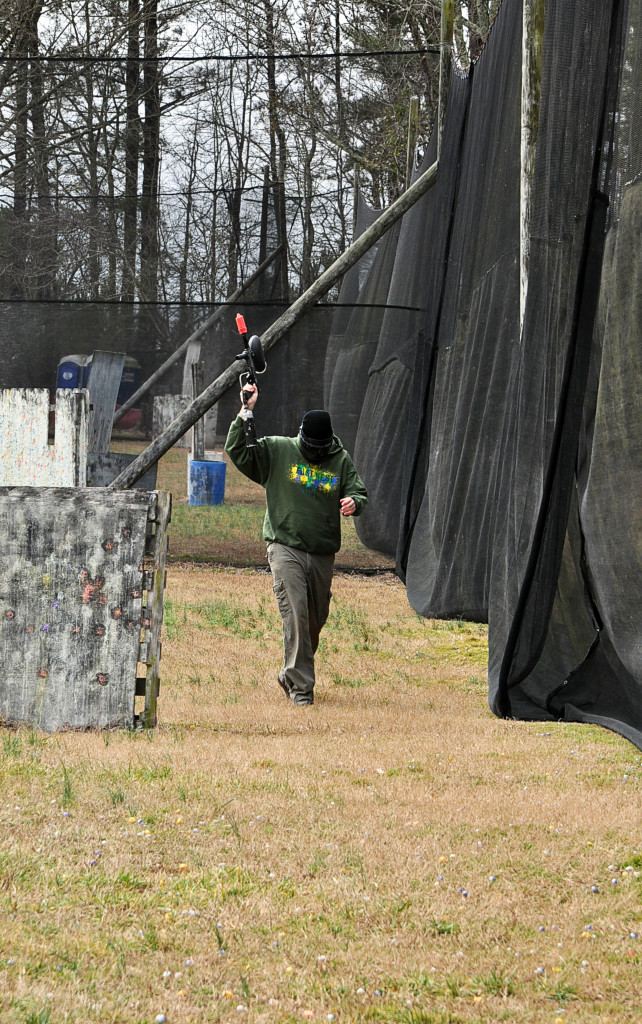 We played several rounds of games throughout the various courses, but it was the military green team that prevailed that day to take the win!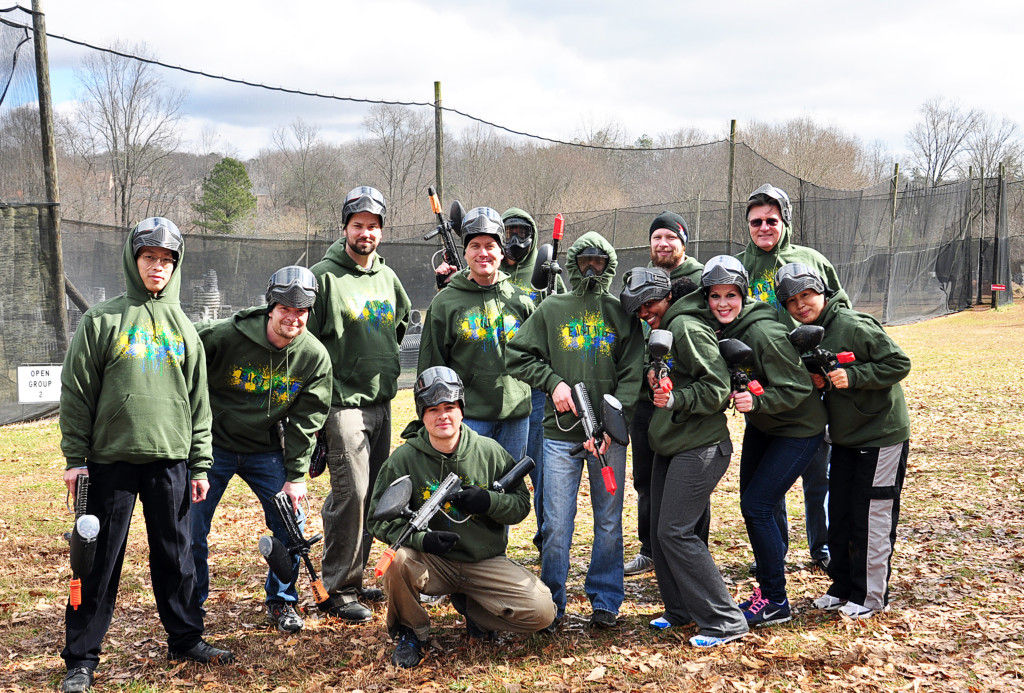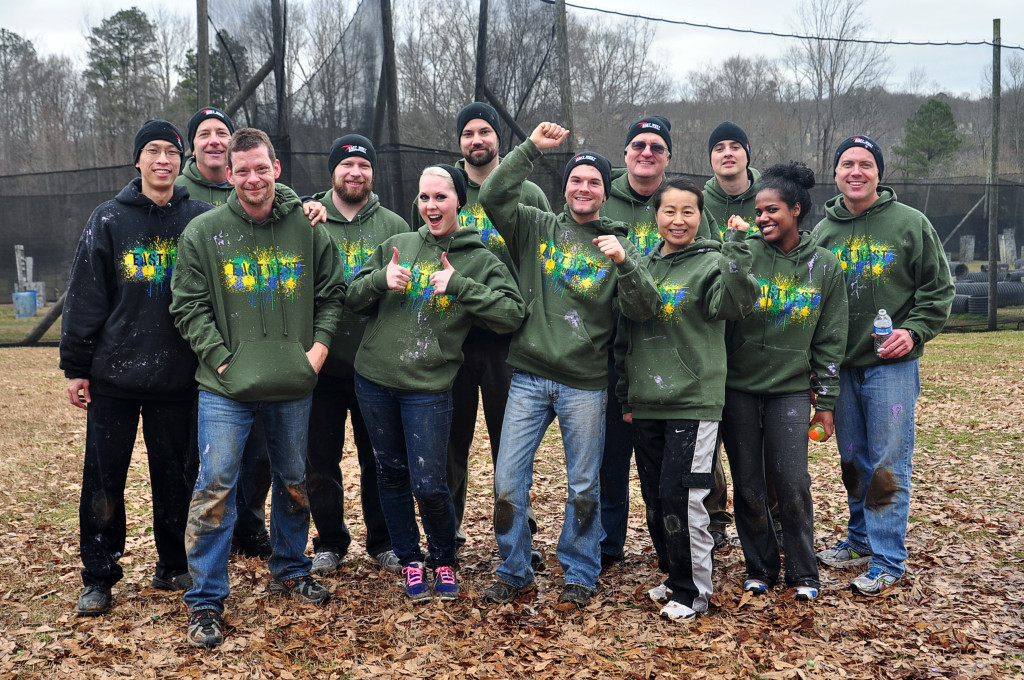 Later, all a little dirty with several bruises battle scars, the EW team loaded back in the vans and visited Gu's Bistro for some authentic Szechuan Chinese cuisine to celebrate the end of Chinese New Year.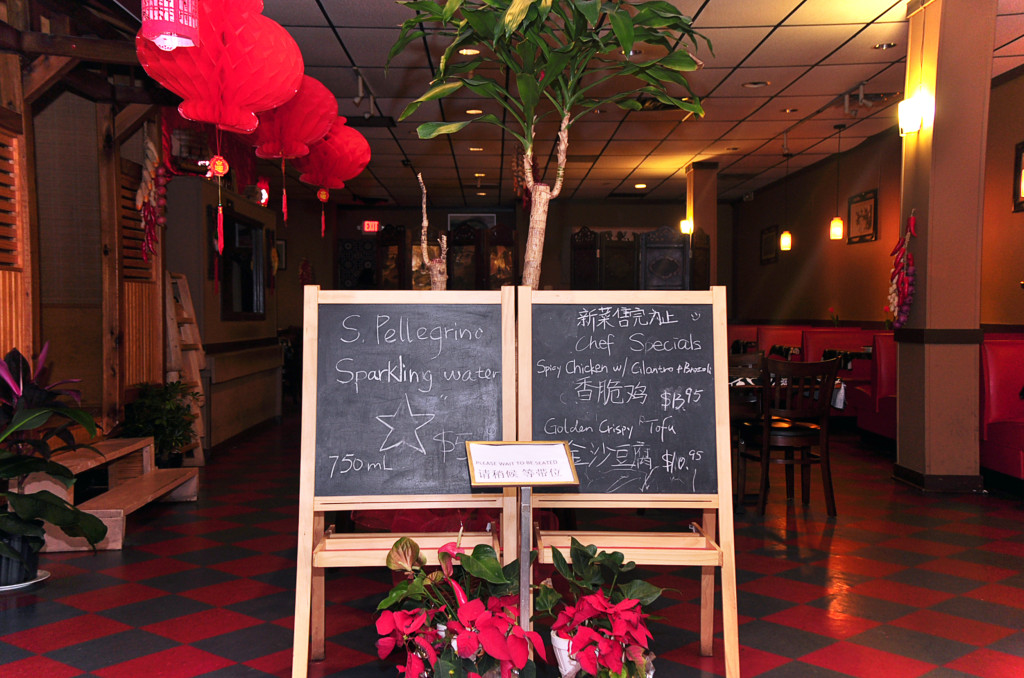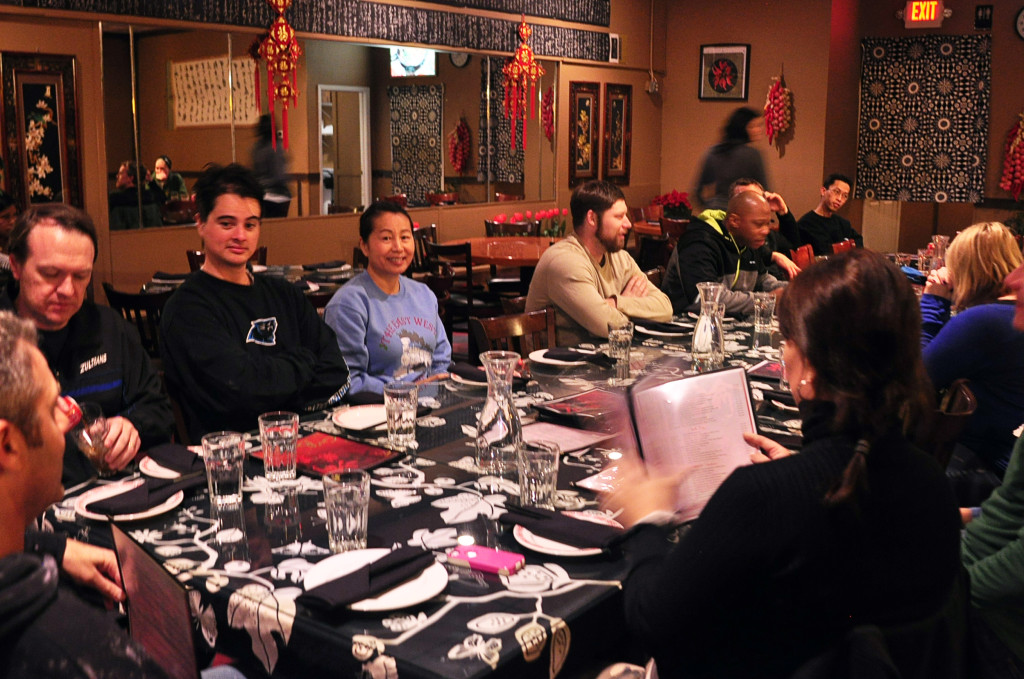 After enjoying multiple delicious courses at Gu's, it was time for one last surprise for the East West team! In China, a Lantern Festival is held to celebrate the last last day of the lunar New Year. The lanterns are traditionally red to symbolize good fortune and are a symbol of people letting go of their past from the previous year. We hoped for a colorful interpretation of a Chinese Lantern Festival as we prepared our lanterns for the evening, but the weather was a bit windy that evening and the lanterns didn't cooperate as we had hoped for... so Part 2 of our Lantern celebration will be rescheduled soon! Reflecting at the end of the day, we all concluded that everybody at EW leans more towards the "Type A" personality due to the competitive nature everyone experienced during the paintball games. :) Overall, it was great enjoying some time off to have a little fun and some excitement with the EW team!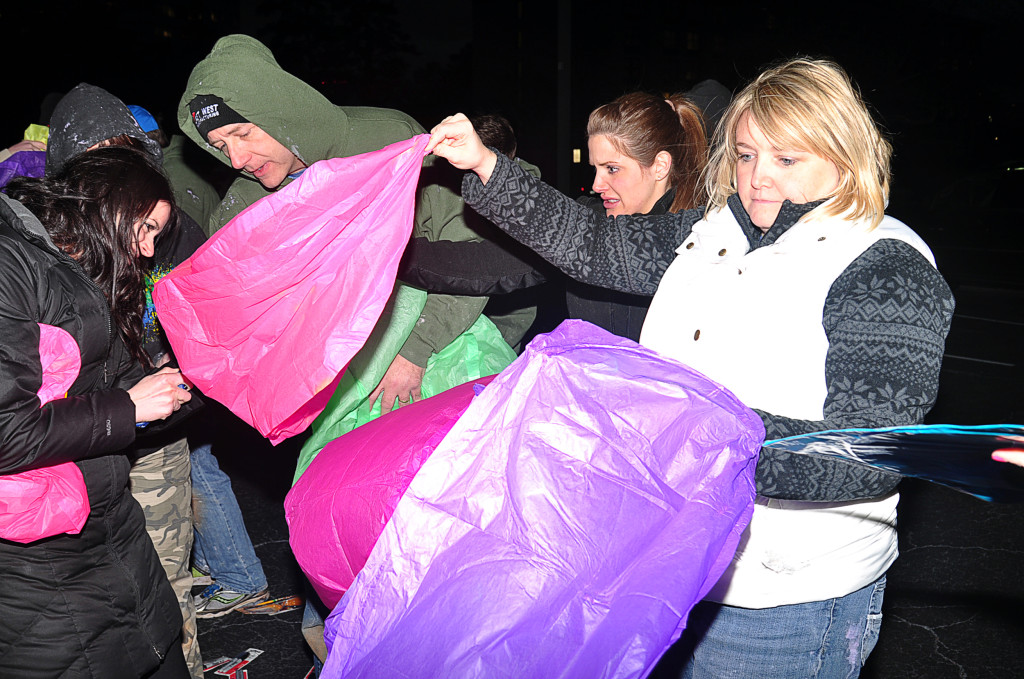 404.252.9441 | www.ewmfg.com | info@ewmfg.com