East West Manufacturing hosted the first Spring meeting of Georgia State University's Global Logistics RoundTable discussion on Friday, March 15th. Scott Ellyson, East West CEO, was the featured guest speaker for a group of corporate executives who have senior-level responsibility for logistics, operations, and supply chain management. Member firms include Chick-fil-A, UPS, The Coca-Cola Company, Ryerson, Inc., AJC International, Shaw Industries Group Inc., Georgia Ports Authority, ThyssenKrupp IT Services, and The Home Depot.
Scott Ellyson discussed how East West Manufacturing strategically chooses the most advantageous countries to manufacture components, taking into account current economic conditions, taxes and regulations, as well as predictions on the challenges the United States and China face in regards to manufacturing.
The primary objectives of the RoundTable are to encourage and enhance the professional development of RoundTable members; to establish and cultivate a network of senior operational professionals for purposes of sharing best practices, practical tools and problem solving; use resources available at Georgia State University to support members and their companies; and leverage resources to support the advancement of the discipline within the J. Mack Robinson Department of Managerial Sciences, where it is housed. For more information on Georgia State University's Global Logistics RoundTable, visit: http://robinson.gsu.edu/corporate/1716.html.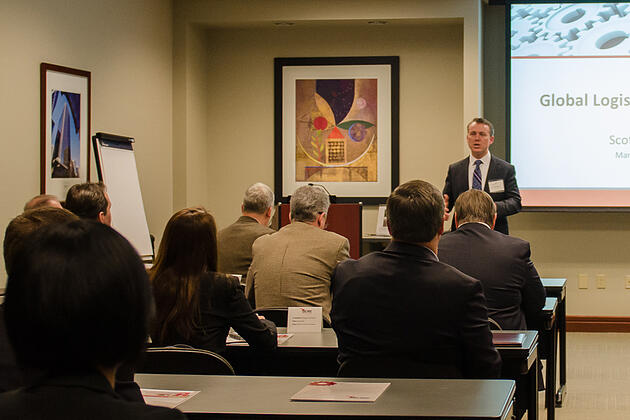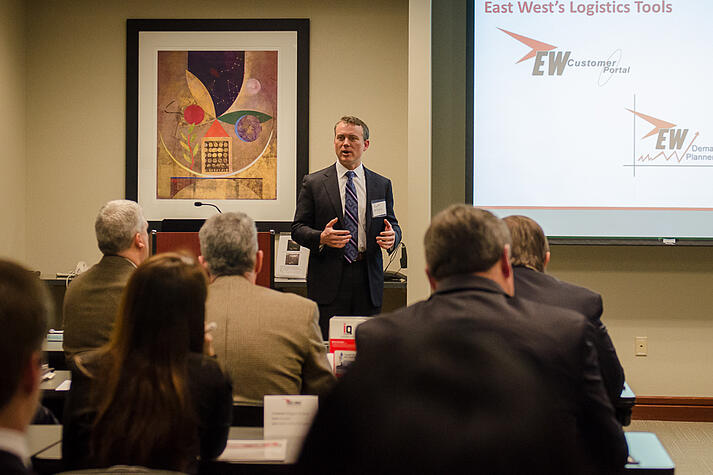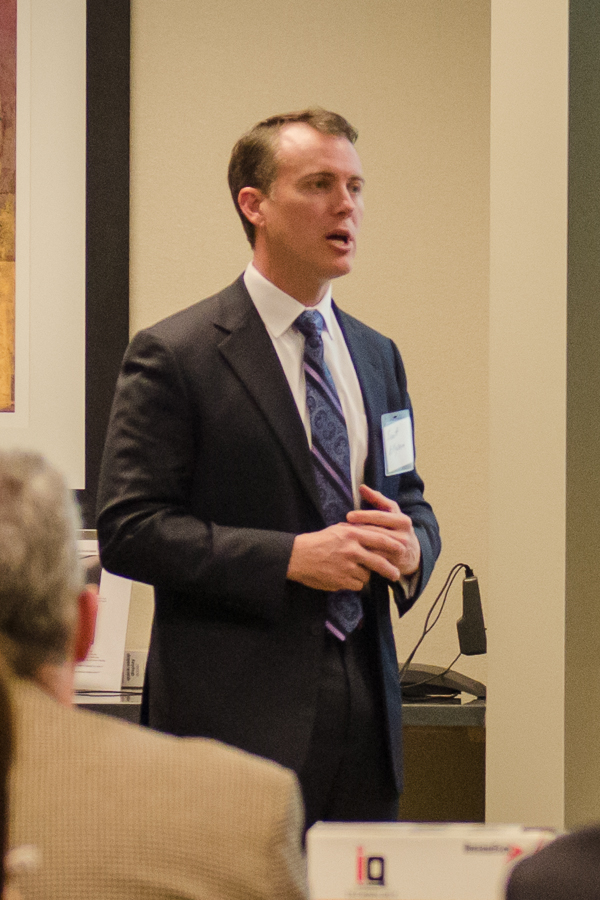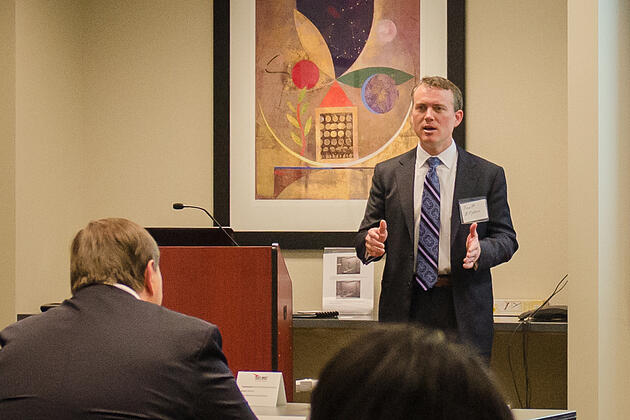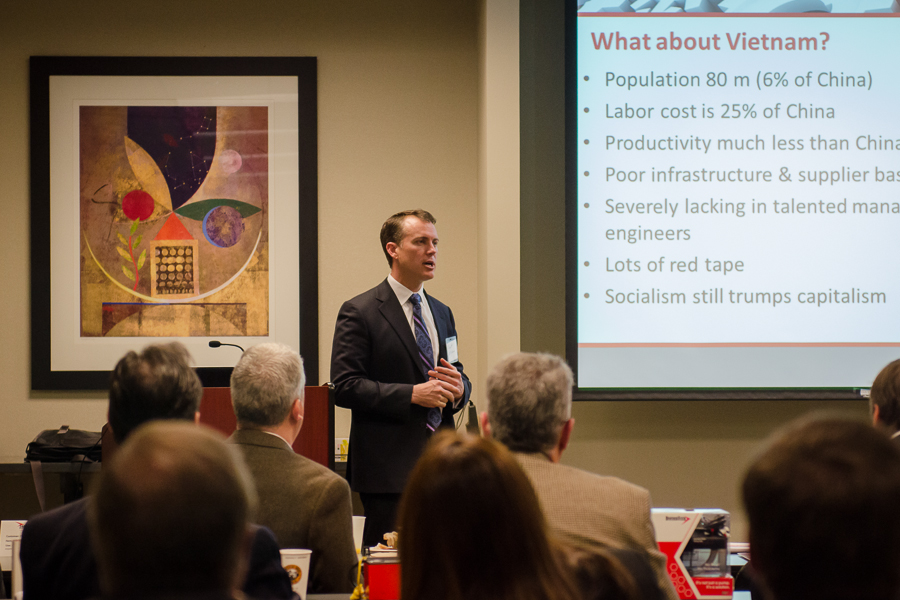 404.252.9441 | www.ewmfg.com | info@ewmfg.com