The East West Manufacturing team works hard and likes to play hard too! About once a quarter, East West (EW) organizes a fun event to spend some time away from the office enhancing our team-building. This past July, East West partnered with Sean O'Keefe Events to organize The Great East West Grill-Off which included private culinary instruction and a dinner party.
One of core values is that we "support the communities in which we operate." For this food related event we partnered with G-Pan Cooking Matters. Cooking Matters is nationally sponsored by Walmart and says, "We don't just feed the community - We teach the community to feed itself." Cooking Matters offer practical information and hands-on education about nutrition that promotes healthy living that benefits peoples wallets, their health, and their families.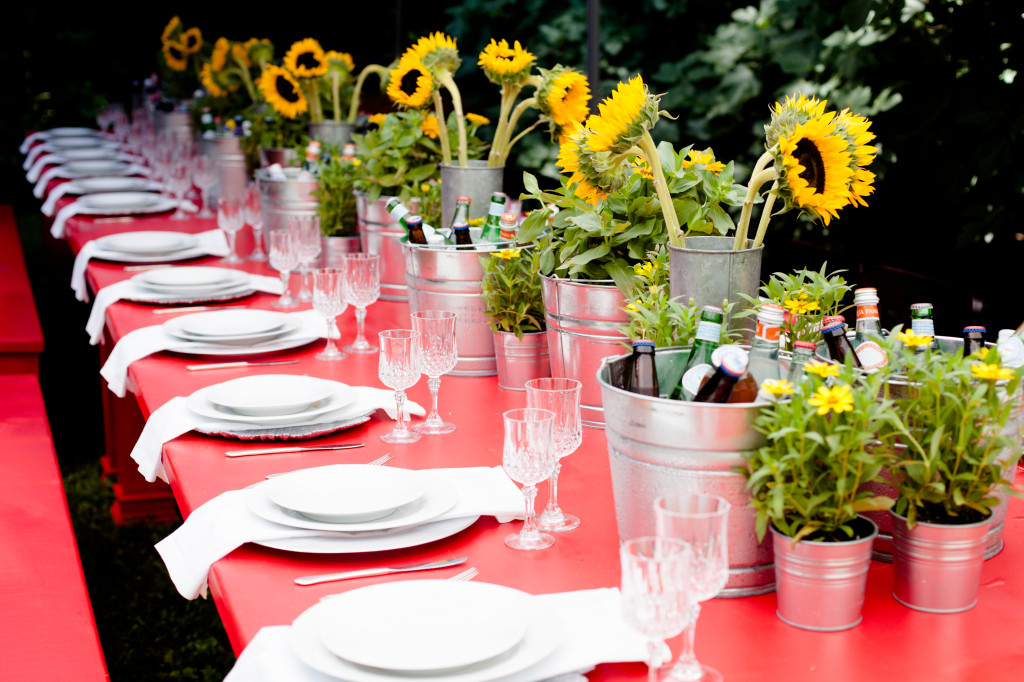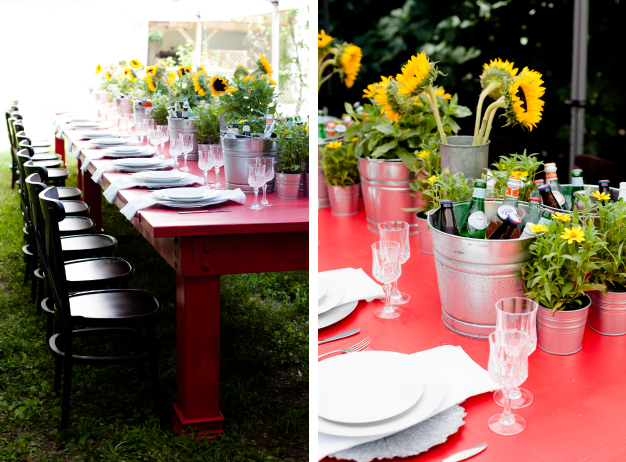 The EW team met at Sean's house during a toasty July afternoon and received an overview and instruction of the menus they'd be preparing for dinner. Donning chefs hats and dividing into teams, everyone got to work prepping Salmon Steaks with Latin-Style Spice Rub and Tropical Salsa, Lamb Lollipops with Fig Mint Jelly, or Flank Steak with Balsamic-Shallot Marinade, along with various rubs and spice marinades for grilling meat.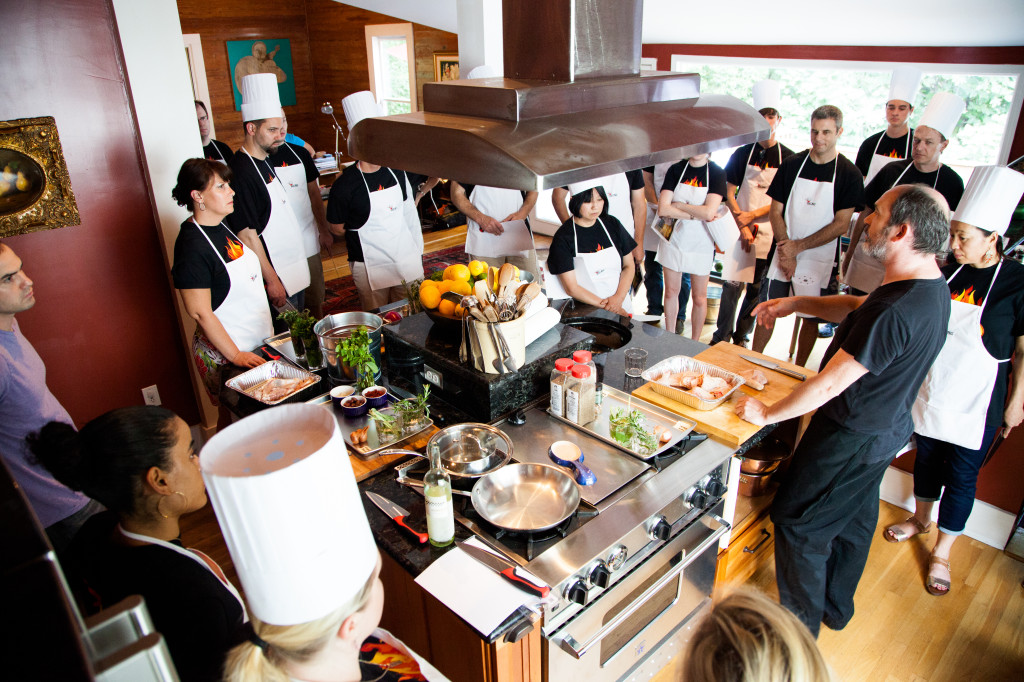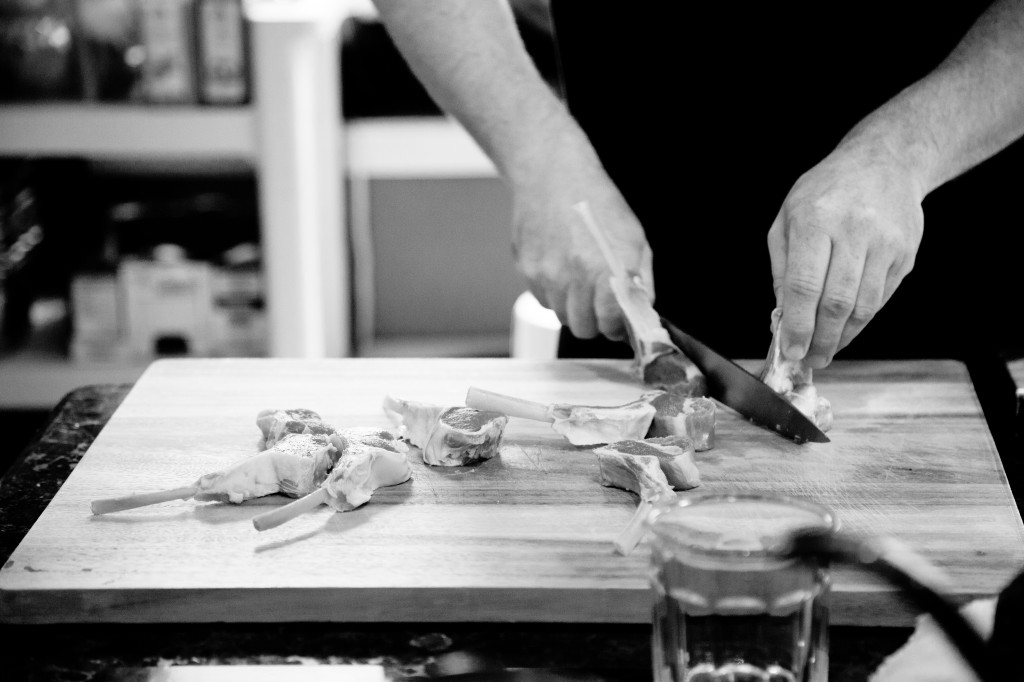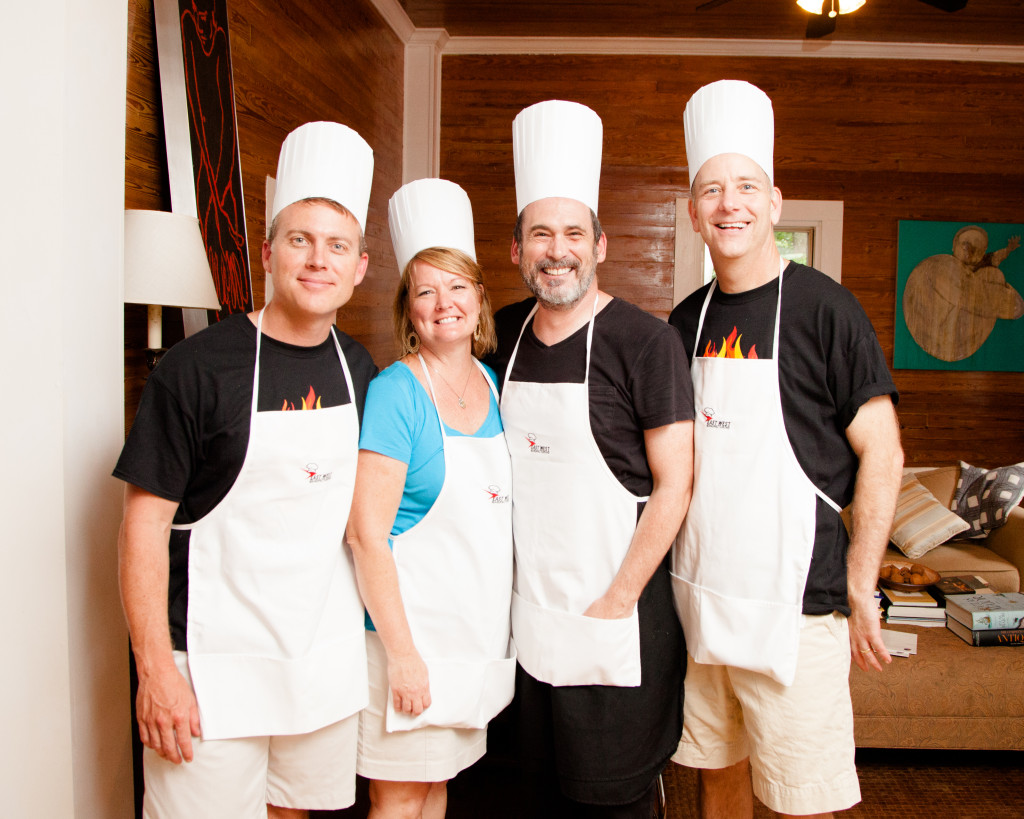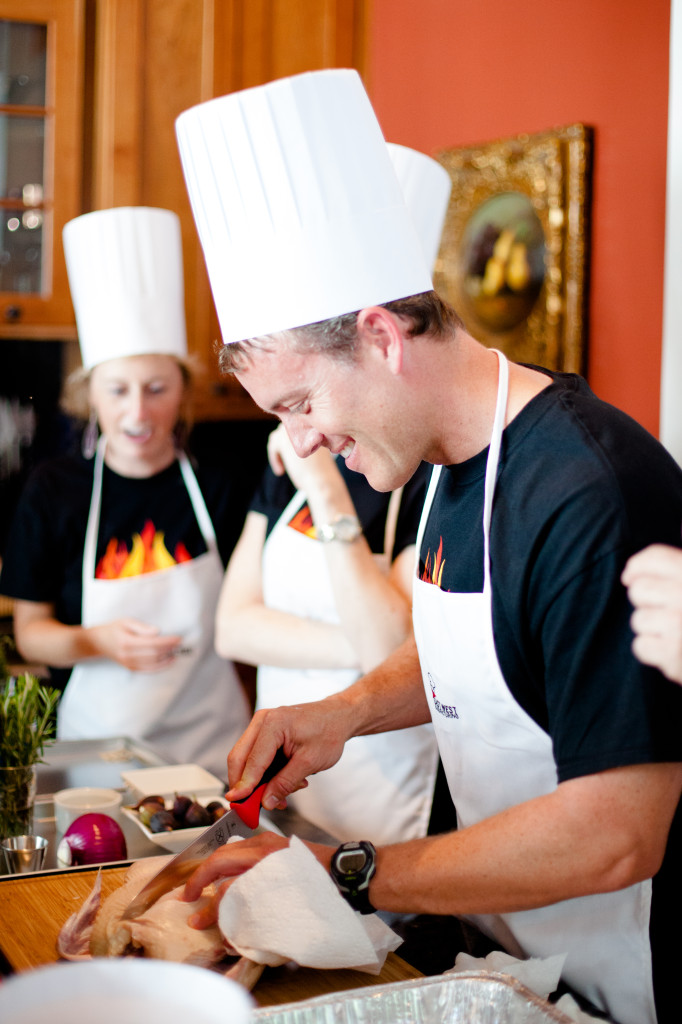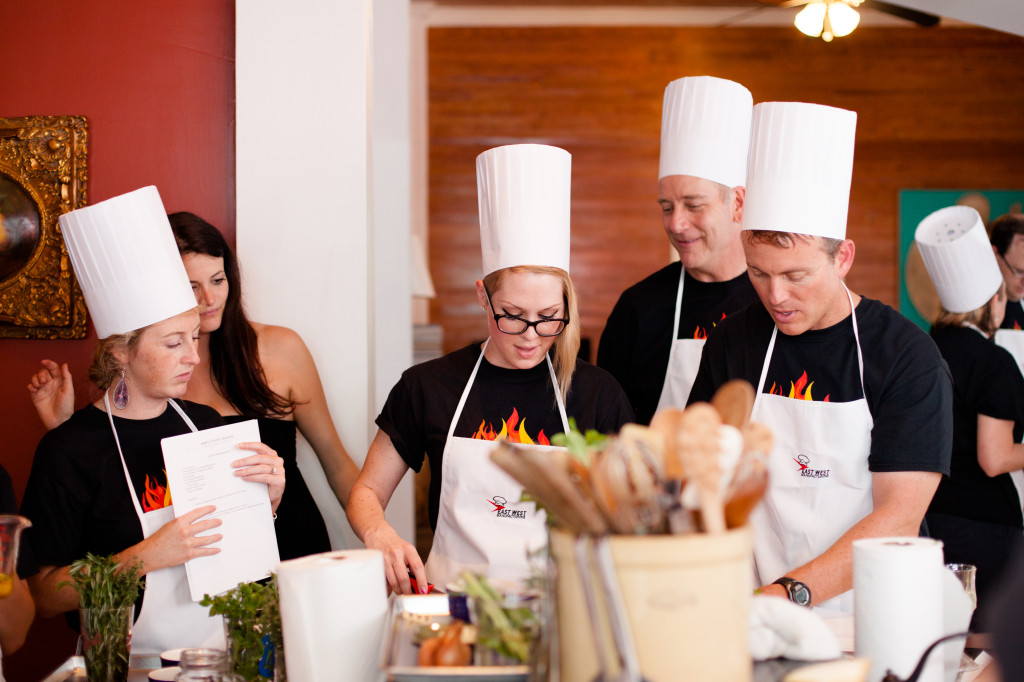 After the cooking prep, it was finally time to grill! The EW team showed off their grilling skills and finished cooking the meal for dinner. Everyone sat around a beautifully decorated table designed by Sean O'Keefe to enjoy their delicious meal. Sean prepared dessert; slices of vanilla pound cake were put on the grill to release the flavors of the cake then topped with fresh whipped cream and berries. East West was excited to partner with Sean O'Keefe and G-Pan Cooking Matters for a spectacular team-building event!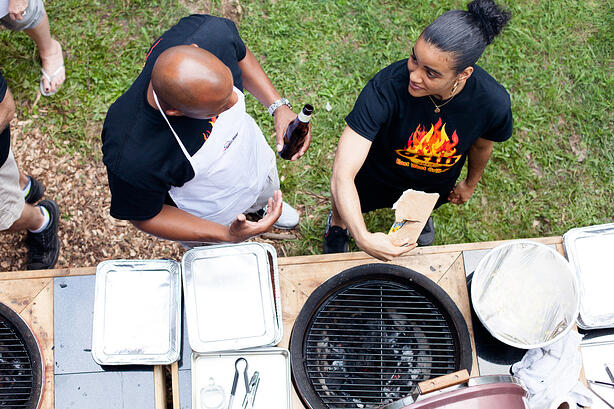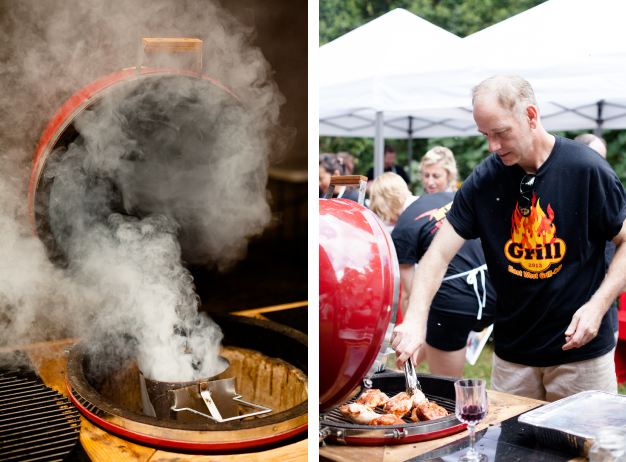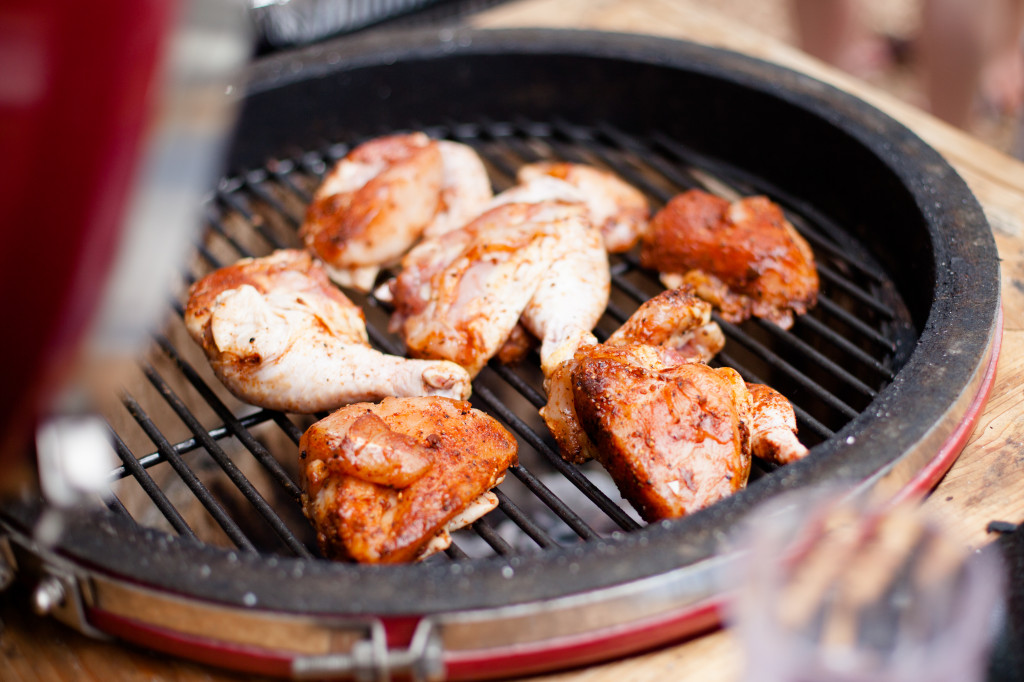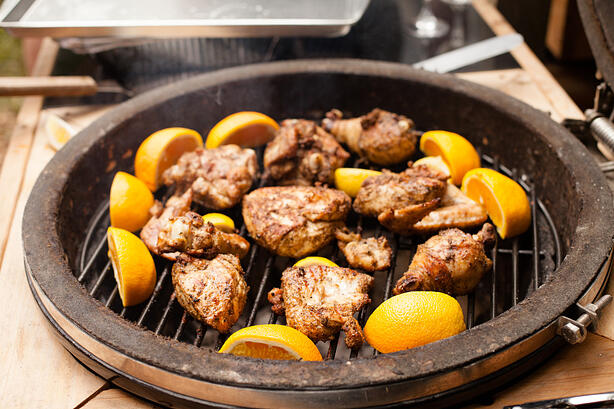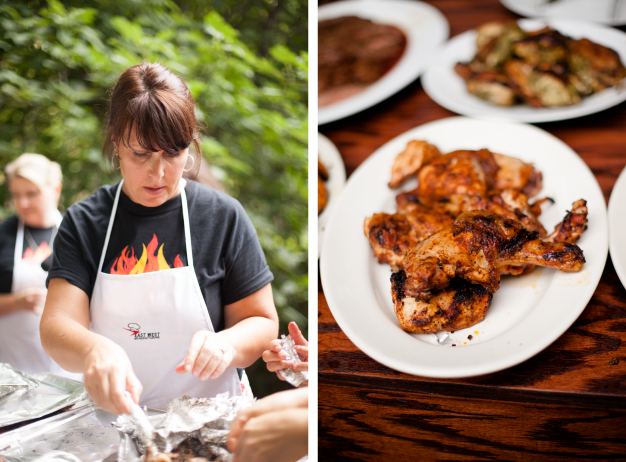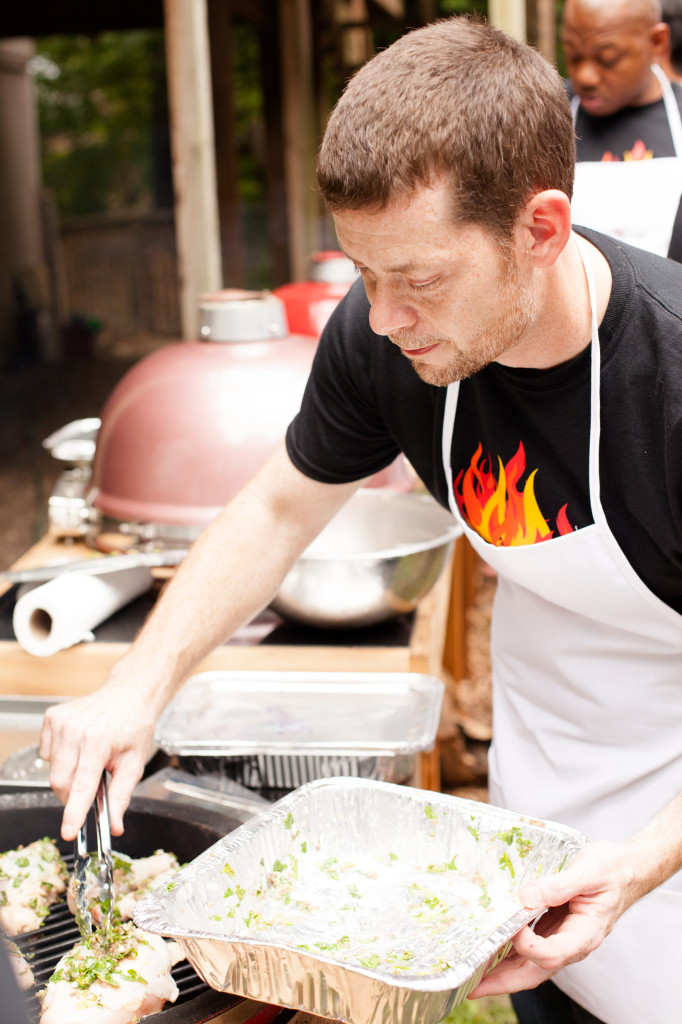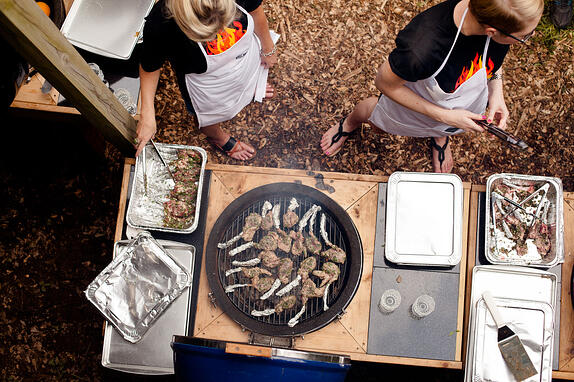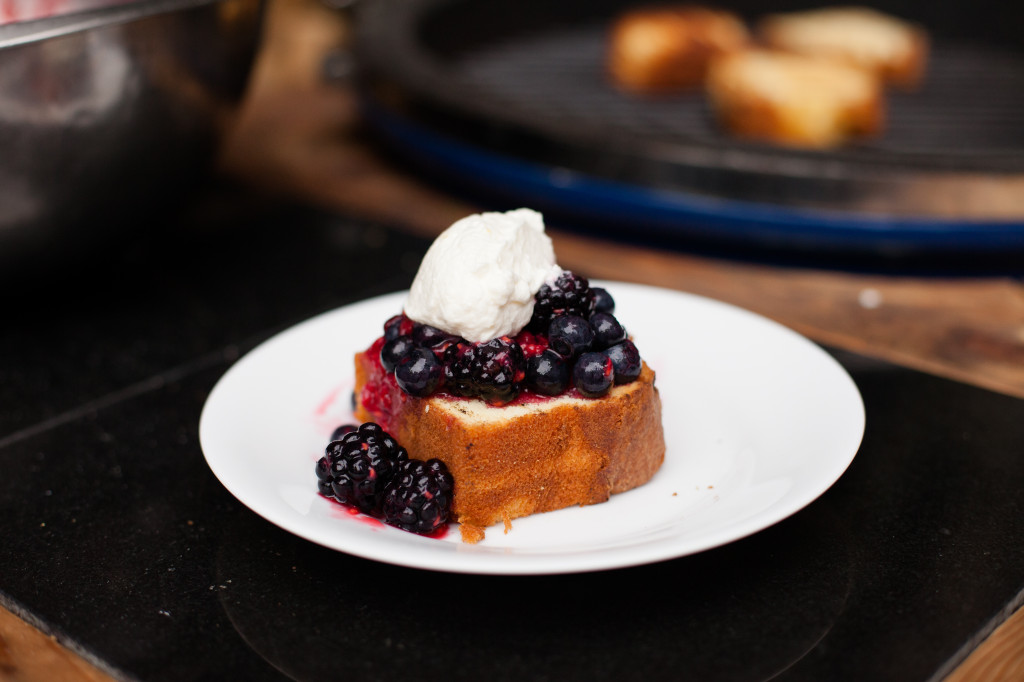 The East West Chefs: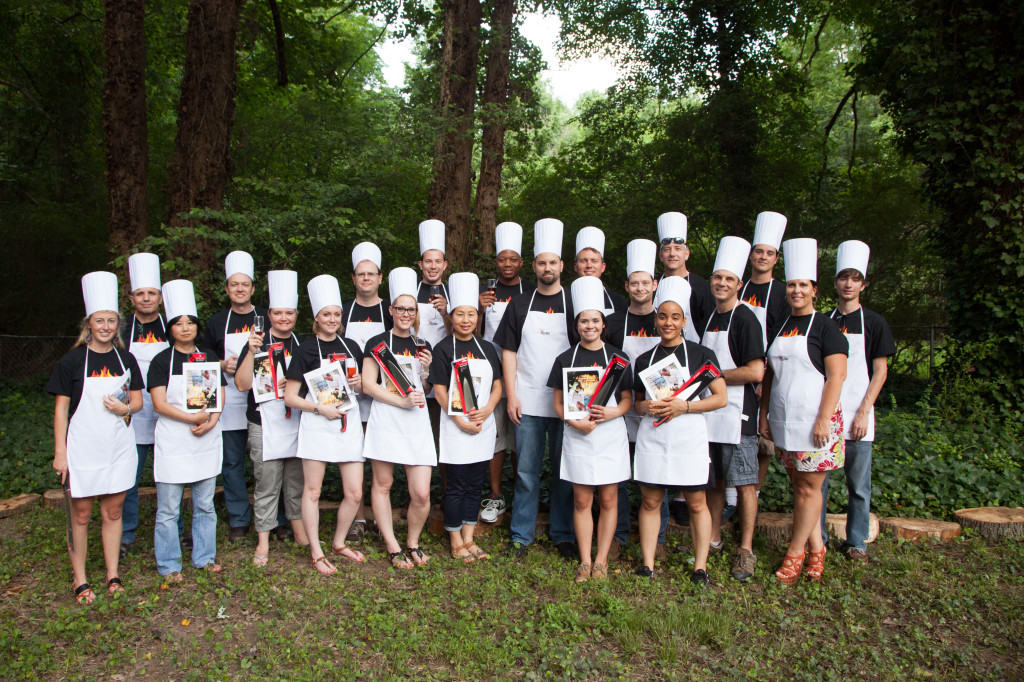 Photography was provided by the talented Kate Byars Photography.
G-Pan Cooking Matters; 678-476-3796; www.g-pan.org