You think you've finally discovered a company to manufacture your product and you are eager to get production started! But how can you be sure this manufacturer is properly outfitted to produce quality goods to meet your customer's standards? In other words, how can you assess a manufacturing company's technical capability?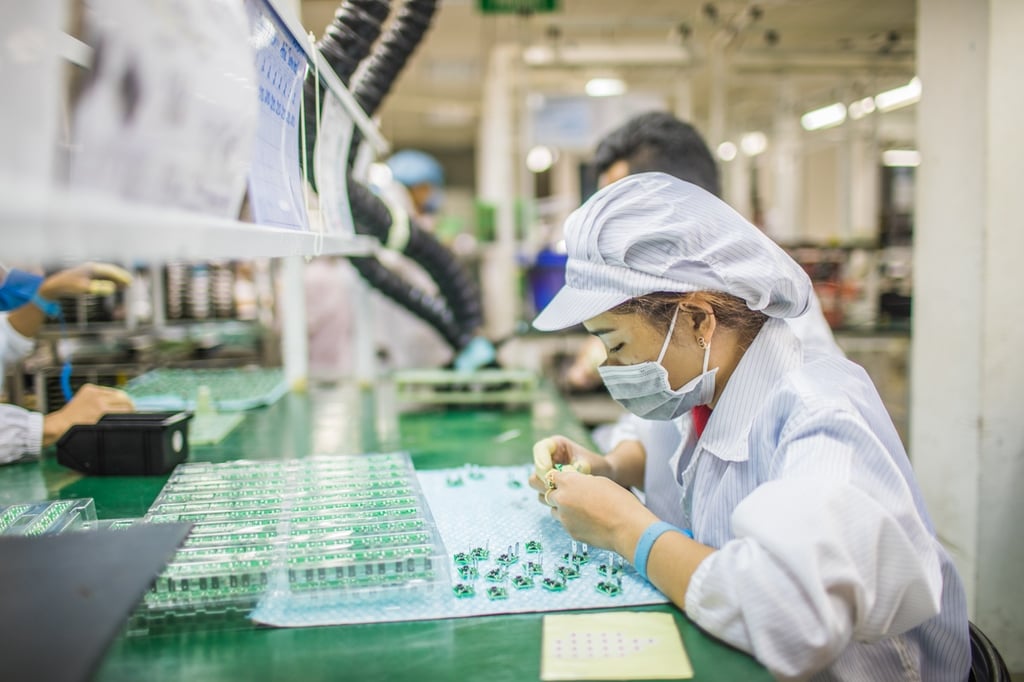 Never fear! We've compiled some guidelines to ensure you've really found the right fit.
Get on the Same Page
You don't want to sign any agreement with a contract manufacturer until you're certain you're on the same page and working toward the same objective. Make a checklist of every document relevant to the project so you don't leave anything out. Items should include:
Project drawings
Bill of Materials (BOM)
Samples/prototypes
Inspection criteria
Any special customer requirements
Pro tip: Avoid language missteps by working with a translator to ensure technical jargon is interpreted correctly, communicated and understood by all parties.
Realize the Importance of Supplier Evaluations
Whether you're using a domestic or overseas manufacturer, in-person supplier evaluations are critical. If offshoring, the manufacturer should send a native-speaking engineer and/or quality manager to visit suppliers for 1-2 days with a comprehensive evaluation checklist in hand.
Critical Checklist Items:
Types of products manufactured and key customers
Range of manufacturing capabilities and capacity
Basic supplier stats (age, location, credit worthiness)
Employee demographics, skill level, training procedures and turnover rates
Available equipment and equipment maintenance procedures
Internal policies for worker health and safety
Using the above criteria, grade each supplier to create an overall ranking. Make a note of any red flags and get answers to those concerns. Index all supplier data. Perhaps one supplier excels at aluminum production but lacks anodizing capabilities. Noting each supplier's proficiencies in a database provides quick identification of qualified suppliers for future jobs. A fantastic tool for creating your supplier evaluation checklist can be found here: 10 Cs of Supplier Evaluation.
Pro tip: Be certain the manufacturer performs evaluations of existing suppliers on a regular basis. One-time qualification does NOT ensure long-term conformance.
Verify Quality Systems and Standards
Aside from ISO or UL compliance, this important consideration needs to be weighed from your customer's point of view. What are their expectations? Do they want the minimum quality threshold to be met, or are they seeking continuous quality improvements?
Equally important:The quality systems in place should match the sophistication level of the product.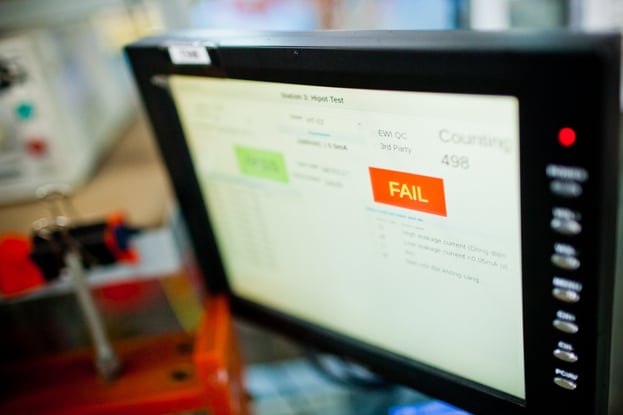 Check out these previous posts for more information on this topic: