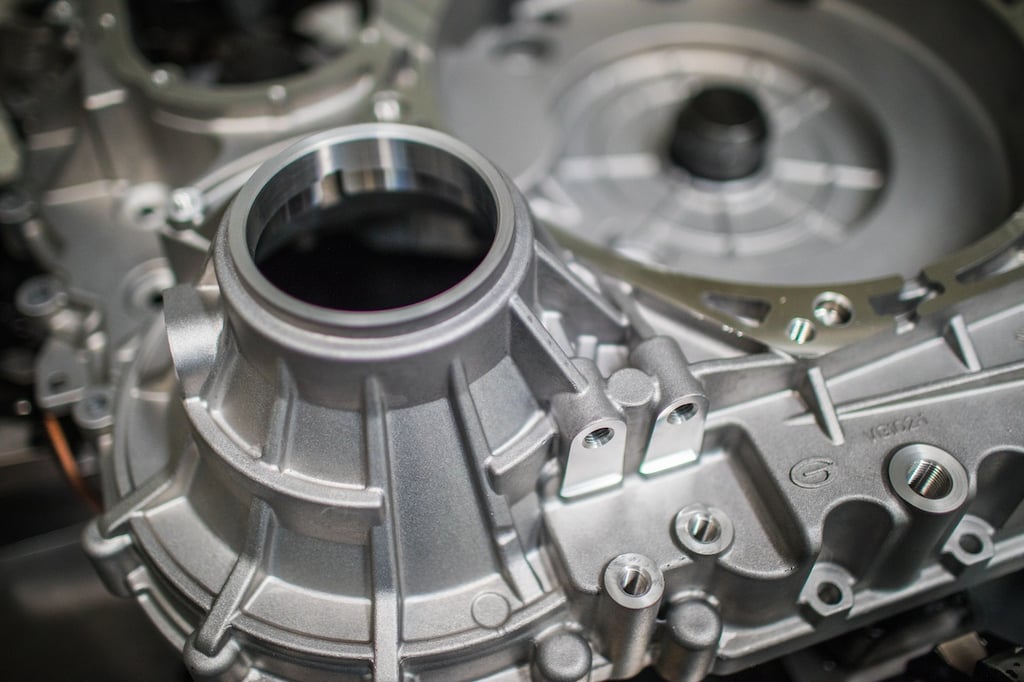 Tariffs are in the news, and you might be asking yourself: how will the new tariffs affect my business?
We sat down with our co-founders, Scott Ellyson and Jeff Sweeney, along with Matt French, Senior Account Manager for Engineered Products, for a frank conversation about the tariffs and how they may affect customers who are manufacturing aluminum and steel products overseas.
First a quick overview of the tariffs as they stand right now. On March 8, President Trump signed an order imposing a 25 percent tariff on steel imports and a 10 percent tariff on aluminum imports. Canada and Mexico are exempt — for now. Other countries may apply for an exemption. The tariffs take effect on March 23. The purpose of the tariffs is to attempt to boost the steel and aluminum producing industries in the U.S., and to "punish" those countries he believes have been dumping cheap metals here. We're not going to attempt to debate the merits of that argument. Our goal, as always, is to help our customers.
If you're a company importing steel or aluminum or using a contract manufacturing partner to make your steel or aluminum part/piece/product in China, for example, you could be concerned right now. In fact, some of our customers were concerned as well. But listen to what our CEO says in this video clip. You might be reassured:
The day the order was signed, Matt heard from two of our customers asking questions about whether they were covered by the new tariffs. He had good news for both of them. The first customer learned that his product was properly classified and not subject to the tariffs, while the second customer learned that their product might be subject to the new tariffs. Fortunately, we had ideas about ways to adjust their supply chain that would minimize their impact. Here's the thing: they came to us.
See, this isn't the first time we've been asked these types of questions. In fact, it's at the heart of our business — finding the best place to manufacture our customer's product. We leverage our contacts to save our customers' money.
Scott says it well in this clip from our discussion:
As Scott said, tariffs are always with us. They may change, ebb and flow, but at the end of the day you still have a product that needs to be made at a reasonable cost, tariff or not. If you're not working with a contract manufacturer it's up to you to navigate these new rules and overseas options on your own. An experienced contract manufacturer can help you do that, and may be able to save you money while maintaining high quality in the process. Now, more than ever, it's worth a look.
Read more to learn more about your options in overseas manufacturing: