Once again, we've pulled together some links to stories that caught our eye in everything from distribution and logistics to the skills gap in manufacturing and the "final frontier." Hope you enjoy!
DISTRIBUTION + LOGISTICS SHAKEUP?
Jeff Bezos, founder of Amazon, owner of the private space company Blue Origin and the owner of The Washington Post, loves to shake up paradigms. Two weeks ago, the company announced plans to begin testing its own commercial delivery service, Shipping with Amazon (SWA). Reaction to the announcement veered wildly between "the commercial delivery sector will be completely upended" to "meh," depending on where you got your news. We think the answer probably lies somewhere in between. Here's one take from Bezos' "home" paper, The Washington Post:
Amazon's newest delivery program may not be the threat to UPS and FedEx that some think.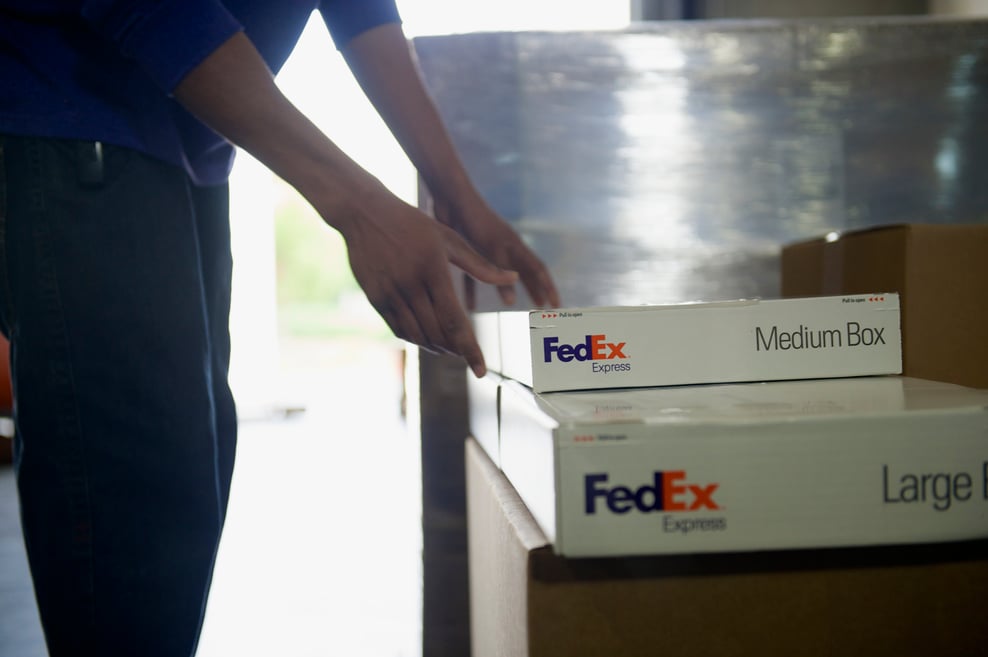 Photo courtesy of FedEx
THE FUTURE MANUFACTURING WORKFORCE
There is so much written about the skills gap and the workforce shortage in manufacturing. So much written and so little action. Well, here's a piece written by Larry Fast for New Equipment Digest that offers 12 ideas for promoting manufacturing as a career worth having to millennials, or anyone else seeking employment in a challenging profession:
How to Promote Manufacturing as a Rewarding Career Path
One thing is certain, future manufacturing jobs will require less manual labor and more technical training, as we read in this story by Rob Spiegel in Design News:
Technology is Changing the Manufacturing Workforce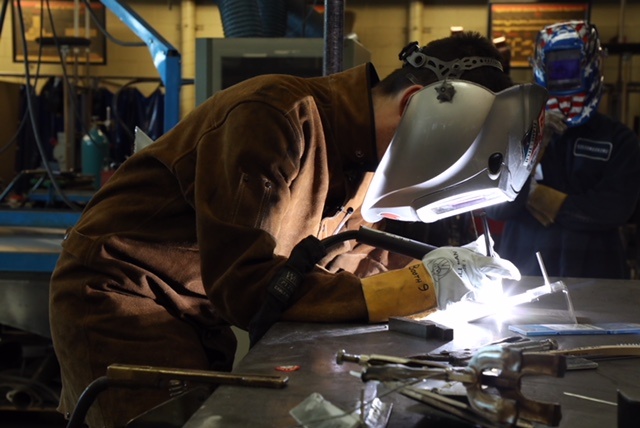 Photo courtesy of Shopfloor Blog/National Association of Manufacturers
ROBOTICS RESEARCHERS TAKE A PAGE FROM NATURE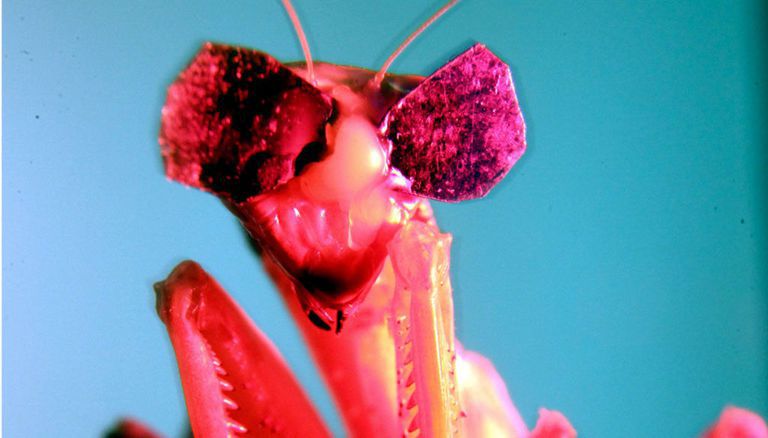 Photo courtesy University of Newcastle
Here's a cool story from Popular Mechanics about how the natural world, in this case the eyesight of a praying mantis, can help researchers building robots:
Scientists Want to Emulate Praying Mantis' 3D Vision in Robots
THE FINAL FRONTIER
(Time lapse footage of Starman in the Tesla roadster orbiting the Earth, courtesy The Guardian.)
You probably already know that SpaceX successfully launched Falcon Heavy, the most powerful rocket in use today. The spacecraft carried a Tesla roadster and pushed it into orbit where it is now... A red car with a mannequin named Starman is orbiting the sun. What will they think of next? The Atlantic published an in-depth piece about where the Tesla could end up:
Where Is Elon Musk's Space Tesla Actually Going?
Hey! You made it this far, so how about a few links to our previous posts on related topics: