In late July, East West Manufacturing CEO, Scott Ellyson, made a trip to Vietnam for the grand opening of our new SMT factory. The Grand Inauguration celebration included Scott and local officials ceremoniously cutting the red ribbon officially declaring the factory open! East West is excited to offer SMT services through our new EMS division. Our new SMT lines are housed in our wholly-owned three building complex located in Ho Chi Minh City. East West's new EMS division is poised for growth with over 200,000 square feet of factory space available for producing and assembling PCBs and complete box build assemblies.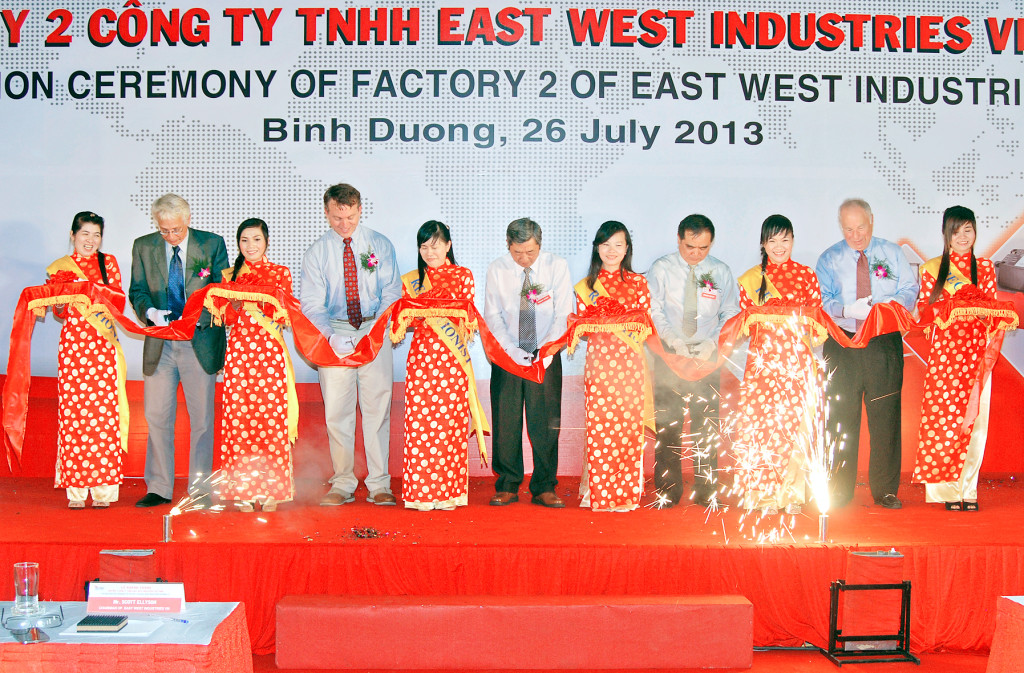 The East West Manufacturing new EMS division offers:
An ISO 13485 Certified Vietnam factory
All new State-of-the-Art, three building facility
Flexible and scalable manufacturing
A wide variety of printed board handling ranges, from today's smallest components to boards up to size 15.75" x 18"
A strong engineering team with over 100 years of combined experience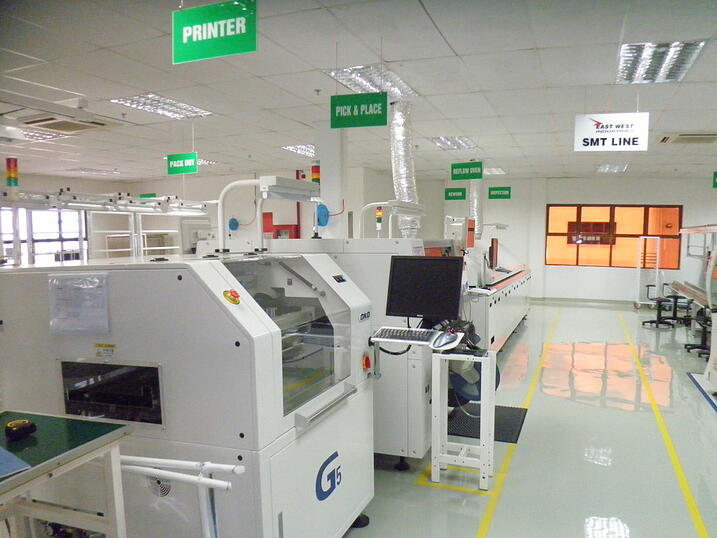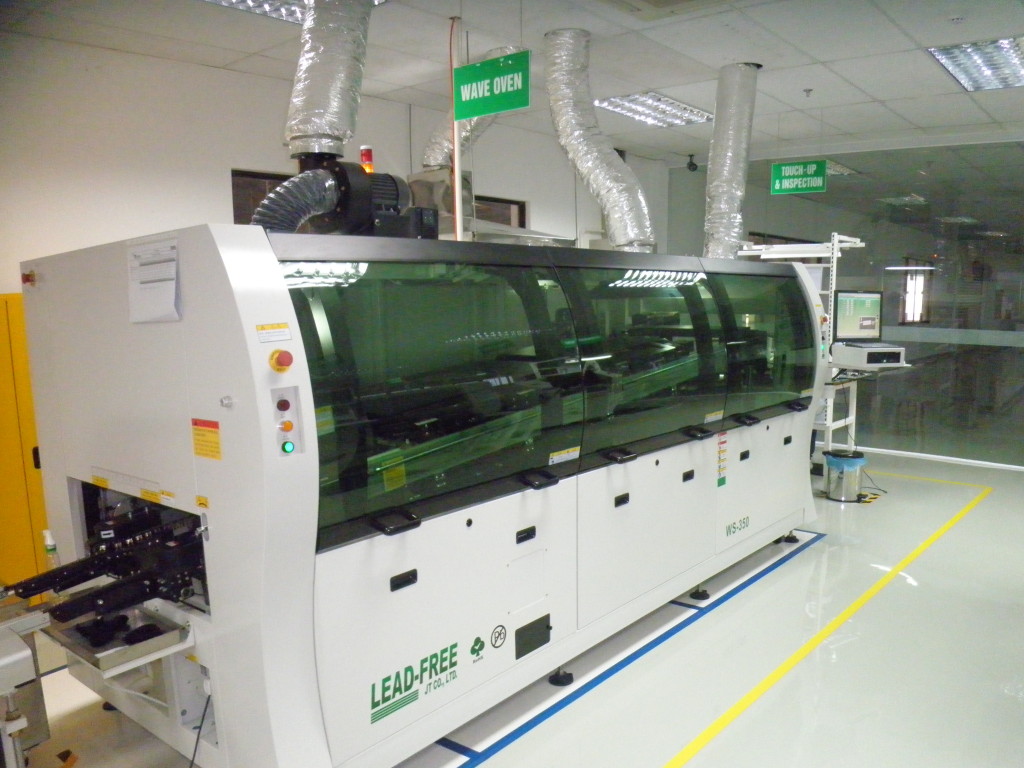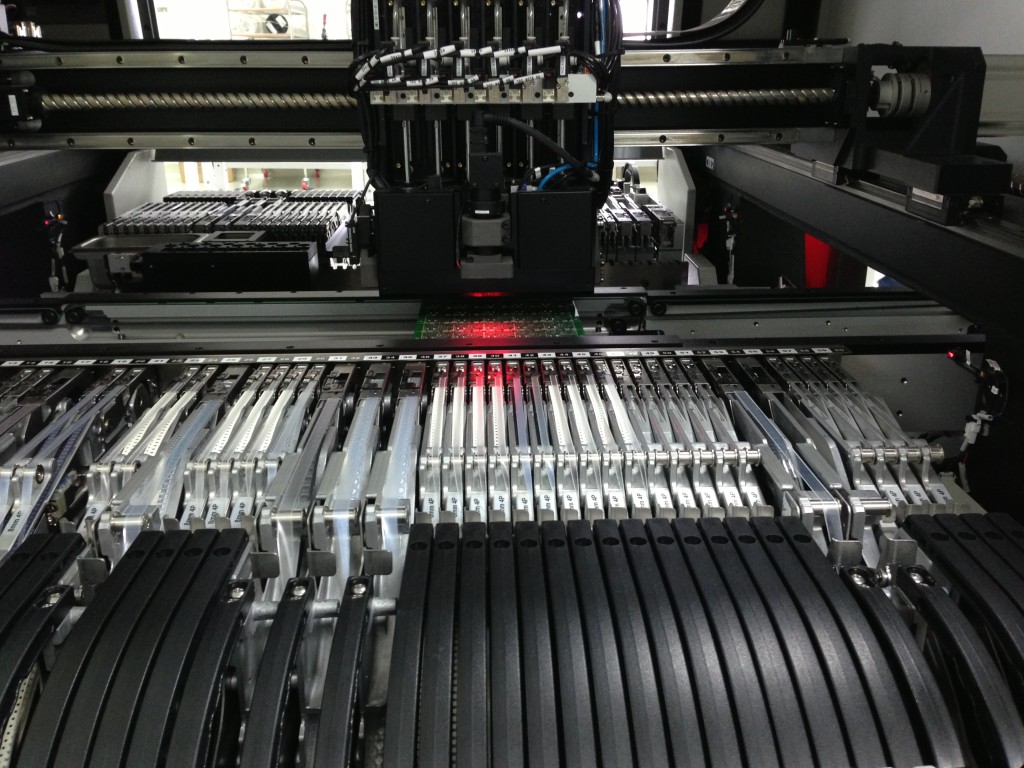 For more information on our SMT capabilities, click here.
404.252.9441 | www.ewmfg.com | info@ewmfg.com