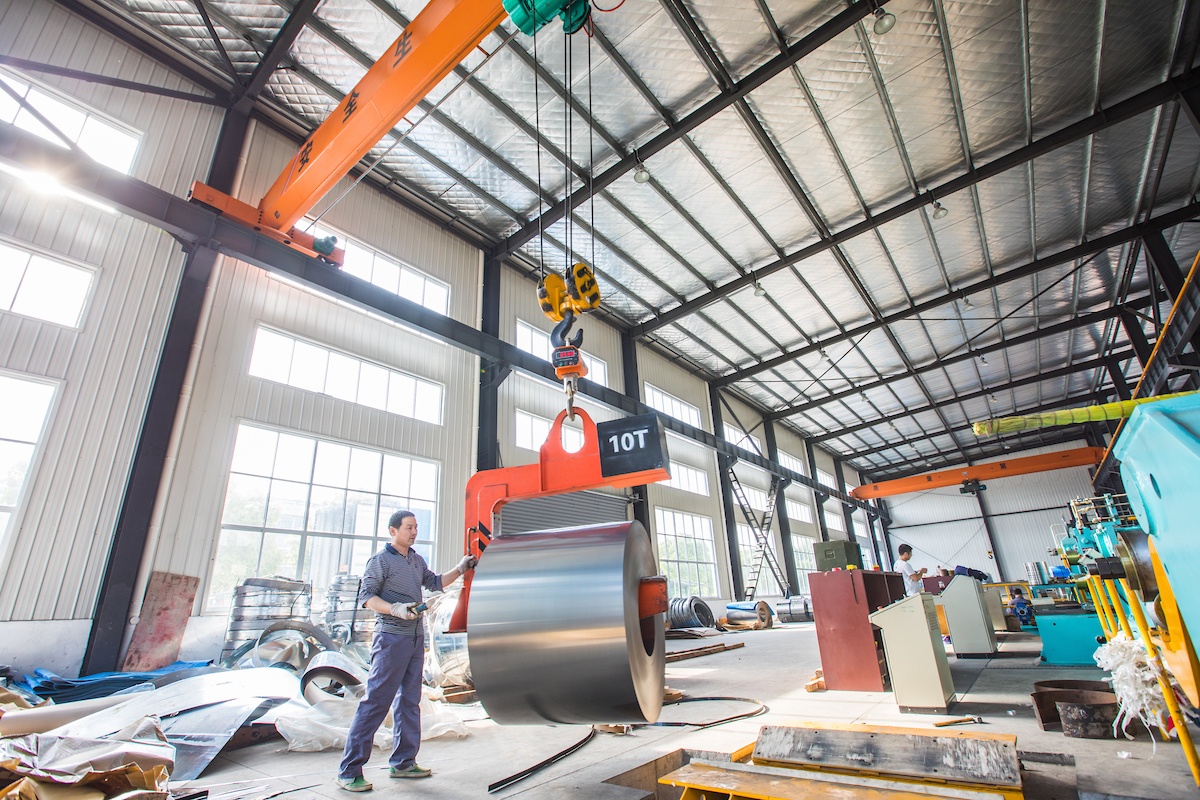 The steel and aluminum tariffs that went into effect in late March caused a great deal of consternation, not just from U.S. trading partners but manufacturers in the U.S. relying on those inputs, those regions economically reliant on the health of the steel and aluminum industries and those who believe such a move will lead to an all out trade war.
In fact, China did strike back, hitting U.S. exports with additional tariffs. Fresh and dried fruits, nuts and sparkling wine are now subjected to a 15 percent tariff, while pork and scrap aluminum were tagged with a 25 percent tariff. China announced more tariffs a week later, to include soybeans, cars, chemicals and other products.
There are plenty of opinions about whether the tariffs are a good idea or not. We think it's best to stick with the facts.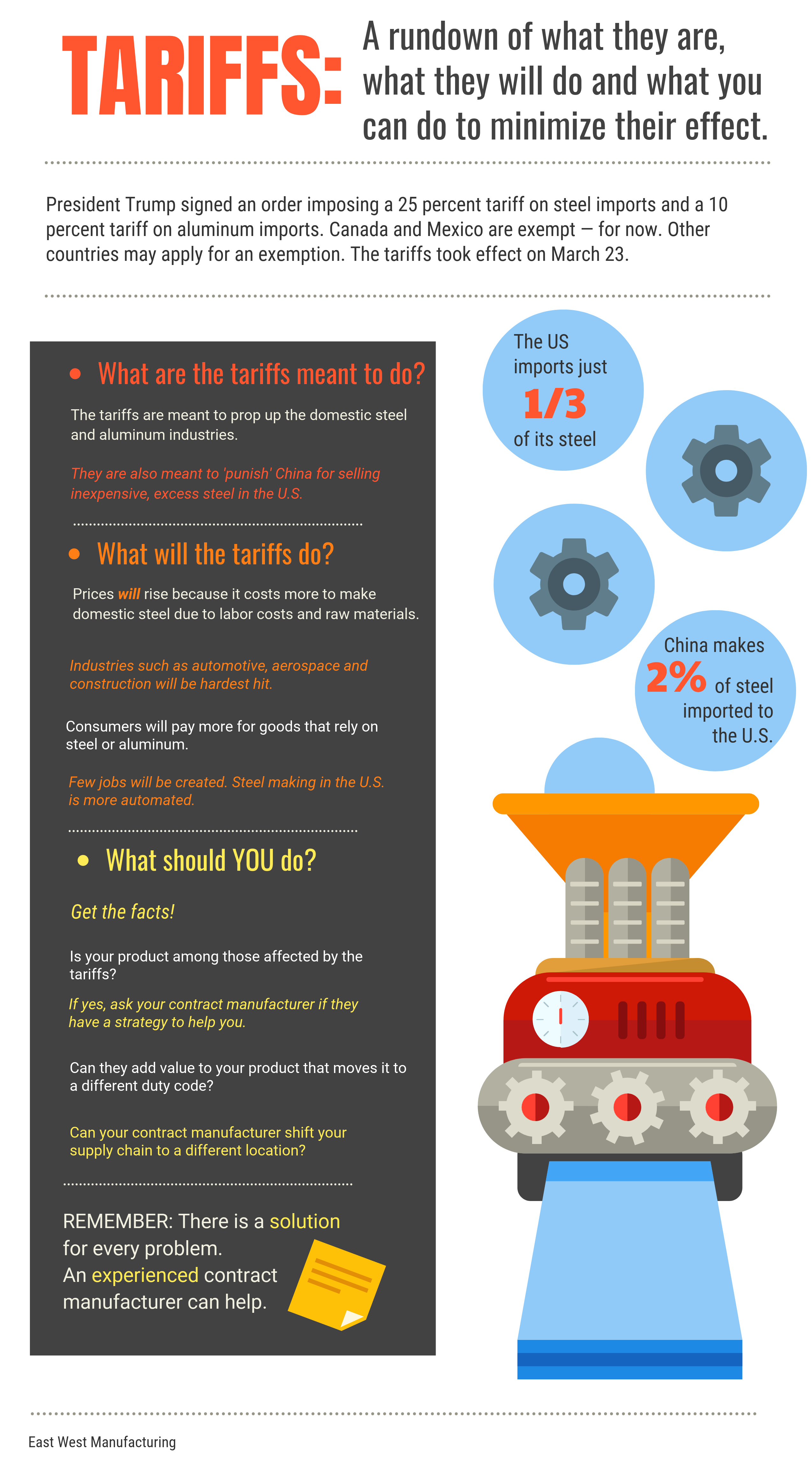 Whether you're currently using an overseas manufacturer or are looking for one, you need to get the result that's best for you. We happen to think that it's still a good idea to manufacture overseas.
Even if your product falls under the duty codes affected by the tariffs, your contract manufacturer knows what can be done and, trust me, they are looking for solutions. For example, your manufacturer might move production to an exempted country or change the tariff code your product falls under by making a design change or adding value in some other way.
Some customers that might have been buying raw material then importing it for manufacture in the U.S. will choose to make the part or product in China or elsewhere in order to avoid the tariff. Of course, that solution turns the intended effect of the tariff upside down, which such tariffs very often do. It remains to be seen how widespread the fallout will go and, while both sides of the debate disagree on the full effect the tariffs will have, it's difficult to believe that downstream industries in the U.S. won't be affected.
This story isn't going anywhere. Each week brings new information. Stay in touch with your contract manufacturer. They have your best interests at heart and will help you understand your options and come up with a solution.