Sourcing. Procurement. Purchasing. Whatever you call it, the person doing it is probably one of the unsung heroes of manufacturing and new product development.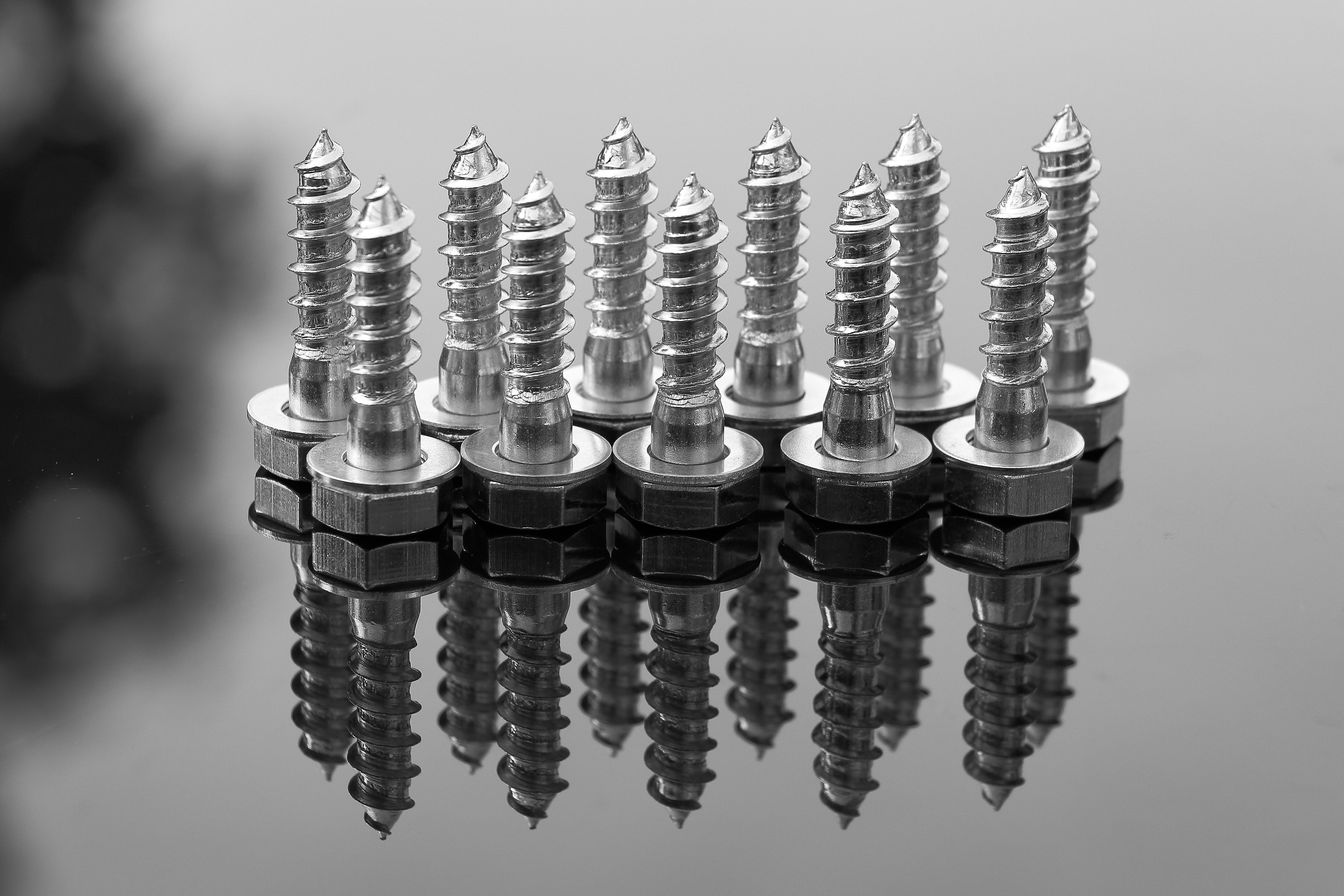 Maybe you think sourcing is just a matter of finding materials at the lowest possible price and there's no doubt about it, that's a big deal. But there are many more factors to consider when you're helping a customer find the best materials to make a quality product at a reasonable cost.
It's also good to remember that 90 percent of the end product cost is fixed during the design and engineering process. Here's an excellent graph from deltabid.com demonstrating the drop in savings opportunities during a product's life cycle. What's that got to do with sourcing you ask? Simple. It's extremely smart to engage a savvy sourcing team as early in the product development process as possible. It's up to them to find the materials you want at the best price early on.
Chart courtesy of deltabid.com
Okay, you've got a solid design and it's time to start lining up suppliers, materials, components... What do you do?
If you're working with a contract manufacturer, many of these decisions will be made by the factory manager where your product is being made. It's a matter of how well you've communicated your wishes up front and how much control you want or need during the manufacturing process. Here are some tips for sourcing managers to keep in mind throughout the product development process.

You can see, sourcing teams have a big job at the start of a new project. And they have a choice. They can focus only on cutting costs — other factors be damned — or they can use the sourcing process as an opportunity to develop a comprehensive plan that addresses much more than just price.
By following these sourcing tips, your team can:
I

mprove operational efficiencies

P

rovide standardized pricing across the entire organization

In

crease quality

of product and suppliers

D

evelop long-lasting relationships with suppliers

Ac

cess new or better suppliers and weed out poor suppliers

D

iversify the supply chain

S

hare best practices within the organization and with partners
Now the choice is up to you!
Read more: