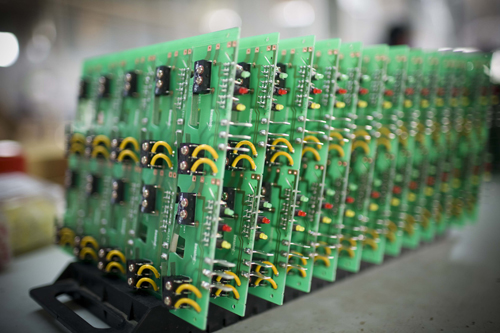 As Engineered Products Account Manager for East West Manufacturing, one of my primary responsibilities is to make sure our customer's needs are being met on a daily basis. What makes each day unique is that our customers, many of whom we've been working with since the company started 11 years ago, serve such diverse industries. Our customers sell into the building automation, material handling, HVAC, child safety, electric utility, waste management, and personal beauty markets, to name a few. Because we make so many different types of products for various industries, East West has expertise in working with a variety of materials and manufacturing processes: including molded and extruded plastics, rubber, electronics, metals (stamping, extrusions, diecastings), motors, the list goes on. Working with customers in a variety of industries and across such a broad range of materials and processes can make defining and explaining East West somewhat of a challenge.
Part of that challenge is making sure our customers are up to date with the constantly evolving menu of manufacturing capabilities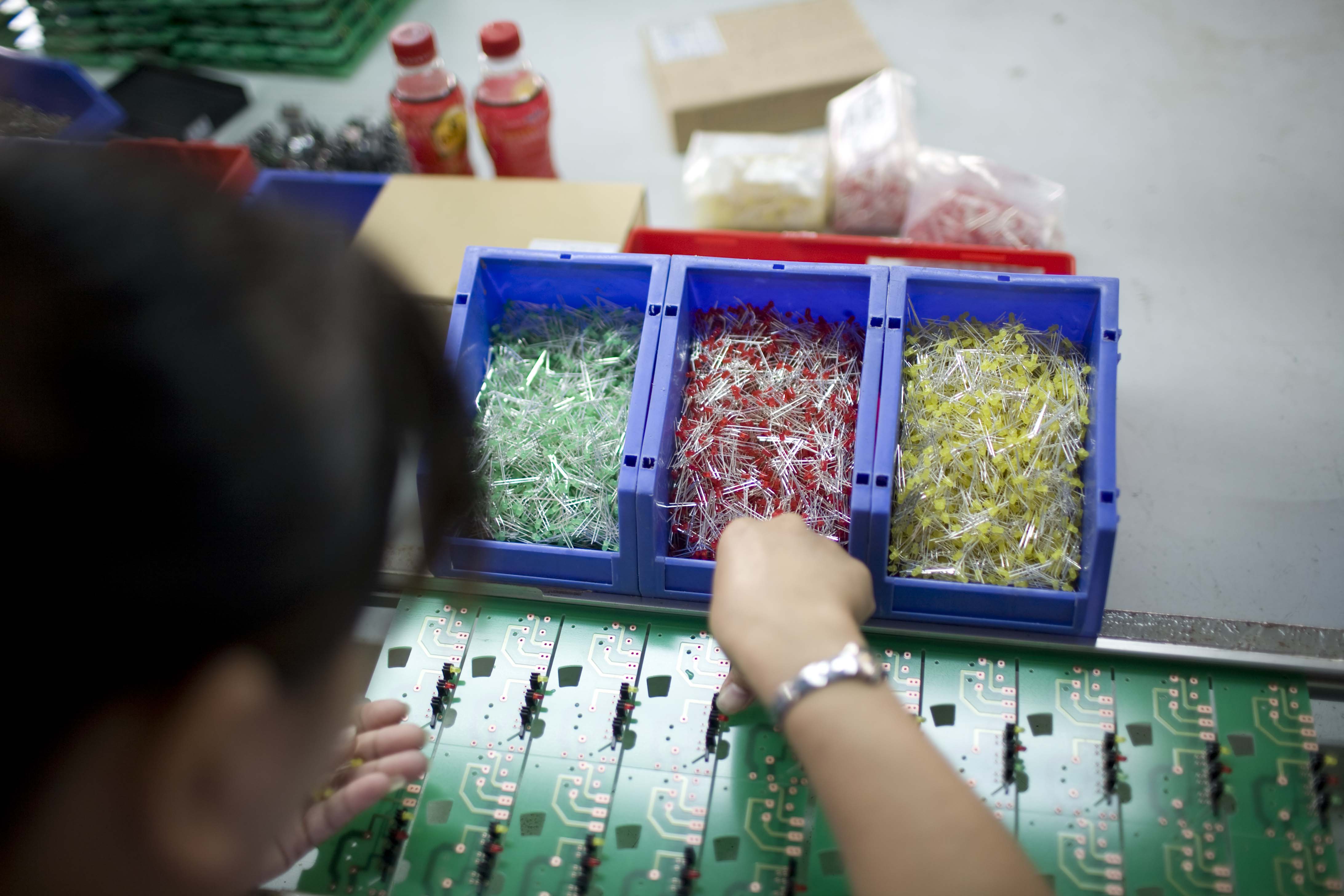 available from East West. With this vast manufacturing experience, engineering knowhow and process improvement knowledge East West can help drive efficiency and profitability in ways many may not have realized. I recall a specific example where East West provided stamped metal and injection molded components exclusively to a customer for several years. This customer had a recent supply problem with their local printed circuit board vendor, prompting them to ask us out of desperation, "Do you guys 'do' pcbas?" We do! Not only was East West able to offer a cost savings, our engineering staff suggested a design improvement which enhanced the product's reliability. We were able to deliver the boards with other components in one single shipment, allowing our customer to have a single point of contact to manage logistics and lead-times among multiple suppliers. In a few years we expect to provide the complete assembly for this project (yes, we do that too), further increasing the value we provide to this very important customer.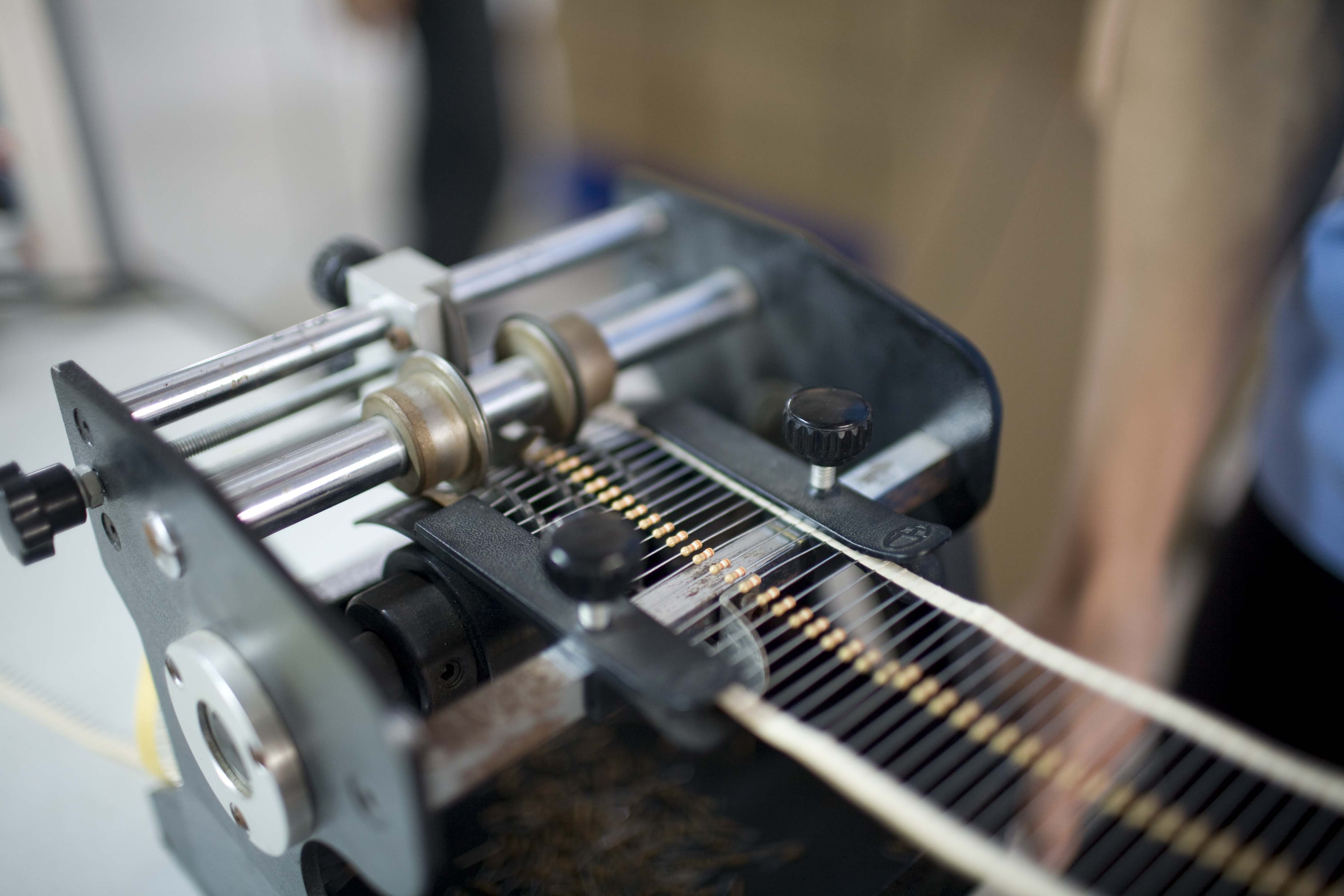 Providing a variety of manufacturing solutions requires a unique team of employees. I am fortunate to have colleagues in the US, China, Vietnam and India with the varied backgrounds and experience which allow East West to succeed. Our experts in engineering, sourcing, logistics, and quality control work together to provide a complete solution, which not only includes making quality products at a competitive price, but handling all the details from the date of order to the time the product is delivered to our customers' door. We are always on the lookout for how we can help our customers business grow so if you are looking around at your products and asking yourself, "I wonder if East West can make that?" The answer is YES!
If you are wondering if we can make your _______, give me a call and I'll let you know!
Best,
Matt
Matt French East West Manufacturing 404-252-9441, or mfrench@ewmfg.com