While this is not an open position here at East West, I thought it'd be interesting to pull together what we think a Commodity Manager Job Description should really include when a company is looking to hire!
---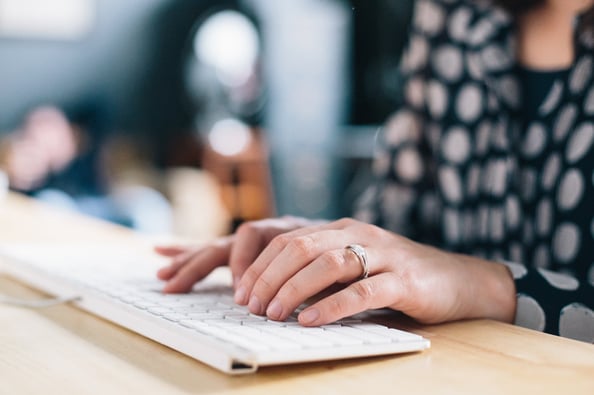 Wanted: Program Manager/Supply Chain Manager/Commodity Manger
Applicant has the ability to effectively manage ALL aspects of manufacturing a product or subset of products or components, not limited to and including: ALL engineering projects, initiatives, and ensuring all processes are compliant with corporate initiatives (really, today's corporate initiatives because odds are they will soon be changing)!
Perfect candidate will have a Bachelor's Degree in Engineering or other Technical Equivalency, Master's Degree preferred, and 5-10 years relevant experience.
Will need candidate to coordinate launch of new products, ID and develop both process and equipment to manufacture specific components, sub-assemblies, and finished product, including vendor selection, vender audit, vendor PPAP, creation of BOM, control plans, and support any and all initiatives to ensure timely launch of product.
Ideal candidate will be: Part Engineering Manager, Part CFO, Part COO, Part Communications, and full-time Project Manager. All in a day's work; albeit a very long day!
Said candidate will be an EXPERT in the following:
Financial including P&L and Cash-flow
Supply Chain Analysis and Development
Technical Issues
Manufacturing – Including Lean and Domestic and International Options
Communication to C-Suite and to Factory Floor (Internal & External)
Quality Management System and Metrics (Must speak in acronyms: FMEA, APQP, PPAP)
Inventory Positions and Turns
Project Management
Supplier Qualification
Routine Meetings and Reporting
Third Party Regulatory Controls (UL, CE, ETL, FDA)
Long hours in at your desk expected AND ability jump on a plane to fly two or 12 hours with very little advanced notice required.
Email volume will at times be nearly unmanageable thus forcing the candidate to creating a time management system to prioritize A, B, or C issues into an effective exception management program.
Compensation: TBD
The successful engagement between a manufacturer (OEM) and a Global Contract Manufacturer often lies in the hands in a very skilled Program Manager, also known as, Project Managers, Strategic Sourcing, Supply Chain Managers, or Commodity Managers. You can call them what you want but the reality is that if this is you, you are an incredibly skilled juggler of nearly a dozen distinct occupations to that you execute daily!
While Mothers, Fathers, and Administrative Professionals have their day of recognition, I think it's time to create a Product/Supply Chain/Sourcing/Commodity Manager Day! Anyone else want to sign the petition?