As a global contract manufacturer, we get asked a whole lot of questions, but one is more common than all the rest. Hands down, the most asked question is: "How much will it cost to manufacture my product?" This probably isn't too surprising, since most big decisions come down to cost in the end. The answer is a good ol' catch-22: simple, yet complex all the while.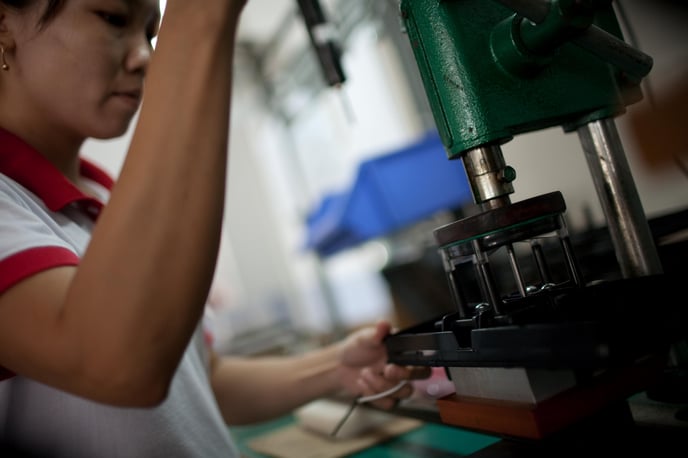 So..........how much will it cost? The short answer is that it depends – on several different factors. Depends, you say? Well, sure!
Any chance you've seen a commercial for a new pickup truck recently? Have you ever read the fine print a the bottom of the screen? Here's what the fine print typically says: "Base price is $20,700. Vehicle as shown is $37,450." Are you kidding me? Nearly $17,000 more for the same truck!
How in the world can the price be that different? The answer is simple: options. The truck you fell in love with had 4x4, temperature-controlled leather seats, larger wheels and tires, a rear DVD system, power panoramic sunroof, running boards, a bed liner and the "premium" package. You get the idea. While it seems like somewhat of a bait-and-switch tactic by the dealer, the reality is that the base price is more of a base product (we're talking AM radio and cloth bench seats).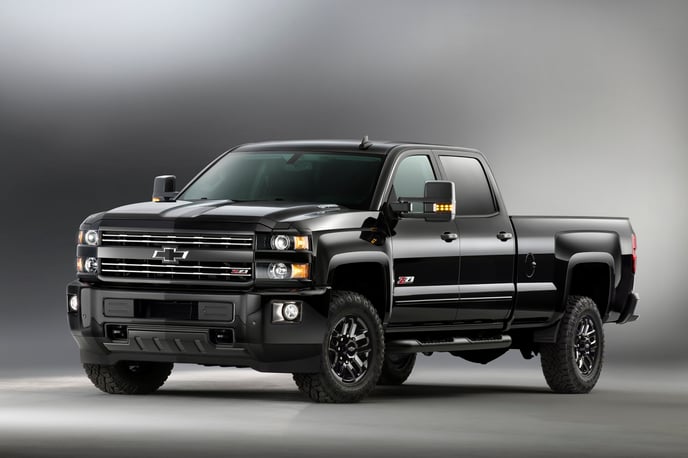 Photo via Chevrolet
As consumers, we experience this daily, but for some reason we fail to realize that it might affect our own product as well. So, to answer your question, a great contract manufacturer is going to ask you a heap of questions up-front so they are equipped with the details they need to give you the most precise price possible.
To help your contract manufacturer prepare an accurate quote, be sure to provide the following information:
2D or 3D engineering drawings that include dimensional tolerances
Material selection

Does your design require virgin PP plastic, or is partial regrind acceptable?
Do you need something very specific, like A380 stainless steel?
Is that Mouser component crucial, or will an equivalent alternative work?

Any 3rd party validation requirements (UL, ETL, RoHS, etc.)
Detailed testing processes
Realistic annual volumes
If you really want to get the most out of your potential contract manufacturing partner, you need to approach this relationship like a marriage: the more information you share and transparent you are before the wedding, the greater the likelihood of happily ever after.
You might also like:
13 Questions to Expect After Submitting a Drawing Package
Understanding the Difference Between RFQ, RFP and RFQ
11 Reasons Your First Production PO is Late
3 Things Product Development Engineers Want More Than "Fast"