Whether your role is in Global Supply Chain, Sourcing or Engineering, India's Top 5 Metal Manufacturing capabilities might be the solution to your problem.
It's no secret that factories in India have the experience and technical skills to manufacture metal products to extremely tight tolerances. With currency fluctuations, India becomes a competitive solution to even some factories in China.
Components made by these 5 processes are a good fit to be made in India: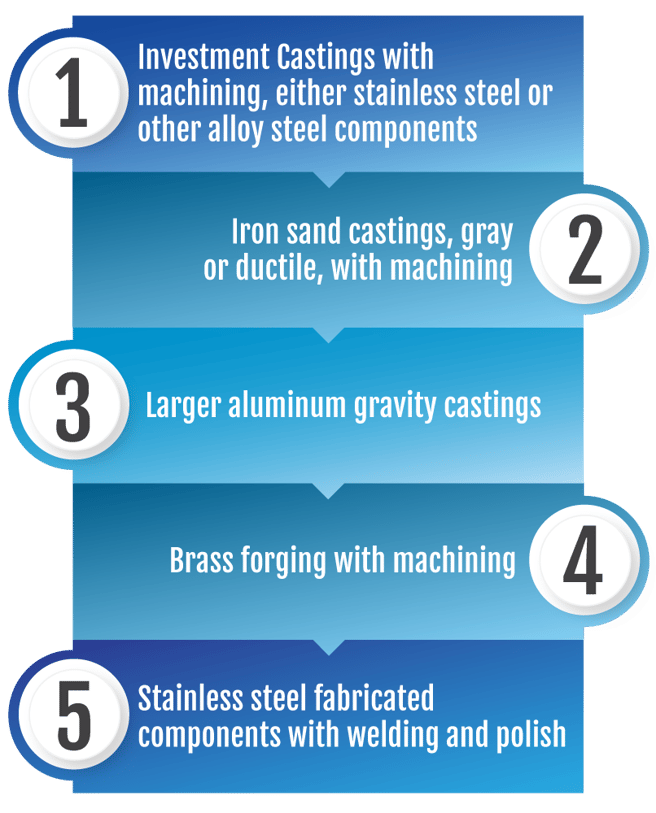 What about you? What have you had success with that has been made in India?