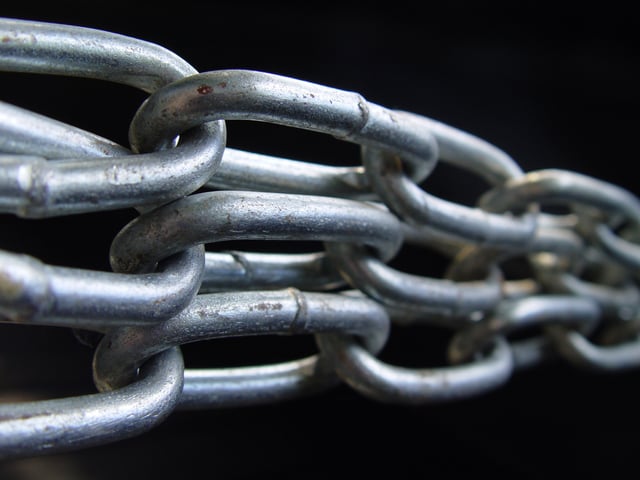 It's that time of year when companies begin looking back with an eye toward assessment. Over the next few weeks "Best of" lists will swirl around like leaves falling from the trees. But it's also a time when companies, especially those in the predicting business, look forward.
In October, Armstrong & Associates (A&A), an internationally recognized research resource in the third-party logistics (3PL) industry, partnered with Infocast to host the fourth annual 3PL Value Creation Summit in Chicago where they laid out their view on the state of the industry and trends to watch for in 2017.
The Supply Chain Management Review offered a quick take on the future of 3PL, as A&A sees it, in this online piece.
Here are a few essentials:
"Technology risk has been shifting from shippers to 3PL providers in 2016, and the trend may gather speed in the coming years."
"…integrated solutions such as air-ground, air-sea, and other combinations will create more value for shippers and increase 3PL margins."
"eCommerce is driving growth, with Omni-channel fulfillment strategies still in vogue."
When Sci-Fi Met Supply Chain
To no one's real surprise, technology is a significant development in the future of supply chain management and logistics. PINC also has a list of 'key takeaways' from the 3PL Summit found here.
Just look at some of the terms that have made their way into PINC's list:
3D printing
Internet of Things
Robotics
Autonomous trucking
The 'Cloud'
Big Data
Thanks to technology, managing a supply chain has never been easier, or more complex. The tools available for monitoring all the moving parts of a business are legion – and that's great. But customer expectations are driving retailers (and their suppliers) to constantly adapt and evolve.
To that end, check out this excellent and thought-provoking list of the top 5 reasons companies require supply chain expertise. It's compiled by Naren Agrawal, the Benjamin and Mae Swig Professor of Operations Management & Information Systems in the Leavey School of Business at Santa Clara University.
Changing customer attitudes: "Today's customer is not the same as that of 10 years ago. Whether we speak of end consumers like you and me, or an enterprise buyer, today's customer wants to spend a lot less time on the purchasing decision, cares a lot more about information about the product, and, has access to a lot more information prior to the purchase."
Customization (segment of one) and multi-dimensional competition: "In light of this relentless focus on customized solutions and rising consumer expectations, companies have had to enhance their supply chain competencies. A key pre-requisite? Razor sharp focus on supply chain excellence."
Product proliferation: "The relentless drive to offer relevant value to all consumers has led to an explosion in the size of product portfolios that companies offer. How can they do this? You would be right if your answer included supply chain excellence."
Short product life cycles: "This rapid pace at which new products are introduced places unprecedented burdens on how companies design, manage and coordinate their supply chains."
Globalization: "Today, companies design products in one part of the world, source raw materials in another, manufacture or assemble finished products in yet another part, and sell to customers in an entirely different geography. What's more, when products fail, they are serviced by repair facilities in yet another location, without compromising user experience."
As these different voices in the supply chain space attest, it's never been more important to focus attention on this vital segment of your business. If you haven't already done a supply chain assessment, looking for weak links, now would be a good time.
Additional reading:
Click on the download to discover the five qualities you need in a supply chain partner!