If there's one thing we harp on over and over again here in the East West blog it's the need to be prepared for the Chinese New Year (CNY) and Tet holidays.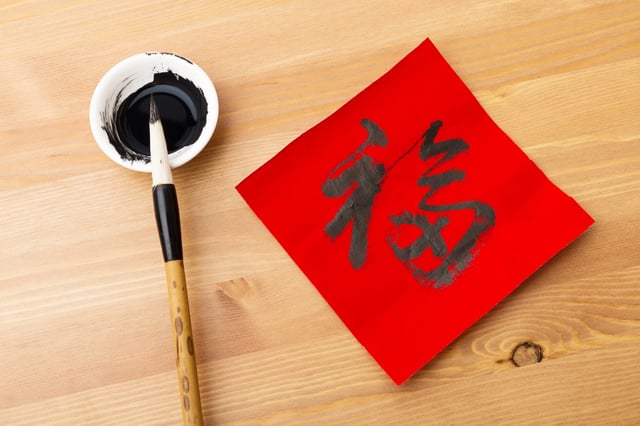 Why?
Because we have seen what can happen when you don't plan. Delays. Not just a week or two, sometimes the delays can last up to a month. Here's what John Frisbie, president of the U.S.-China Business Council in Washington, told the Los Angeles Times in 2016: "I don't think people here fully appreciate how things start ramping down a couple weeks in advance of the holiday and don't ramp back up until two or three weeks after."
Why?
Look at this pretty infographic all about Chinese New Year 2018:

Did you read the part in the graphic where it says businesses close during the 15-day Chinese New Year celebrations? That's right. Your manufacturers, your suppliers shut their doors for 15 days (sometimes longer). Employees go home, often traveling long distances to celebrate with their family. And guess what? Some of them don't come back to the factory. That means there's also a post-CNY labor shortage as managers (1) look for new workers and (2) train the workers and get them up to speed.
Even those employees returning to their jobs may be delayed. Think about it: Chinese New Year marks the largest annual human migration on the planet. There are more than a billion Chinese and many of them travel during this time. There are bound to be delays whether people travel by trains, planes or automobiles.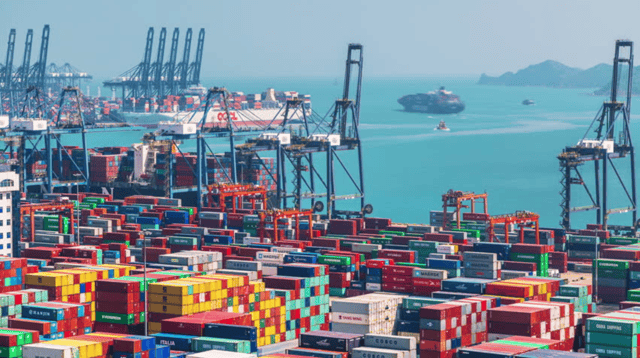 People are on the move but not ships. No one is loading cargo. Once again, managers of dock workers hope that their workers return. But even if everyone comes back, it takes awhile for the goods that have piled up to get loaded and moving.
Next, think about where the goods are headed, to U.S. ports on the West Coast or through the Panama Canal headed to East Coast ports. There is bound to be a slowdown — at the ports, at the canal — as vessels wait their turn to be processed. Every step of your supply chain will be affected by CNY.
And those are just the aftereffects of Chinese New Year. Can holiday planning affect you on the front end? Oh yes.
Believe it or not, there are customers that have already planned for the holiday by ordering extra raw materials so they aren't caught short. That means they've already purchased and warehoused the product that you would normally order. There are factories that are preparing to produce more parts and more components earlier than they typically would because some enterprising and extremely well-prepared customer knows they will need more product, earlier, because of the holiday.
Is that you? Are you reading this post, breathing a sigh of relief that you have your Chinese New Year strategy already in place? Or are you reading this with a knot in your stomach? Are you starting to hyperventilate? Well, grab your paper bag and take some long, deep breaths. It isn't panic time — yet.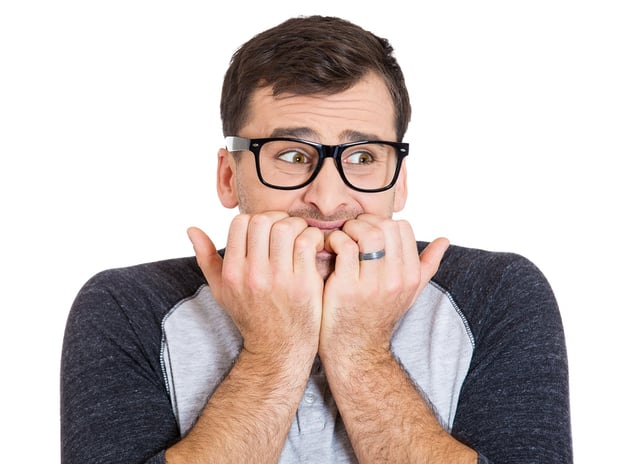 Now is the time to develop your plan for forecasting, production and logistics leading up to CNY, if you don't already have one. You don't want to have to air freight a container-load of goods at the last minute, especially when both air and ocean rates are inflated due to high volumes. And you certainly don't want to find yourself with empty shelves come mid-February, desperately trying to reach your supplier in China.
Here are two action items to get your Chinese New Year preparations underway:
Review your ordering data for the past 12 months
Focus particular attention on the first three to four months of this year. Based on the numbers for those months and your current situation, create a forecast.
Take note: Was there an ordering spike any time from December to March? Was it a one-off or is it likely to be repeated? Be sure to factor that into your forecast.
Contact your Customer Service Representative (CSR)
The CSR is your best resource for navigating Chinese New Year ordering. He or she may have specific guidelines or resources you can use to prepare for the holiday.

It's also good to remember that your CSR will get busier and busier as other customers begin preparing for CNY. You don't want to be the last guy in line. Call your CSR sooner rather than later.
Read more about preparing for Chinese New Year and forecasting: